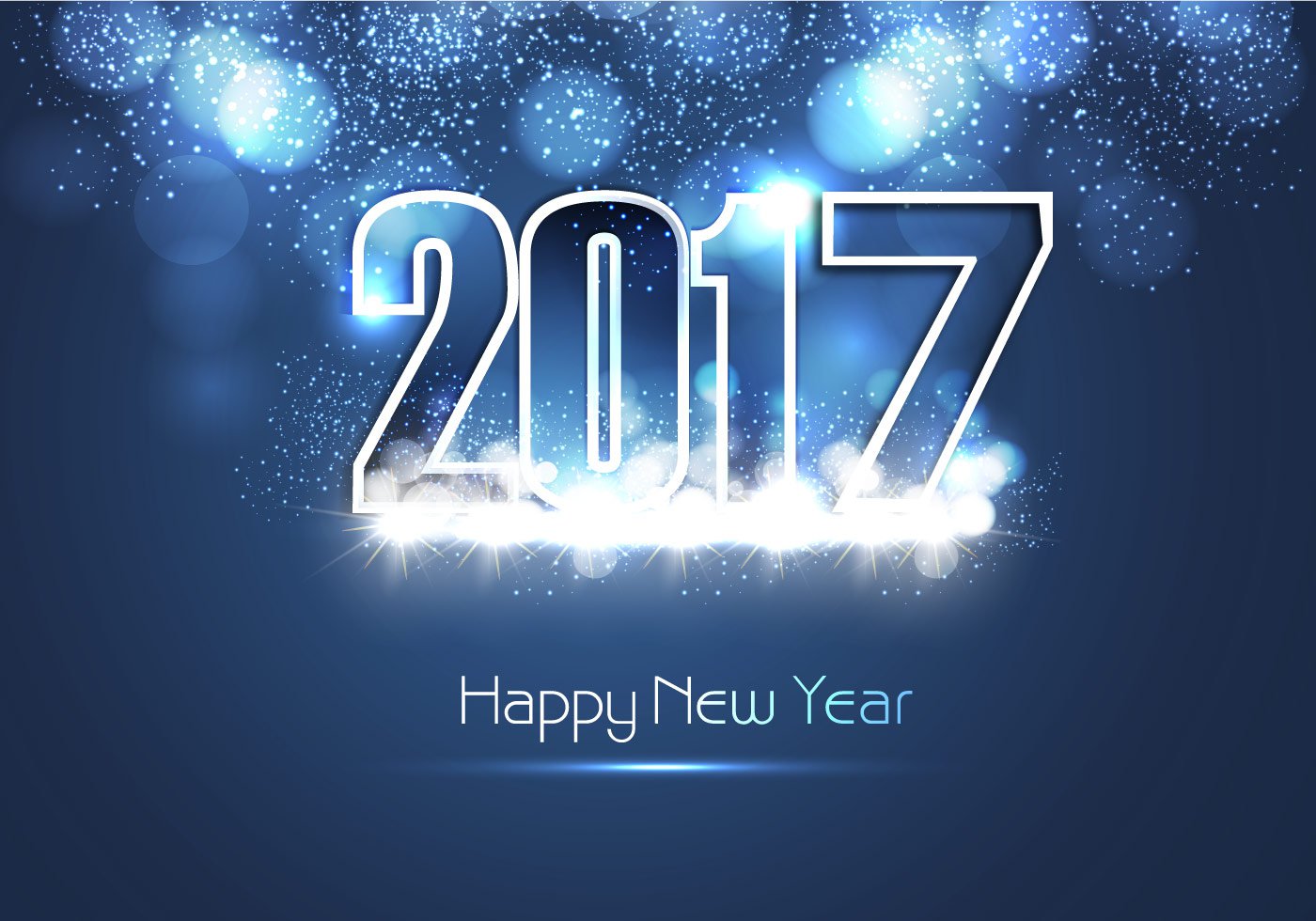 As we start the new year we prepared something for you. New Forecasts for 2017.
2017 it's beginning to be the year of digital & mobile usage. We are going to be much more part of an internet era where more than 75% of internet use will be mobile.
The mobile usage of internet has increased quickly, from 40% in 2012 to 68% in 2016, and it is forecasted to reach 79% by 2018.
Nowadays countries like Spain, Hong Kong, and China lead mobile internet consumption.
The countries with the highest levels of mobile internet usage are dispersed across the Europe, Asia, and America.
Also in 2018 we expect Hong Kong to have the highest mobile internet use of total internet use. China will be second with 87% and Spain third with 86%. The United States and Italy at 83% each, and India at 82%.
Talking about advertising 60% of internet ads will be mobile
This year it is forecasted that mobile advertising will overtake desktop advertising. In 2018 we expect mobile advertising to account 60% of all internet advertising. What does this mean for advertisers?
From now on all companies which are doing advertising need to focus on mobile in their digital communication and promoting: from brand websites to video all of them should be built to deliver the best and effective experience on mobile devices. Advertisers also need to think about consumer mobility, not just mobile devices. During the day consumers shift their attention from smartwatch to tablet to desktop to smartphone, so advertisers need to build a brand experience that is coherent across screens and devices.
As I mentioned early let's not forget about smartwatches,  and other smart devices, when planning a communications strategy. Consumers tend to use the more devices for specific occasions, giving advertisers the opportunity to target these moments of their life with precision.
New ad formats will continue to be invented. Virtual reality native ads will become more of a reality.
4G data connection will be old. 
We are ready for the 5G data connection in the mobile phone market. While most people are still competing in the 4G era. China Mobile President Li Yue speech talked about 5G era that has quietly come.
Phones which are bending? Curved screens?
According to some speculated news, Apple's latest iPhone 8 will also use a curved screen. A new trend is becoming to grow among mobile devices.
Last year, Lenovo launched the flexible Cplus prototype, compared with the traditional intelligent mobile phone, the mobile phone is the biggest characteristic of fully bent, users even use it as a wristband. Lenovo said that this phone will be listed within 5 years.
No jack for Apple
Removing components from a mobile device which are a must is not innovation. If they want to stop the hate they received they need something mind-blowing real soon.
Tech manufacturing will return to the U.S.
Donald Trump's browbeating will work only for a while. The economics just aren't there to justify a wholesale return to the U.S. but some companies will make a show of it—if only to shut him up.
AMD comes back big.
AMD will finally have a product competitive with Intel.
Amazon and Microsoft will continue to dominate the cloud.
Amazon has the complete package, and Microsoft has its legacy software in the cloud now. That's more than Google and IBM can manage. They will remain in single-digit market share territory.
Video ad formats will continue to be reinvented 
We are going to see more vertical video and 360 video.
Moving app: from the web to app
While shutting down websites in favor of mobile apps hasn't been a prerogative for most companies online, mobile apps has shown remarkable performance in this year's sales report.
A mobile app only environment does wonders for an e-commerce site, but as we've seen with Flipkart's current condition, it is without its own cons as well.
Perhaps one of the main benefits of mobile app usage is faster loading times. Because a mobile app is considerably lighter than a desktop website, user experience can be improved. However, if fast loading times are countered by a poor interface design, bounce rates are still expected to increase due to audience's disinterest.
Are you wondering what will be the same this year?
The focus on user experience will remain the main key, webpage aesthetics will have the same aspect. Many publishers will continue to offer advertisers custom content solutions.
Overall, in 2017, the mobile phone industry will be full of big expectations. If you see other trends for 2017 feel free to let us know in the comment section bellow.