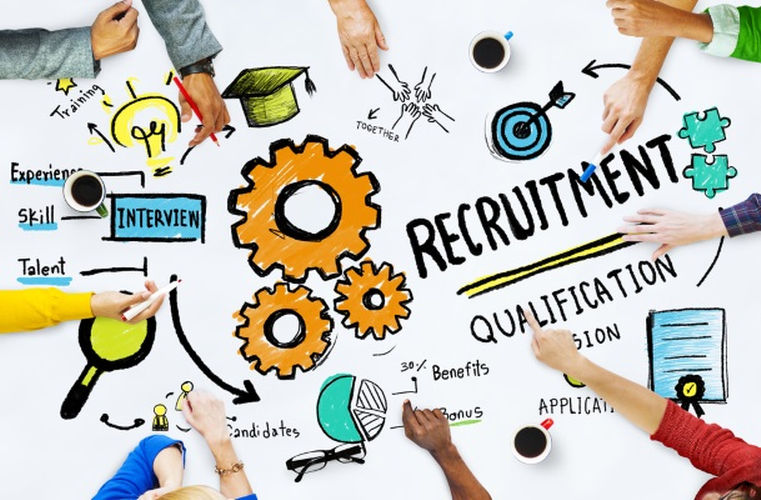 In the companies where I was involved as a co-founder we have worked with many sorts of people and there are a few lessons I have learned regarding recruitment and culture fit. And I want to share these lessons here and how we put them into practice at Mobiversal.
1. Attitude and intelligence over skills
We value a good attitude over experience or skills. You can train smart people to do tasks, but it's nearly impossible to instill the right attitudes and values in them if they don't already possess them.
According to a LeadershipIQ study, only 11% of the …
read more