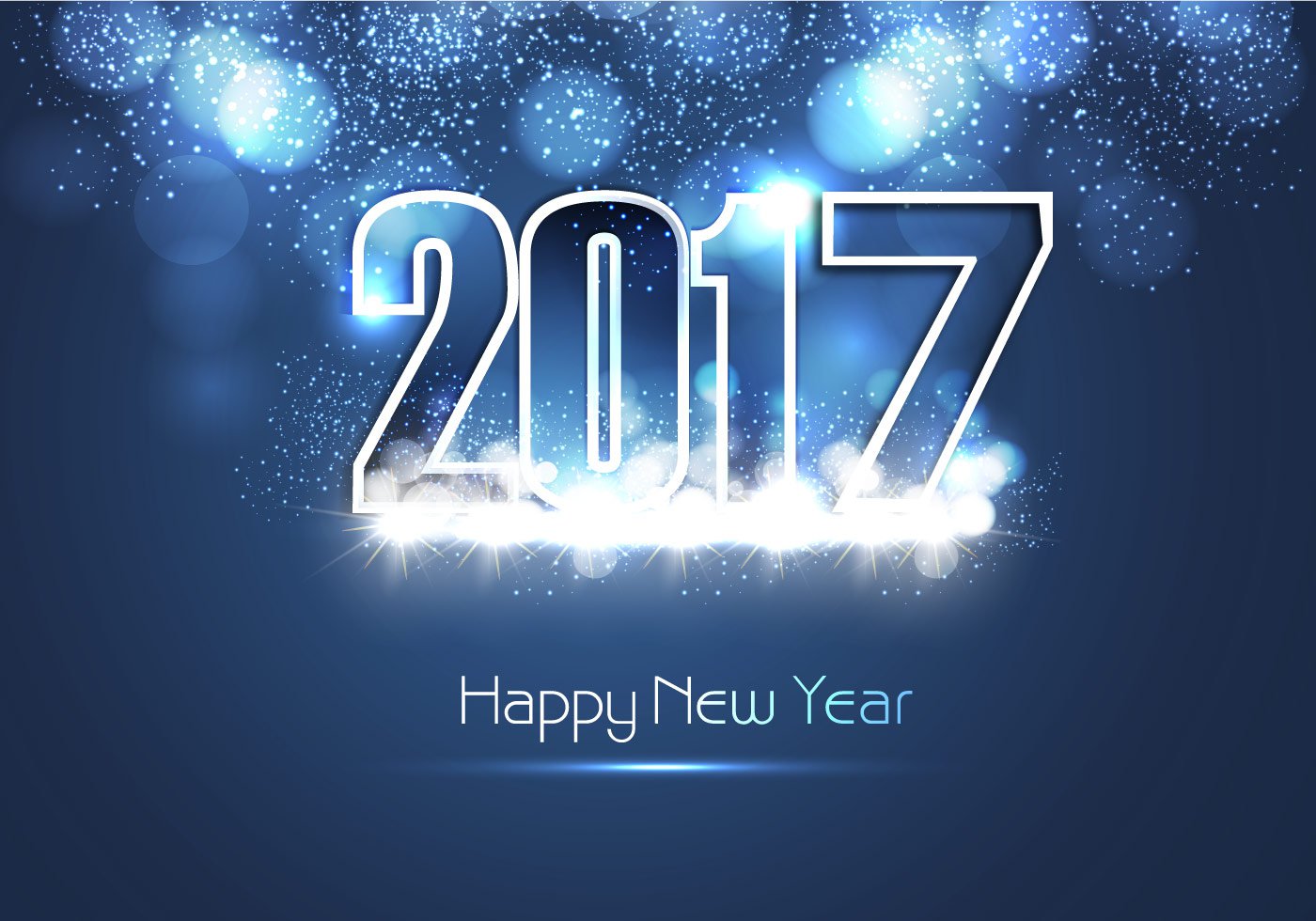 As we start the new year we prepared something for you. New Forecasts for 2017.
2017 it's beginning to be the year of digital & mobile usage. We are going to be much more part of an internet era where more than 75% of internet use will be mobile.
The mobile usage of internet has increased quickly, from 40% in 2012 to 68% in 2016, and it is forecasted to reach 79% by 2018.
Nowadays countries like Spain, Hong Kong, and China lead mobile internet consumption.
The countries with the highest levels of mobile internet usage are dispersed across the …
read more