iOS and Android Apps For PHOTO Magazine
Published on
Mar 27, 2012
PHOTO magazine is the main source of fine art photography in Romania. The magazine caters to those passionate about photography, artists, as well to those interested in the technical aspect of photography, amateurs or pros.
The app offers easy access to the digital version of the magazine, allowing to follow columns like: News and Events, Artist of the Month, Portfolio, Themes, Tips, Fashion & Glamour or Contests.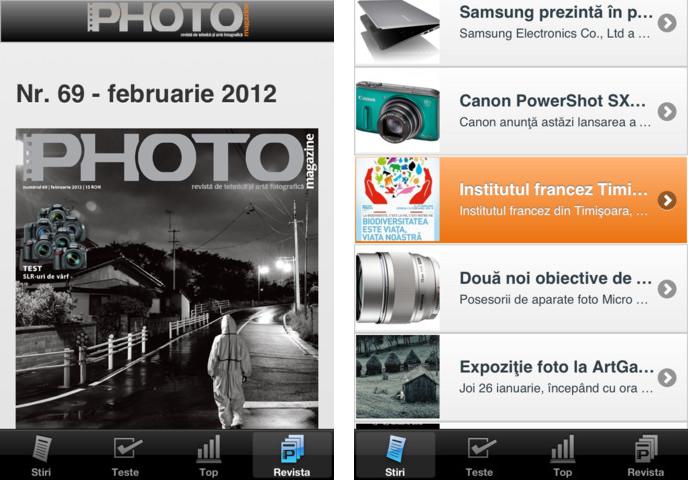 Mobiversal
, a mobile app development company working with startups and established brands like Forbes to create unique mobile experiences. Mobiversal is also the maker of
Appointfix
and
FieldVibe
. Connect with him on Twitter
@FlaviusSaracut
.