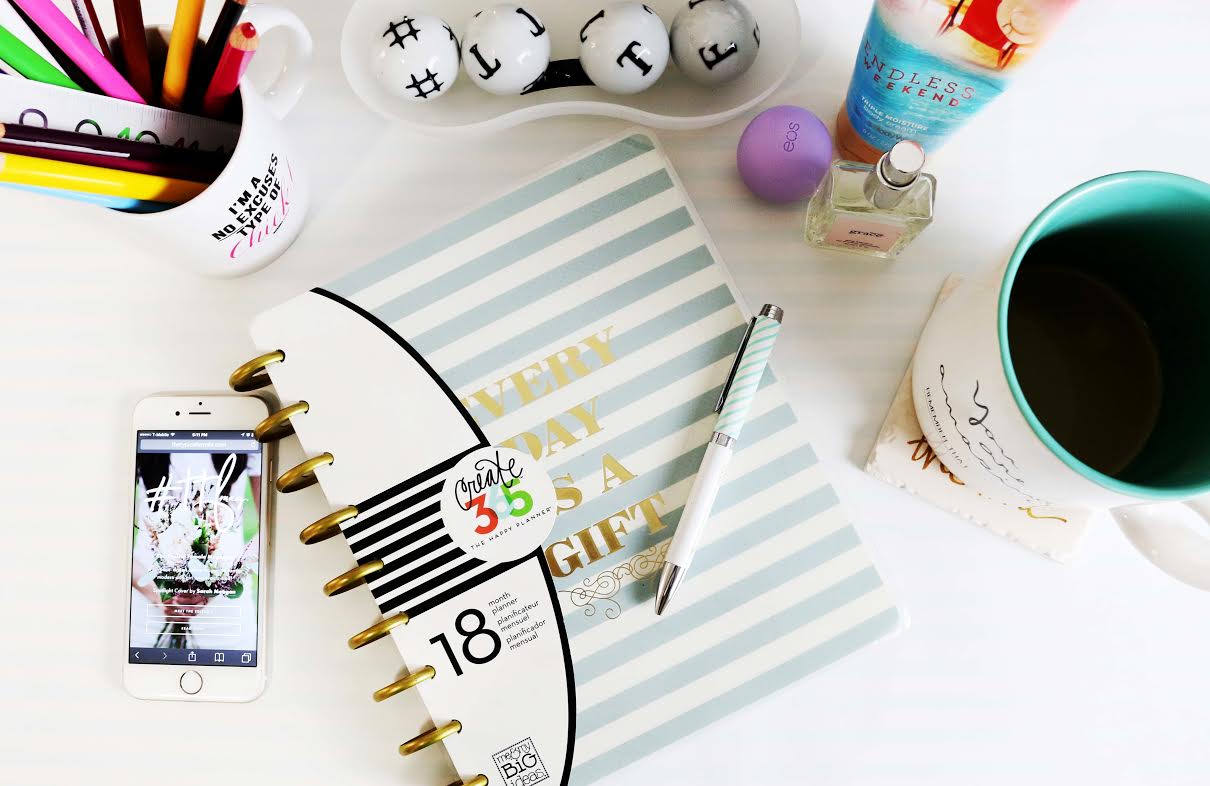 Apps are powerful than ever. Over the years we discovered plenty of apps that you can use to improve your overall productivity. Some of the apps are incredibly plain and simple, while others are more robust and offer more features than you can shake a stick at.
And everyone has the one they prefer.
Today, we're starting with 35 top productivity apps for iPhone and Android:
There are plenty of other options out but these 35 are among the best. If you've got suggestions — or perhaps you want to tell us which one you currently use — let us know in the comments below.