20 Beautifully Designed Apps For iOS 7
Published on
Sep 19, 2013
iOS 7 is now officially in the wild and along with it the new flat user interface design language used across the whole operating system. Pretty much all gradients and shadows vanished from UI elements, but to get into more details checkout the iOS 7 Design Resources. For your own delight, checkout 15 apps that got ready for this OS launch.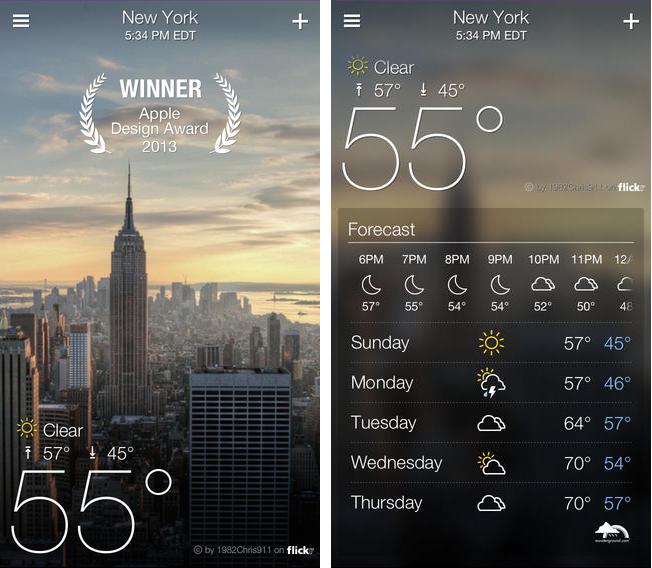 Hipmunk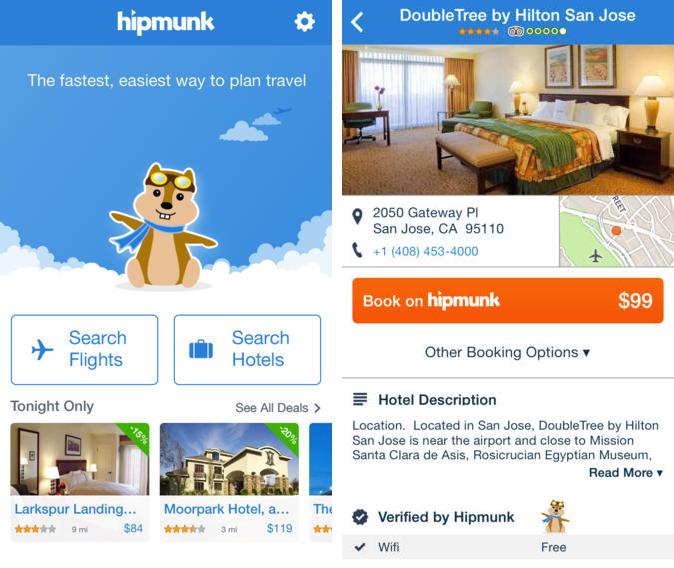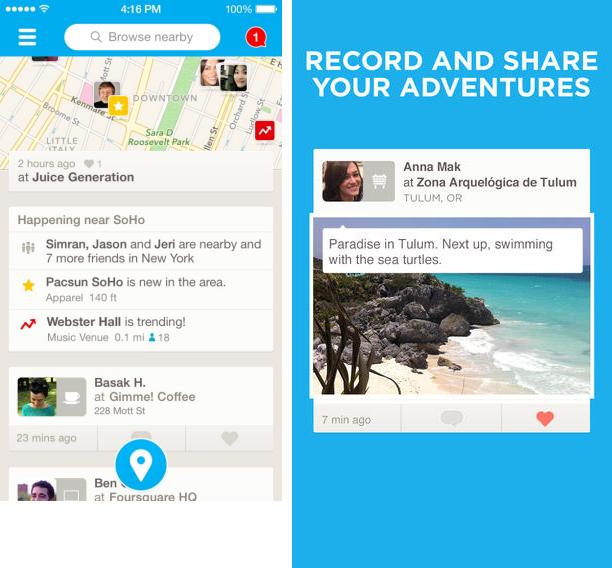 Mail Pilot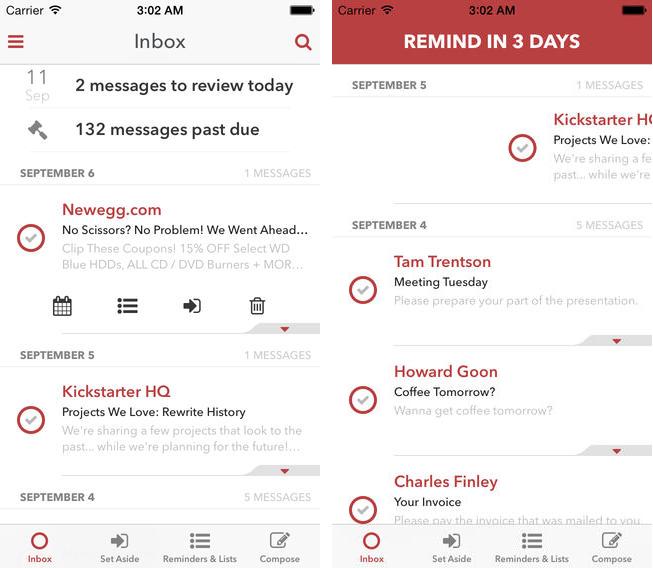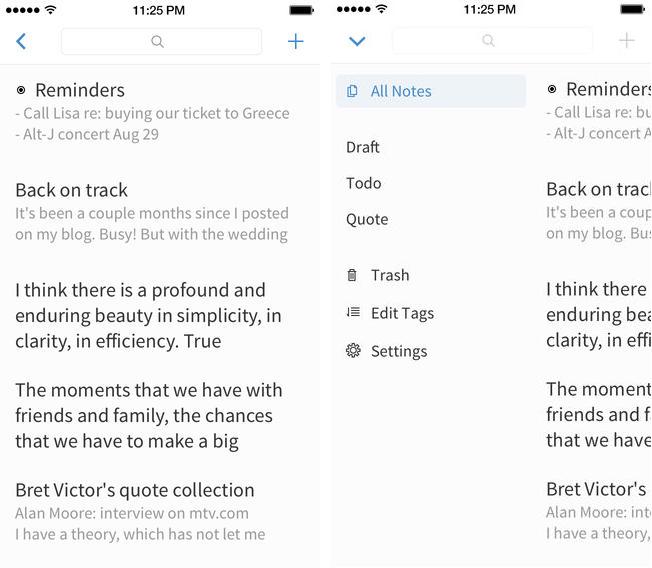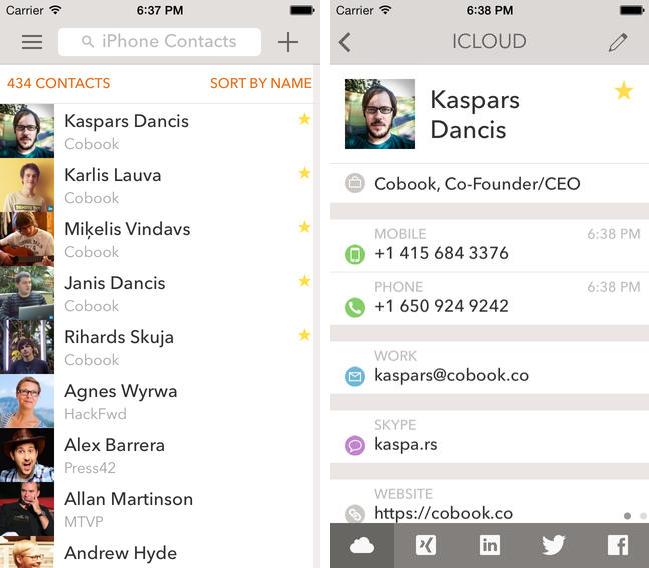 Pulse

Kicksend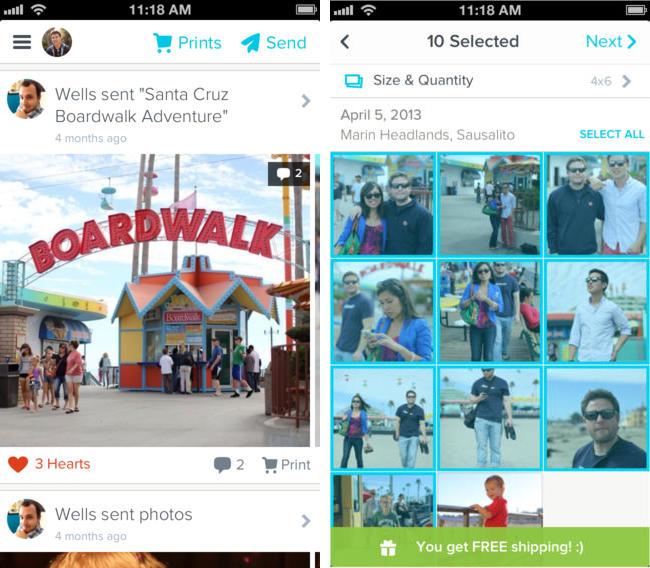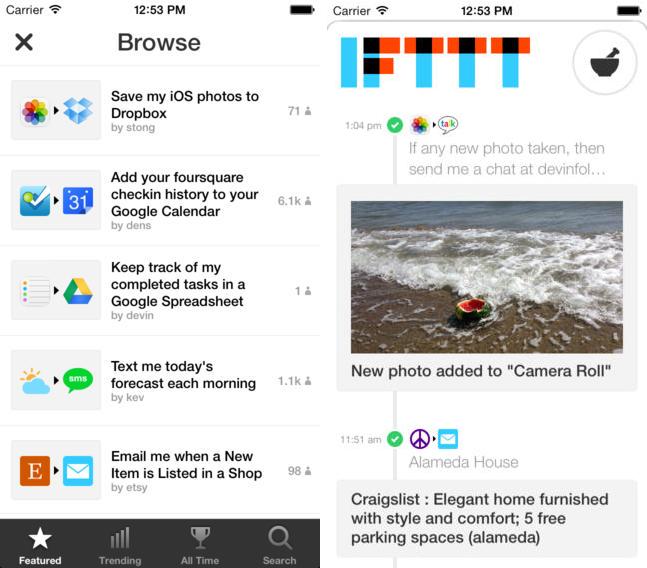 just.me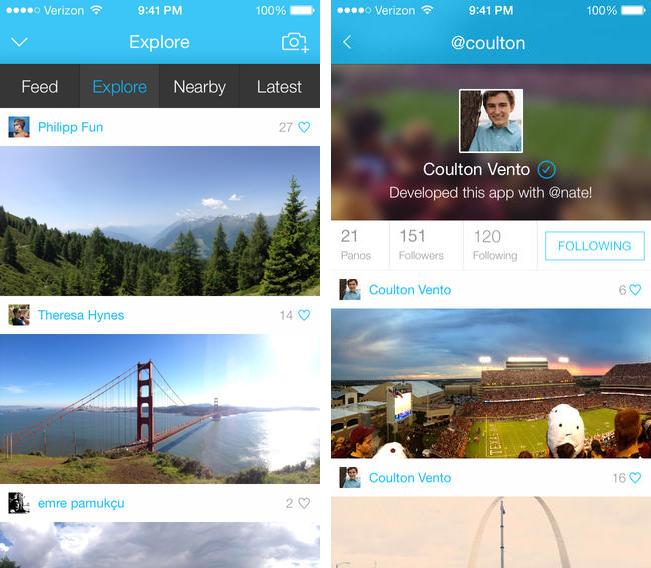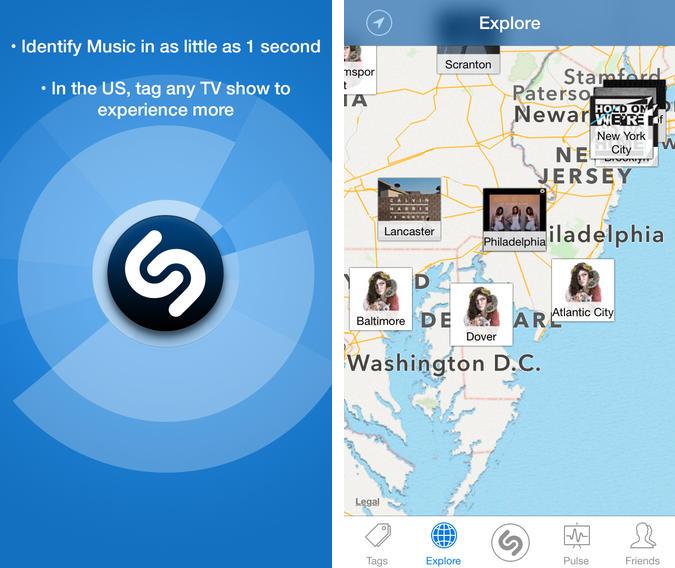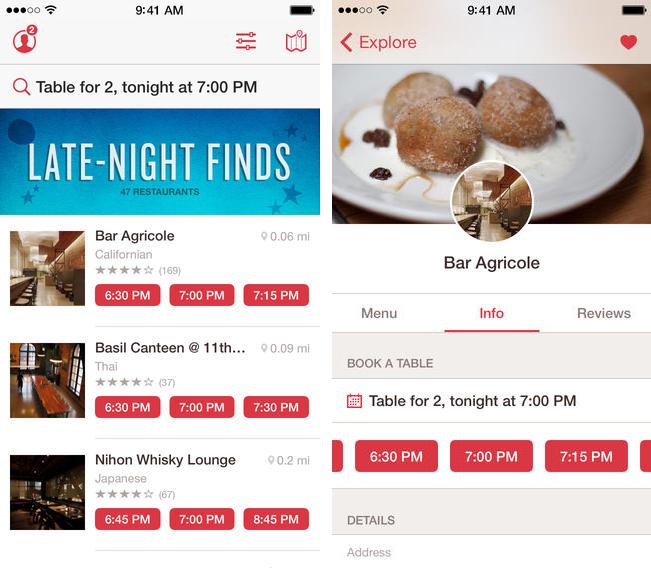 Mailbox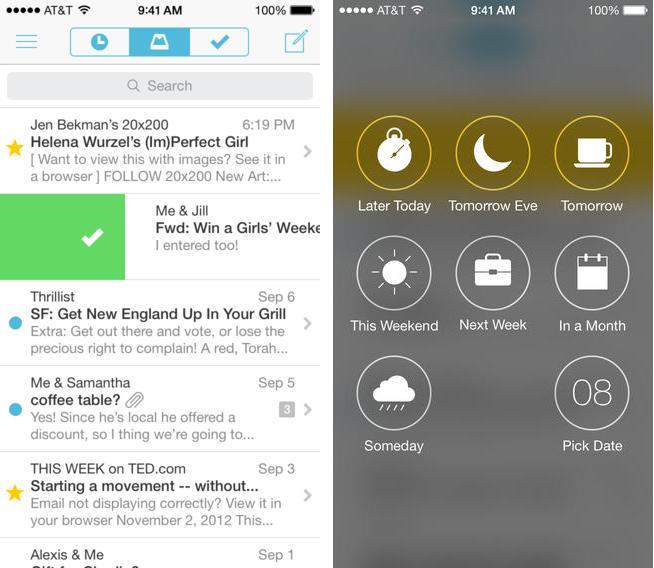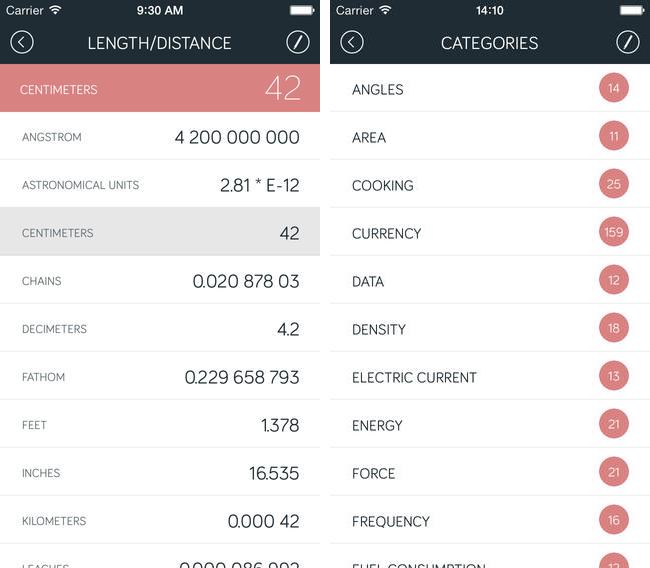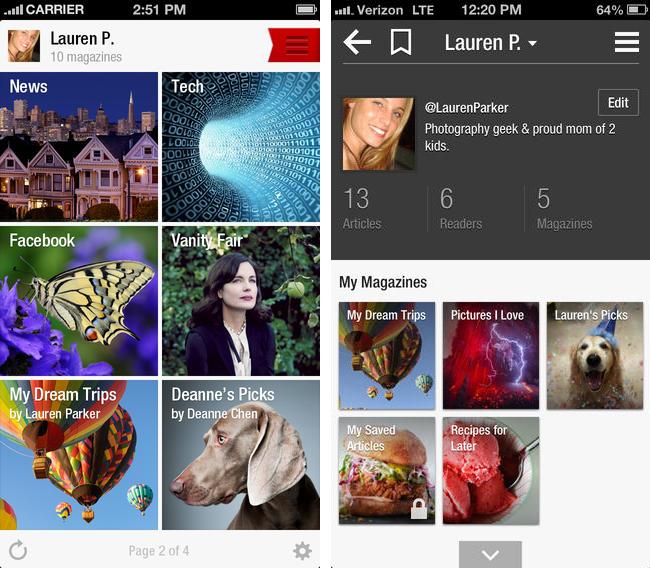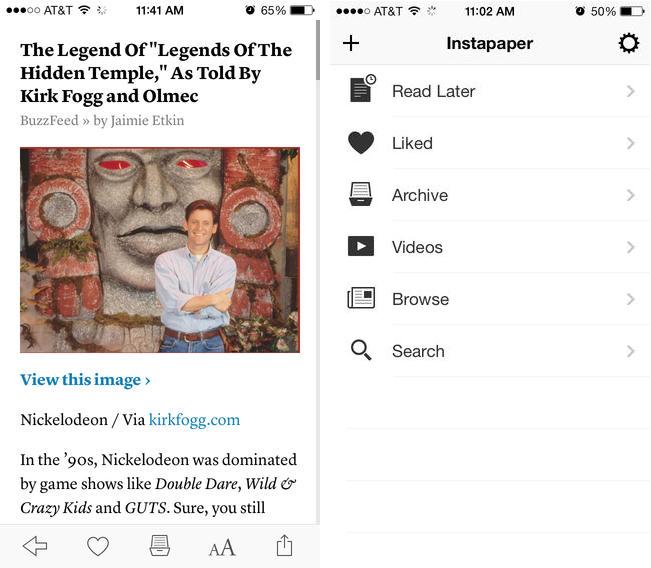 Reeder 2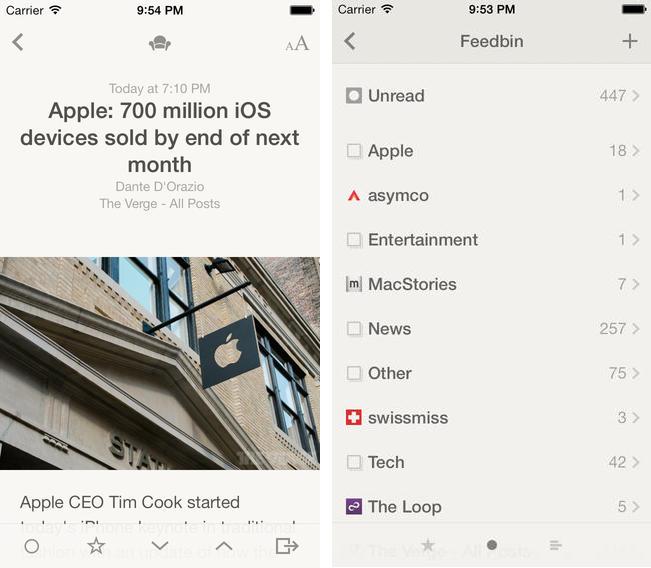 Mobiversal
, a mobile app development company working with startups and established brands like Forbes to create unique mobile experiences. Mobiversal is also the maker of
Appointfix
and
FieldVibe
. Connect with him on Twitter
@FlaviusSaracut
.