5 Must-Have Kindle Fire Apps
Published on
Nov 18, 2011
The Kindle Fire is out and chances are that you might buy one this holidays. Some of you might see it as a cheap Android tablet but considering its size, let's say that Amazon still wants you to read a lot of books on it and of course consume other content they provide.
With this in mind here are 5 apps to help you with your reading:
Goodreads is the biggest social network for readers, available on the web and on all mobile devices. You ca access thousands of book reviews by members and keep a virtual bookshelf of what you've read. It is a must have tool for new books discovery. Goodreads it's free and here's the link https://amzn.com/B005AKD836.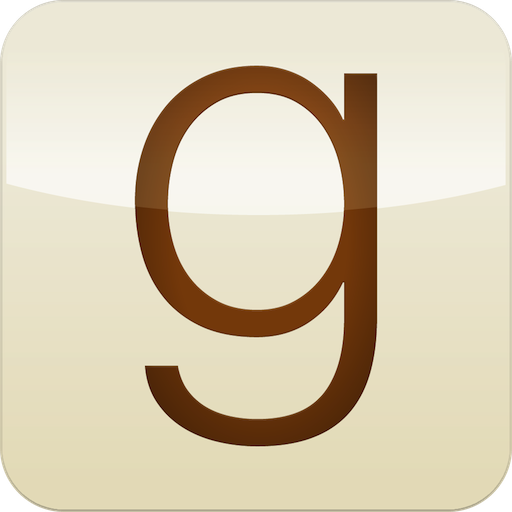 Read It Later Pro does exactly what the name says, it'a simple tool that allows you to save webpages that you can easily find later for offline reading. It works in the browser and on your mobile devices, it even bookmarks your scroll position in each article so you can start reading on your computer, switch to your phone, and pick up exactly where you left off. Read It Later Pro also features sharing options via Bluetooth, e-mail, Facebook, or SMS. It costs $2.99 and here's the link https://amzn.com/B0057PAY8G.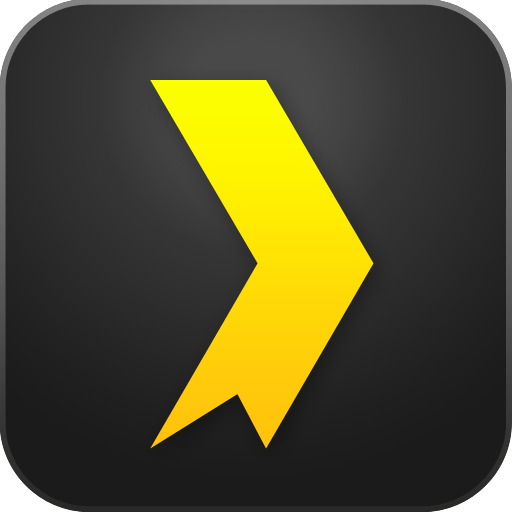 Dictionary is the official app from the widely popular Dictionary.com website. When in doubt about the significance of a word, or you wanna find synonyms or antonyms, Dictionary is there for you with a huge database of 325,000 word definitions and more than 300,000 synonyms and antonyms.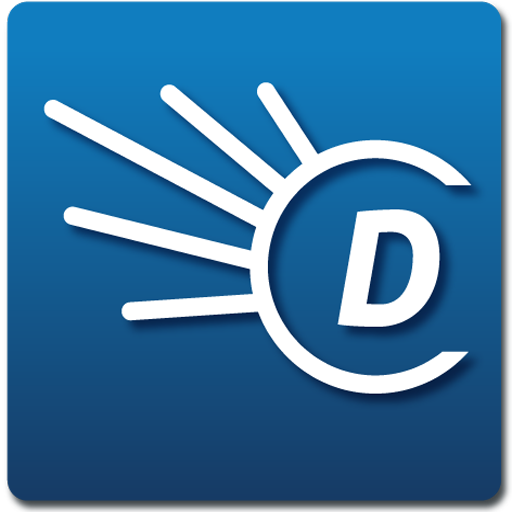 Comics is the platform with the largest comics store, containing Marvel Comics, DC Comics, Image Comics, BOOM Studios, Dynamite Entertainment, Red 5, Zenescope, A Wave Blue World, AdHouse Books, Arcana Comics, Archaia and a whole bunch of others. You can choose from 500 free comics, or make in-app purchases from a library with over 13,000 titles. You can download the app free from here https://amzn.com/B005VVSQU4.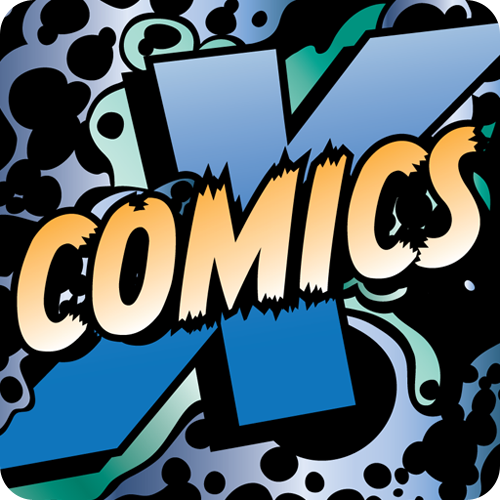 If your eyes are tired then it's time to take a break and load Audible. It allows you to browse and discover 100,000+ digital audiobooks and more in the Audible.com mobile store. The app comes with features such as variable narration speed, chapter navigation, annotated bookmarks or sleep mode.Audible app is free and you can get it from https://amzn.com/B004GJ6BY0.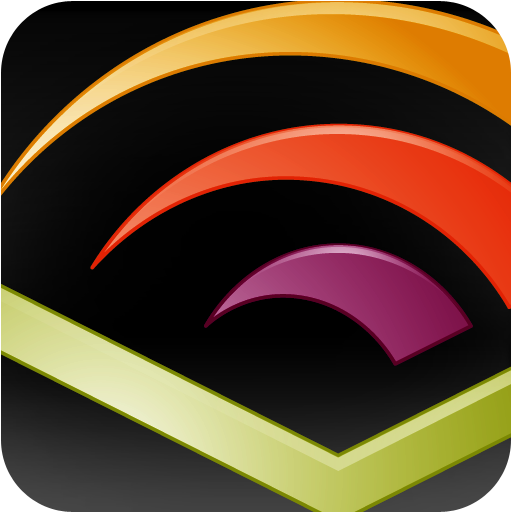 Got any other app for readers that you love on your Kindle Fire?