5 Ways Apps Help Cities Better Serve Tourists
Just like businesses that are trying to better serve their clients, some municipalities have also realized the benefits of mobile apps. Cities are using mobile apps to better cater to tourists visiting them and also to inhabitants to ease the interaction with them.
When it comes to mobile adoption, the city of Calgary-Canada seems to be one of the pioneers. Let's take a look at some areas where apps are helping:
Giving realtime information on road conditions
City of Calgary Road Conditions app is helping its users during those warm Canadian winters, better commute by providing road conditions information and traffic cameras views. Checkout the app for Android or BlackBerry.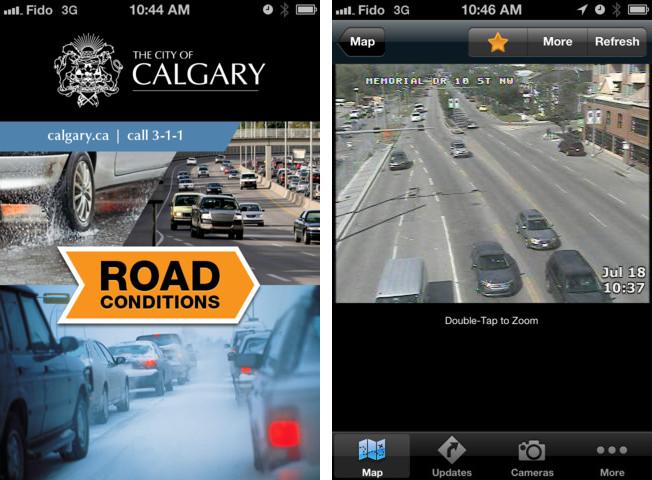 Providing information on best places to walk or bike ride
Calgarians and visitors can connect with Calgary pathways, bikeways, and LRT routes to plan trips using their bike or walking instead of using motorized vehicles. Get the app for iPhone.
Finding best places to eat and drink
Colorado Dining allows you to locate restaurants, bars, and other places to play in Colorado. Based on your current location it can find places that are 5,10, 20 minutes away or you can browse all locations. The app provides access to the hot spots, daily promotions, reward programs and popular dishes at each restaurant. Download the app for iPhone or Android.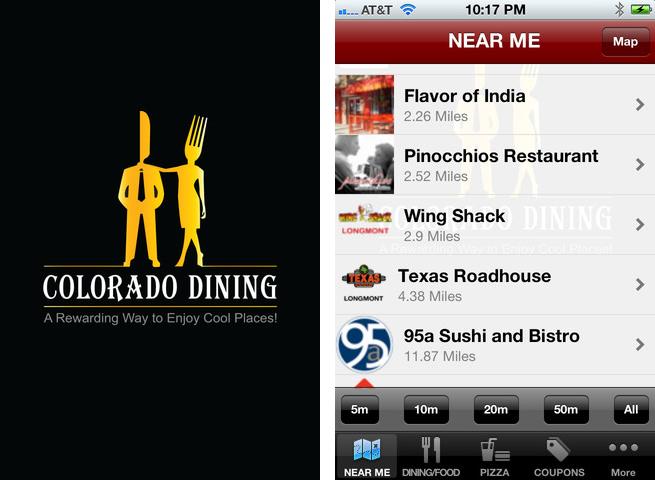 Promoting responsible pet ownership and pet adoption
Calgary Pets is an app where you can easily see lost cats and dogs and pets, waiting to be reunited with their owners or to be adopted into new homes. The mobile app also provides information on 24 hour emergency vet clinics in Calgary and how to report aggressive animal incidents. View more details about the iPhone, Android.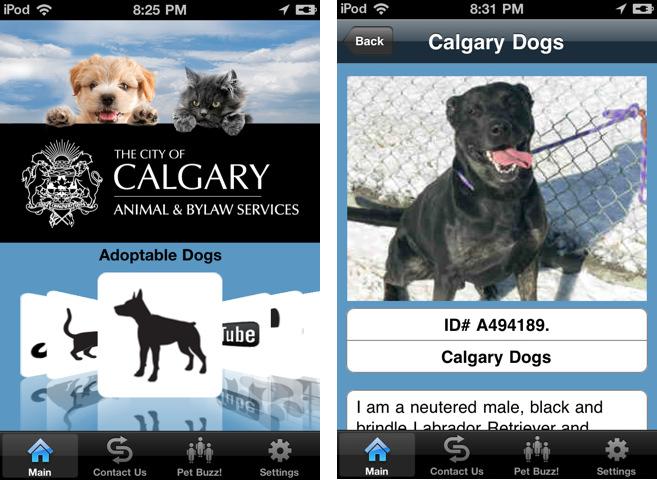 Engaging citizens to participate in solving city's problems
The City of Boston is giving its inhabitants the power to give a helping hand and report potholes, graffiti or damaged signs. The reports from people are added into the City's work order system afterwards people who reported them can track their status using a unique tracking number for each case. See the app for iPhone or Android.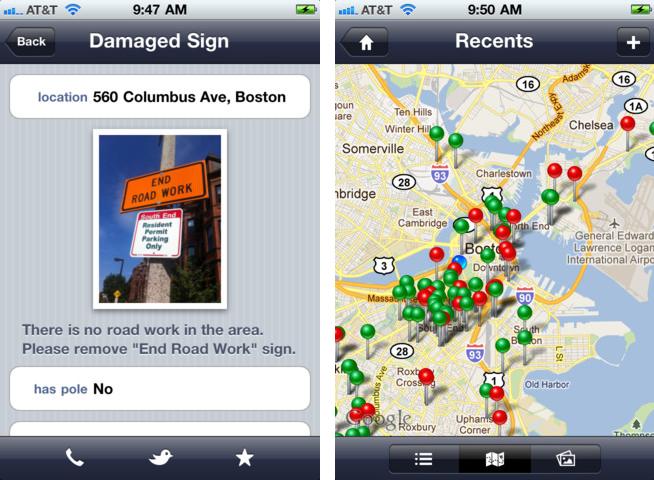 Mobile users are demanding and there's a constant need for novelty, updates and to serve users on all platforms. Serving just people on iOS, while loads of users are already on Android, can be a costly mistake.
If you would like your city to employ mobile apps or to improve existing ones, make sure you email this article to the appropriate person in your city's council or share its link on your local websites and forums.