Apple out to grab a piece from Google's revenue
There were a lot of announcements at WWDC 2014, from Swift, a new programming language to new kits for health or home automation apps, but one thing that caught my attention was the new Spotlight app announced in iOS8.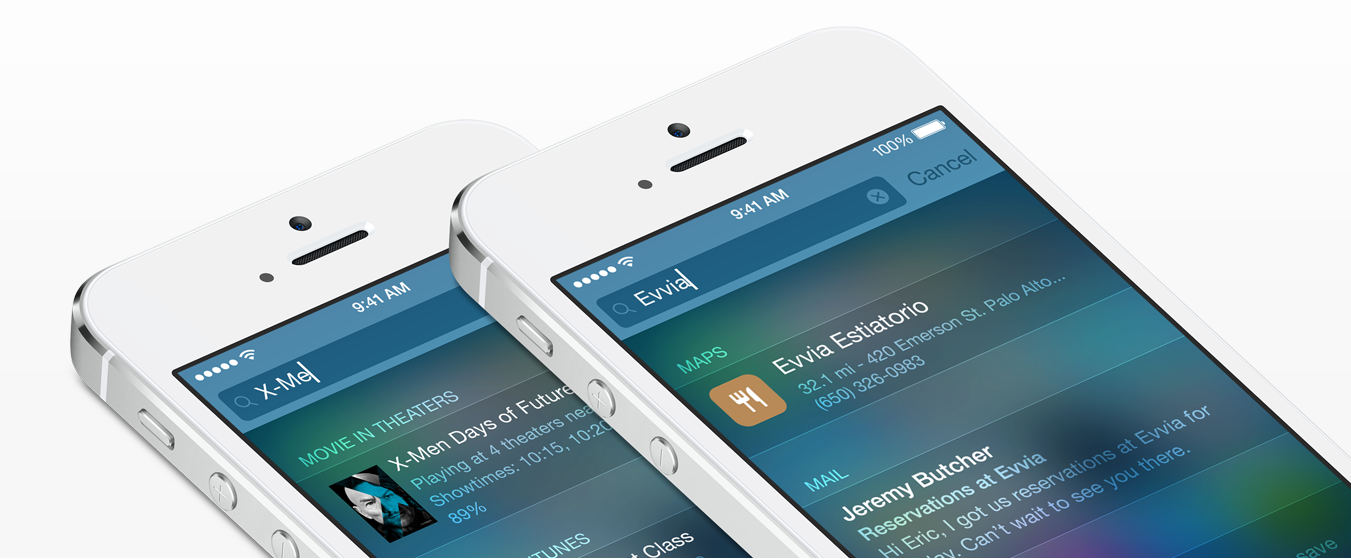 The new search app on the iOS devices no longer searches only on the device, it goes beyond that. Besides looking in the App Store, iBooks, iTunes, phone contacts, emails or messages, Spotlight will help users:
– find answers from Wikipedia
– check out what's trending on the news
– look for restaurants nearby and with a tap will access Maps to see how to get there
– access popular websites
– discover movie showtimes at nearby theaters
Apple looked at what users are doing on smartphones and are trying to serve them exactly that, while leapfrogging Google.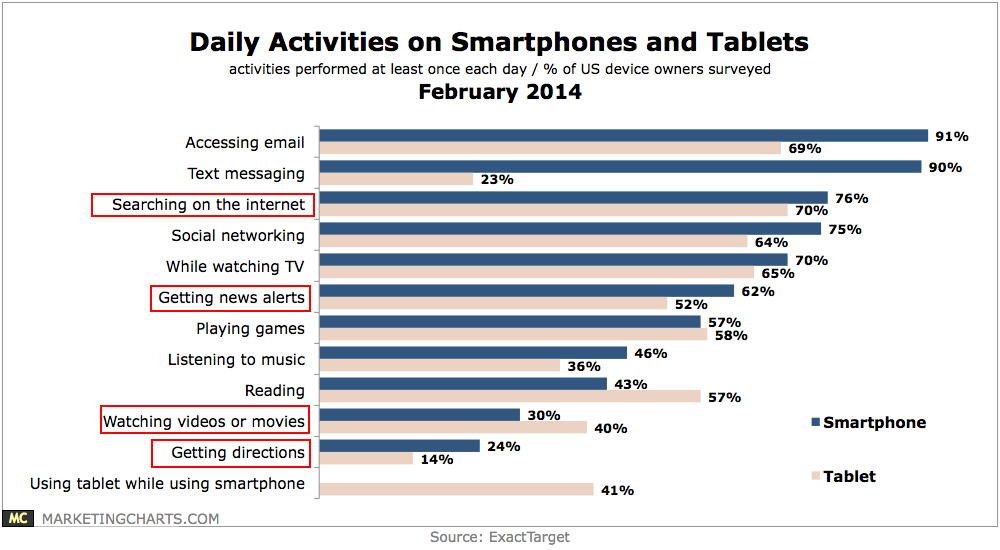 Instead of powering up a browser and using Google Search, iOS users will be able to look for things easily using Spotlight, which will also be integrated in the Safari browser.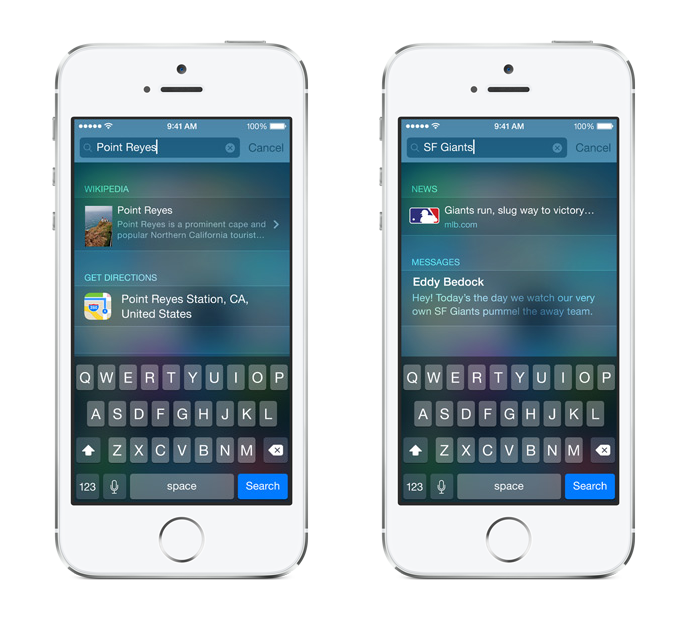 Apple is clearly after a slice of Google's mobile search revenue. In 2014, mobile ad spending is rising another 75.1% to $31.45 billion, out of which Google controls 46.8%, so there's serious money on the table.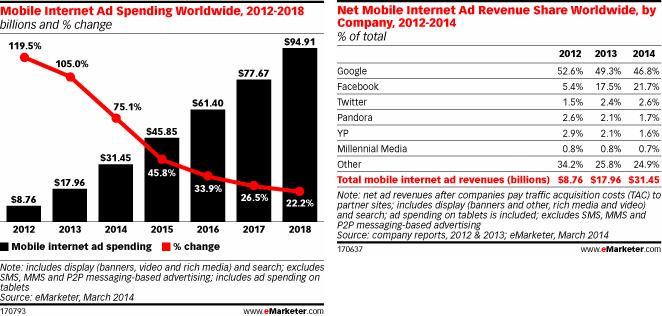 Back to you now? What do you think about the newly announced Spotlight?