Auto Manufacturers Are Using Apps To Grow
Published on
Apr 12, 2012
All businesses are realizing that their customers are using smartphones more and more every day. From fashion retailers, restaurant businesses to the automotive industry, smart companies are benefiting from using mobile apps and mobile websites.
Companies are using them to educate their clients, to better serve or to entertain them. For example BMW offers in its BMW TV app (for iPhone) a wide range of the latest videos and contributions from diverse BMW TV platform fields. It allows video streaming in full length, high quality and filters according to various criteria. Similar apps are also offered by brands like Mercedes, Audi, Skoda etc.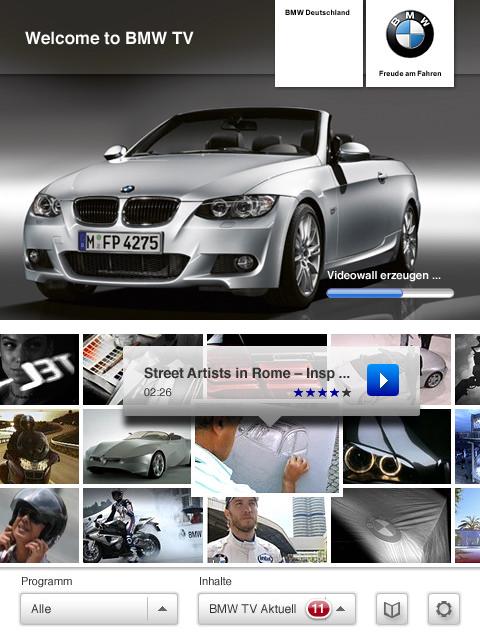 Mercedes is trying to teach you new things by taking a quiz about the history of mobility, destinations you can drive to, sport, innovations, technology, design or environmental issues. Checkout Mercedes Quiz for iPhone here.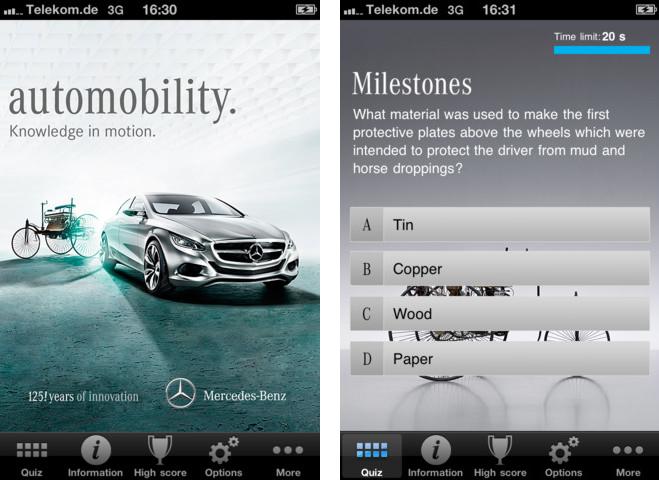 Apps are also used to improve the services offered to clients. For example Rolls Royce offers an app that allows you to customize the interior and exterior of a car, it features an interactive 360 degree exterior view and three interior views (front, side and rear passenger). You can pick the color, wheels, interior leather and decorations, and pretty much everything.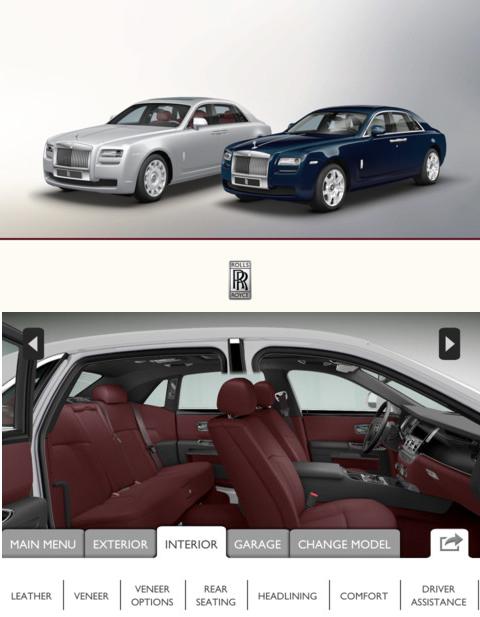 OK, forget about the Rolls Royce, and try something with a smaller budget, the Ford Mustang app that gives you complete control in dreaming up your ultimate Mustang.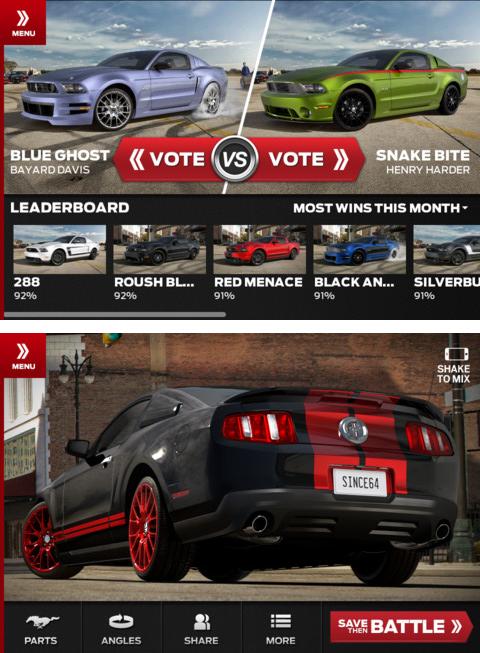 Audi connect music stream allows to play online radio in your car. Simply connect your iOS device to your MMI® Navigation plus via WiFi and access a huge variety of worldwide internet radio streams.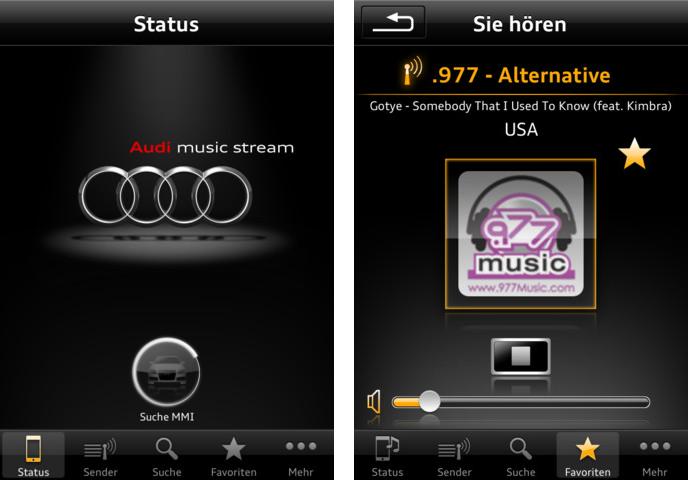 Some companies went to even produce small games, for example Volkswagen Touareg Challenge app, besides basic features like dealer search, brochures etc. it also sports a pretty neat game. You can choose from a Touareg V6 TDI and a Touareg Hybrid and take it for a spin in a rally race.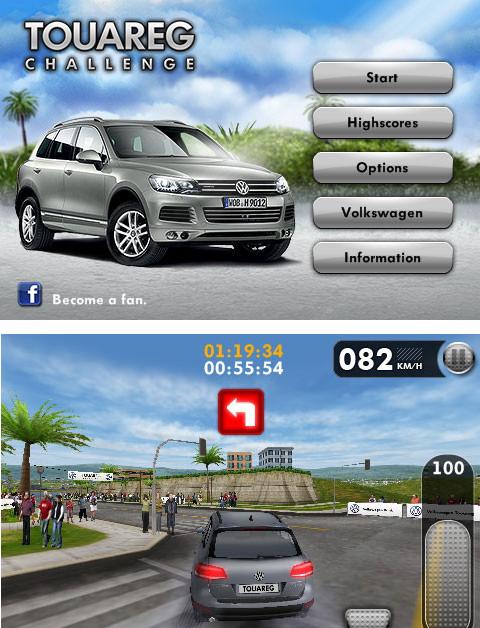 Volkswagen launched an app also for the GOLF GTI EDITION 35, in some ways similar to the Touareg app as it's also a game, but with an interesting twist, you select as opponents old versions of the GTI model, this way learning few things about the GOLF GTI history. First you can select as opponent the first GTI model and as you progress you compete with newer models.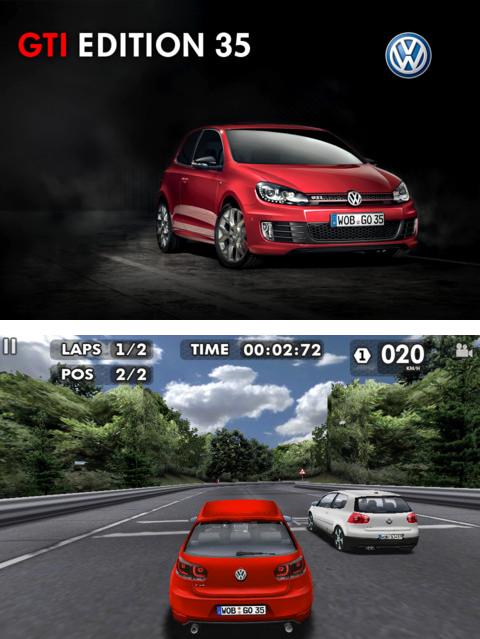 Not only car manufacturers are benefiting from mobile apps, car dealers are also starting to use them. You can view the cars available in stock, set appointments or email your staff with any questions or comments. The apps are also useful for dealership employees as they can have access in real time to the inventory. They can also use push notifications to let customers know about discounts and special offers. You can see an example from Glockner, a Honda-Toyota-GM dealership.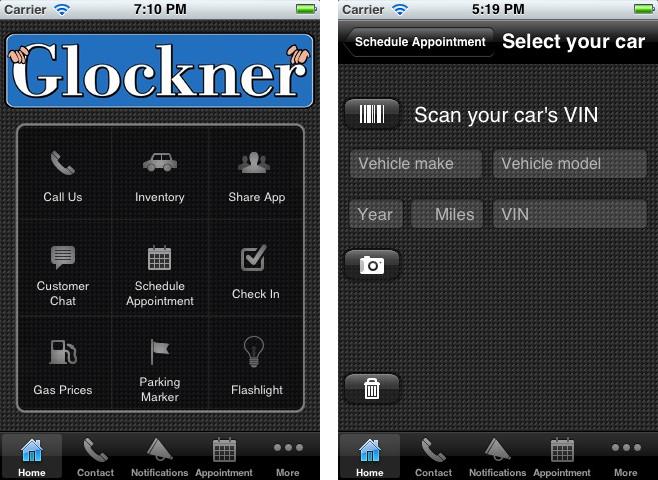 Mobile apps represent a big opportunity to be in your customer's pocket so don't waste time and experiment with them.