Beginner's Guide to Voice Assistants
The human voice is a powerful mechanism for controlling the world around us. And, more importantly, speaking is a behavior that doesn't require a user manual.
A Voice assistant is a software agent that can perform tasks or services for an individual. These tasks or services are based on user input, location awareness, and the ability to access information from a variety of online sources (such as weather or traffic conditions, news, stock prices, user schedules, retail prices, etc.).
Siri, Cortana, and OK Google are all hot names in tech right now. Digital assistants powered by artificial intelligence are the next big thing for Apple, Microsoft, and Google.
Even more interesting is to look at the people who do use voice assistants and see where they use them.
39% of these consumers use voice assistants in the home
51% in the car
1.3% at work
6% in public.
Still, Siri today is far better than when she debuted on the iPhone in 2011. In fact, the company will let third-party developers finally improve upon Siri's intelligence, and may even be crafting its own version of the Amazon Echo.
Google is preparing to unleash its household helper later this year. Called Google Home, the supped-up speaker with far-field voice recognition looks like a cross between a candle and an air-freshener, and it sparks to life when you say, "Hey, Google." The gadget, powered by what Google is calling the "Google Assistant," is meant to be a control center for your home, or as Google put it during a recent demo, "a voice-activated remote control for the real world."
Home can control Internet-enabled lights and appliances, respond to search queries (plus follow-on requests) that other assistants may not be able to comprehend, improve its personalization knowledge over time, work across multiple rooms and play video on your TV, the company said.
Wondering which is the best voice control technology?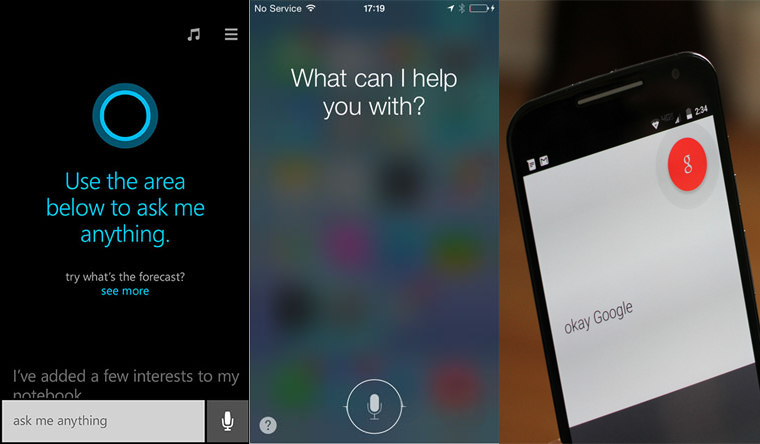 Siri remains one of the outstanding voice-controlled personal digital assistants, but it faces strong competition. We compare Siri with Microsoft Cortana, Google Now and Amazon's Alexa, reviewing speed and accuracy of response, breadth of knowledge and much more, to find the best voice tech on the market right now.
Nowadays Siri has made a lot of progress by developing into an impressive digital assistant that can handle all sorts of tasks on your iOS devices, and even on the latest Apple TV too. But Siri's absence on the Mac has been a glaring omission – especially as Microsoft has had its own Cortana voice-tech running on Windows PCs since the launch of Windows 10 last year. You can use Cortana on the latest Lumia Windows phones too, and there are other rivals lining up against Siri as well.
Google has had a voice-search option built into its apps for both Android and iOS for a while now, and Amazon recently launched its new Echo speaker system that includes the Alexa voice-assistant.
Which system can understand regional and foreign accents?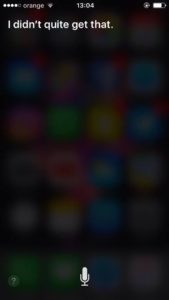 Siri was the butt of plenty of jokes when it was first launched, but voice-recognition technology is constantly being refined so that it can deal with a wide range of voices, as well as national and regional accents. In fact, accents from different countries don't seem to be too much of a problem for these voice-recognition systems any more.
Siri, Cortana and OK Google are used on smartphones sold all around the world, so they have to be able to cope with a wide range of accents.
If you've got a really strong regional accent then you might get the occasional "Sorry, I didn't catch that."
However, these voice systems are designed to learn and recognize your personal accent and speech patterns as you use them day after day, so it's only the most extreme accents and dialects that are likely to cause any problems.
Who knows more?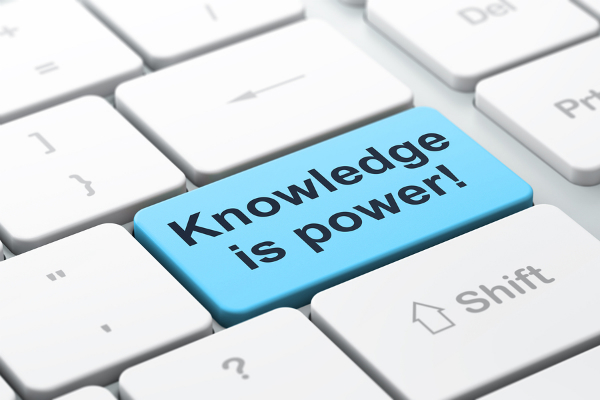 Siri isn't perfect, though, and seemed to be completely stumped by my request for "film times at the OSC cinema in Oradea" (a well-known cinema in the West of Romania). In contrast, Cortana and OK Google took this in their stride and quickly found the film times on the web for me.
One other difference worth mentioning is that Cortana and the Google app both attempt to anticipate questions that you might ask and provide information automatically. Cortana stores a 'notebook' of topics that you're interested in, while the Google app creates a set of 'cards' on similar topics.
This allows them to automatically provide quick updates on the weather and other information without you needing to ask, whereas Siri just waits until you specifically ask for something first.
Which is fastest?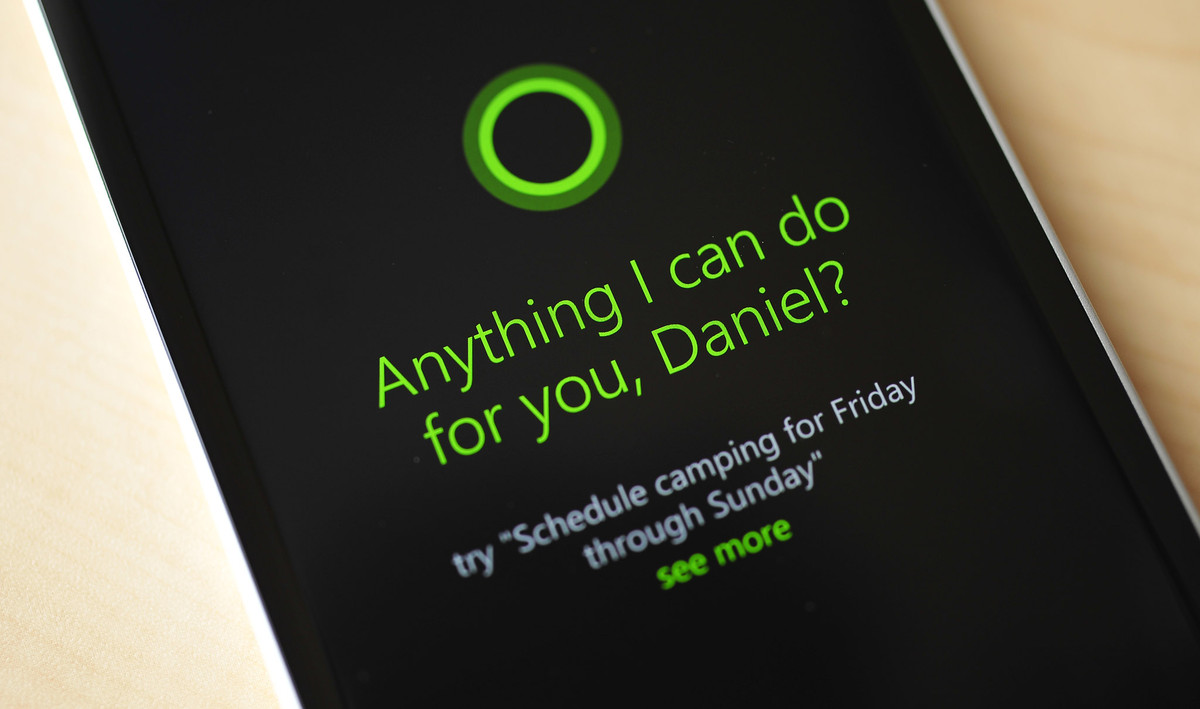 One thing to remember is that all these voice-control systems require an internet connection, which can be either Wi-Fi or mobile broadband. Voice recognition technology requires huge amounts of processing power in order to accurately analyze human speech, which could slow down even the fastest smartphone or tablet. Your words are analyzed and the appropriate response is downloaded to your device.
That can cause delays, but we actually found that Siri and its various rivals all responded pretty quickly. Cortana was perhaps the slowest, though – and wasn't helped by its habit of flashing rapidly changing strings on text onto the screen, which create the impression that it's having trouble figuring out what you've just said.
How to activate these assistants?
Siri, Cortana and OK Google can all be activated in two ways. Pressing and holding the Home button on an iOS device activates Siri, while Cortana and OK Google let you tap a microphone icon on the screen.
However, all three systems also provide an always-on option, which tells your phone or tablet to constantly listen out for a key phrase, such as "Hey, Siri" or "OK Google", which it recognizes as the start of a new command. The Amazon Echo will keep listening as long as it's turned on, although there is an option to turn its microphone off if you want to.
How Can Virtual Assistants Increase the Productivity of Mobile Business People?
As business people, we've become very dependent on our desktop environment to manage our day-to-day activities. Every day is filled with tasks such as making and answering telephone calls, reading and replying to e-mails, and managing appointments. But what happens when we are on the road traveling?
What about all that time wasted stuck in traffic, or waiting at an busy airport? We rely so much on our desktop environments, that it became extremely important for us to have remote access to our messages, appointments and address books when we are away from our office.
It's time to put Voice Assistants at work.
Here are 10 ways that you can use Siri, Google Now, and Cortana:
 1. Siri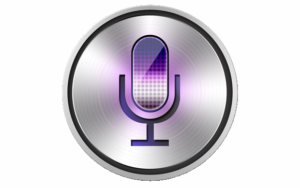 Siri is the most well-known of the major voice assistants. And with the company's recent release of iOS 9, she has gotten 40% quicker and 40% more accurate. Using "deep linking" into the data on your handset and in your accounts, she can do some pretty impressive things, including these time-saving tricks:
"Remind me about…"
You might be in the middle of replying to an email when your train arrives. By simply saying "Remind me about this later," you can tell Siri to bookmark your place in everything from emails to to-do listings until things get less hectic.
"Dial 0722-333-444."
This one is simple, but a time-saver nonetheless. Just speak the number you want to call out loud, and she'll read it back to you, before making the connection.
"Set a timer for x minutes."
Procrastinators know this one all too well — you can get a lot done when the clock is ticking. Just pick a time frame to block out and let Siri count it down.
2. Google Now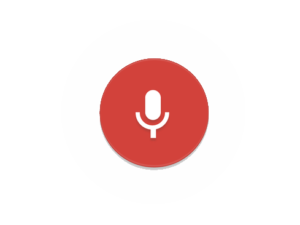 Google Now is likely the least recognized of the three major voice assistants, but backed by the search giant's wide-ranging interests, it has great skills. To make sure your Android device can hear you, you first have to activate "Ok Google."
Once you do that, here's some of the ways Google Now can help make your work improve:
"Show me my appointments."
There's a reason traveling secretaries are a thing of the past. But bringing along a whole extra person is an unnecessary way to solve that problem. Just say "Ok Google, show me my appointments," and the virtual assistant will show you any details you may want to know.
"Show me my bills."
This can come in handy when making a budget or when cutting checks or online payments.
3. Cortana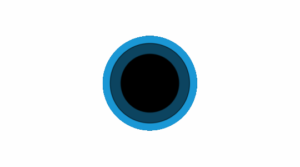 Microsoft has had a voice assistant on its mobile devices since last year, but with the release of Windows 10, she makes the leap to computers, something even Siri hasn't done yet. And putting the 'personal' in personal assistant, Cortana keeps a "notebook" of her users' preferences, which allow her to tailor everything from news story to restaurant suggestions to your tastes. To summon her by simply saying "Hey Cortana," navigate to her notebook and click on settings, and then follow the prompts so she can better recognize your voice.
"What's 5.895 divided by three?"
When you're up to your elbows in an Excel document, sometimes grabbing a calculator and punching in a string of numbers can be too much for a brain to handle. Just say "Hey Cortana," and throw whatever math you need done at her, and the result will pop up quickly and accurately.

"Show me messages from…"
Just say, "Hey Cortana, show me messages from Dannny ," and she'll serve them all up to you.
Where do you think voice assistants are heading to? Do you see any other means of use that could revolutionize certain industries? Please let us know in comments.