Best Mobile Apps of May 2014
Published on
Jun 20, 2014
I'm always curious to follow which apps rock on the market, so every month I look forward to checkout App Annie's Index on best performing apps. These charts don't include games however, so please keep that in mind.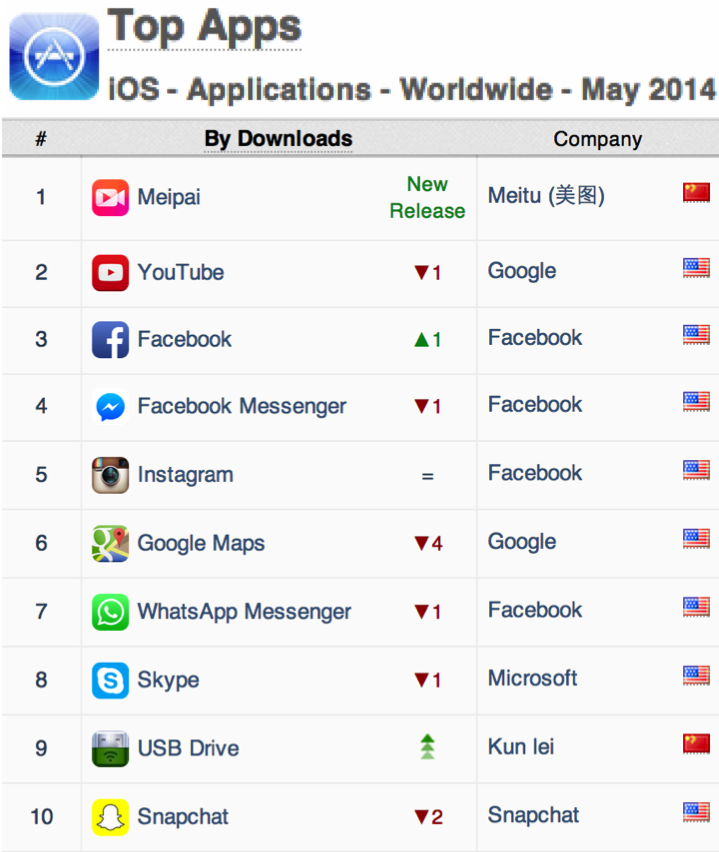 This month on top of iOS downloads charts (worldwide) sits Meipai, an app coming from China based Meitu. The app is an Instagram for videos, you can add music and effects to a short video you record. When you install the app you can create an account based on your Facebook credentials and once you create a video you can instantly share it with your Facebook friends. What I liked about it was that there were certain filters that were using location data to create a title for the movie or weather data. I can certainly see the appeal of this app, since it lets you turn plain videos into cheerful ones, but I think it lacks a little bit in terms of design or maybe it's just a matter of taste, since it took off mostly in China.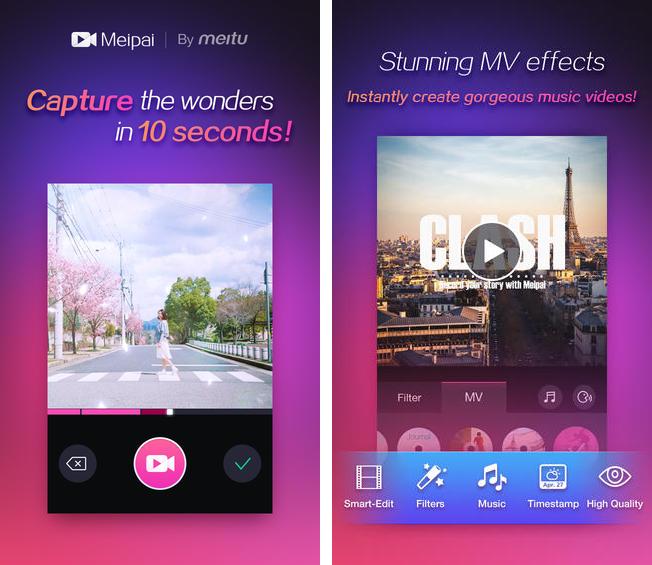 Match.com launched in April an updated version of their app, providing users a new way to browse through potential dates, called Stream, something similar with Tinder. The company also added in-app subscription purchases and this move placed Match.com on the top revenue ranks for Social Networking apps in US.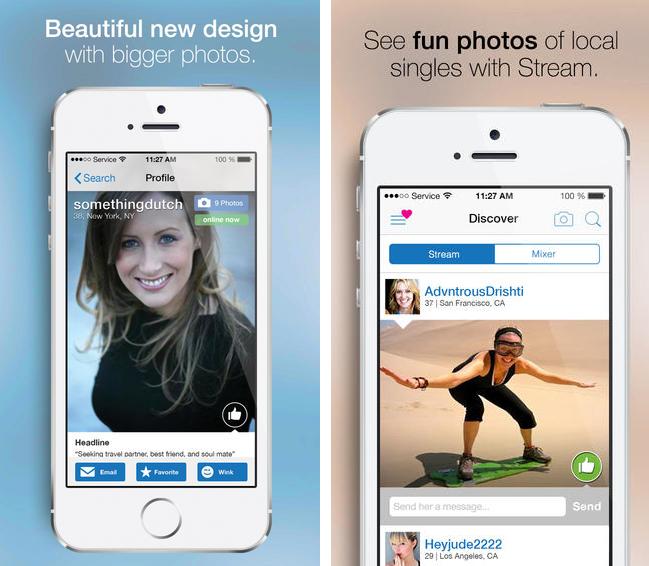 Another app that skyrocketed on the charts is USB Drive by Chinese publisher Kun Lei, which turns your iPhone into an USB Flash Drive, so you can easily store music or any type of files. The files can be shared with your PC/Mac via Wi-Fi or USB. Considering how non-intuitive is to use iTunes, this app comes in handy.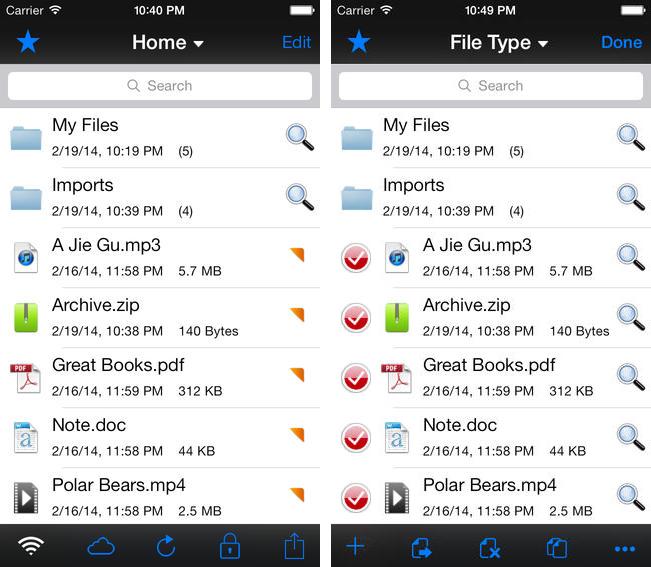 On Google Play the top is dominated by messaging apps, Viber entering the Top 10 by monthly Google Play revenue (except games) for the first time.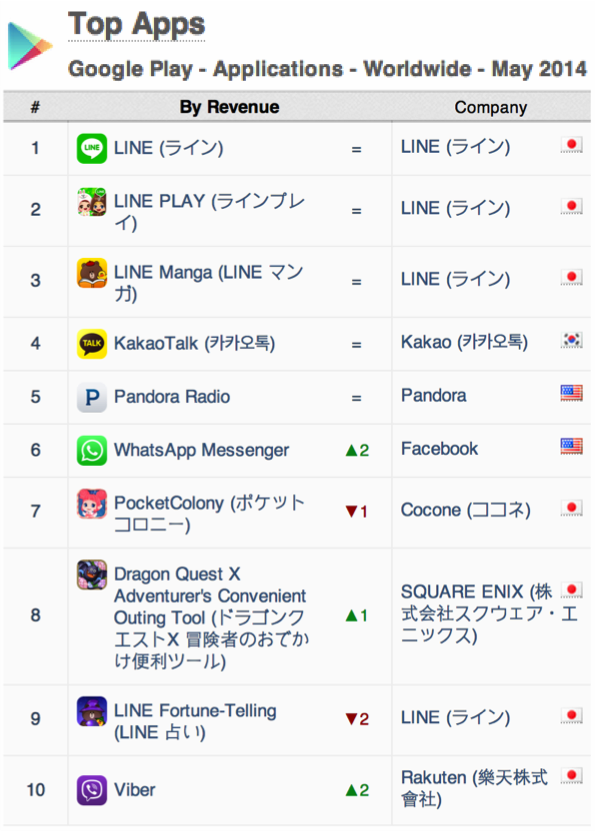 Another app that was mentioned by App Annie was Clean Master by Cheetah Mobile, a company that launched this May its IPO on the New York Stock Exchange. The company claims 340 million monthly active users over their apps, that oddly reminds me of PC optimization software.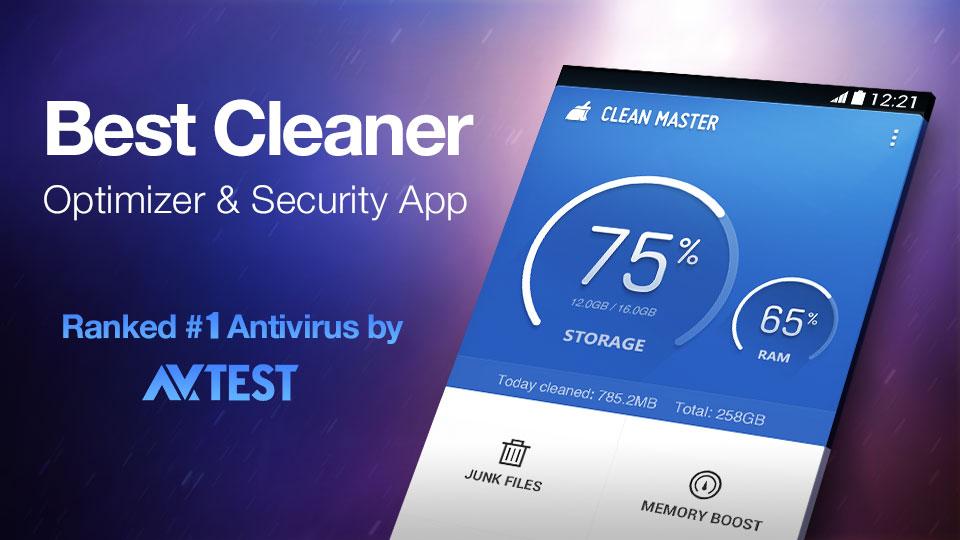 That's about it for May. Back to you know, where there any apps that stood out to you in the past month?