Best Ways to Collaborate With Clients On Design
Published on
Oct 22, 2013
If you're a freelancer or an agency doing design work for clients, you've probably found yourself in the situation of not remembering a certain request from a client. Was it on skype? was it on email? We've all been there, endless back and forth, skype calls, chat, emails, it's easy to lose track of things at one point.
Below is a sample of feedback we got from a client, probably done in Paint. I'm sure you're familiar with this kind or artwork.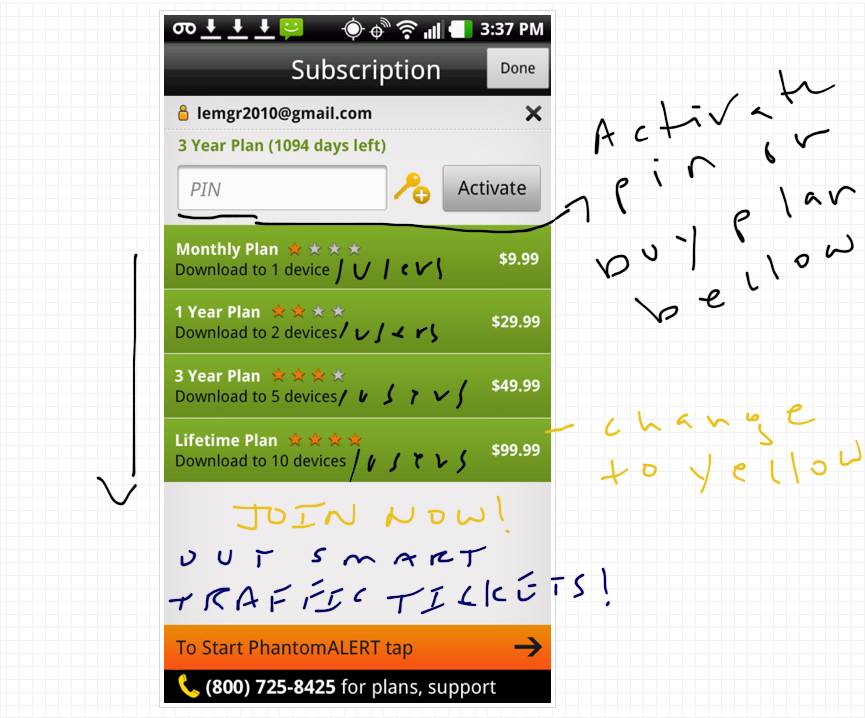 At Mobiversal we're always trying to improve our level of service and optimize how things are done, to save us and our clients precious time. Luckily our friends at 5Tailors launched ViewFlux, a tool that allows designers to collaborate visually and capture feedback from clients and teammates.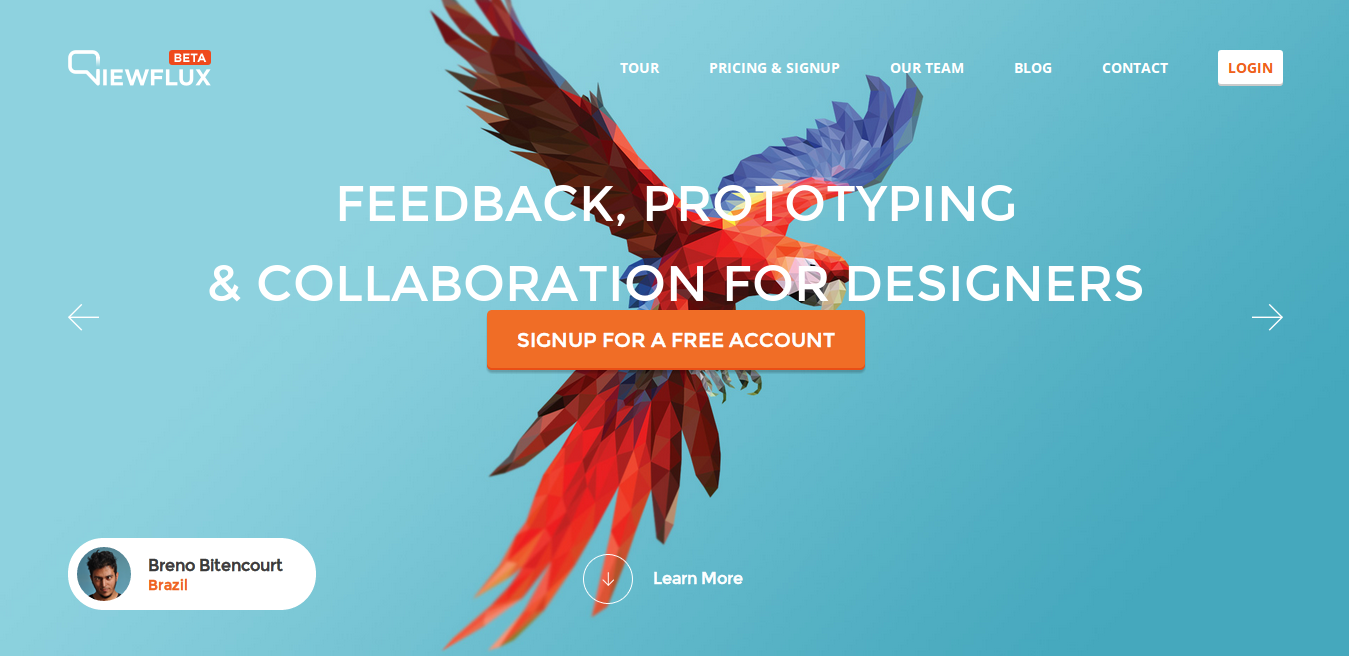 ViewFlux agregates all feedback in one place and allows you to keep track of all the changes and comments over the course of a project.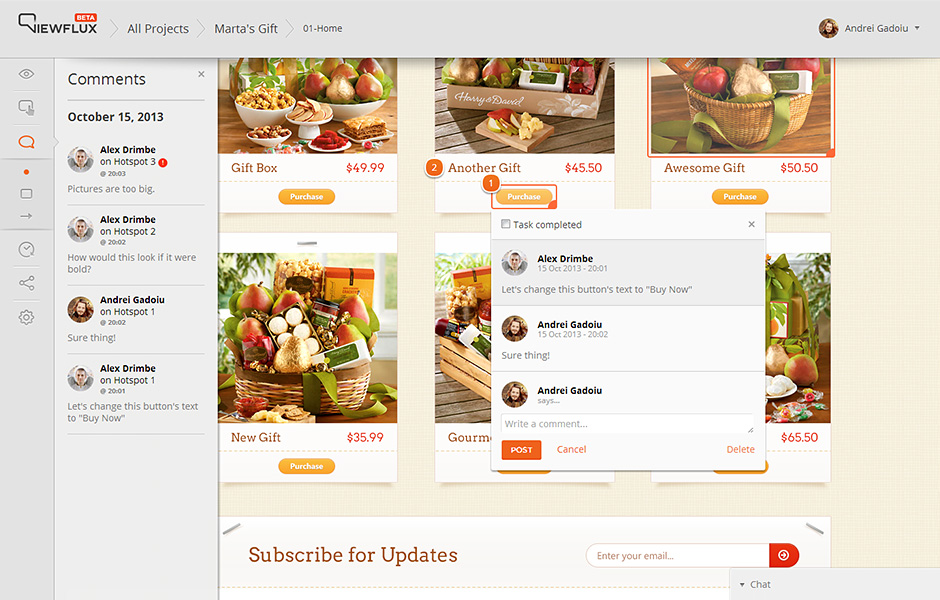 If you're like me, I like to simulate how the user will perform a certain action. I usually do this by opening design files in different browser tabs and switch between them but with ViewFlux you can easily transform your designs into working high fidelity prototypes. Link a certain button to the next screen and BAM! you're done, you'll be able to show your client how the website or app will act.
When everything is ready you can easily share with the client all project files to be downloaded.
Prices range from $9/month for freelancers (1User, 5 Active Projects, 2 GB) to $199/month for corporate users (50 Users, 150 Active Projects, 50 GB). ViewFlux's ease of use and feature set make it a must have tool for freelancers and agencies that want to boost the way they work with clients on design files.