Find a Way, José! for iPhone and iPad
Published on
Apr 13, 2012
After couple of months of coding we're really happy to announce that we've finished the development of Find a Way, José! for Artlab Interactive. Forget Angry Birds and start flexing your mind with your new friend José.
Find a Way, José! is a new sliding-block puzzle game to re-unite a drunkard Mexican with his long-lost Tequila. Slide away irregularly shaped blocks in all-4 directions to pave the way for José to his Tequila. Some obstacles are non-movable, and many levels have strange and surprising boundaries which make this game a unique experience.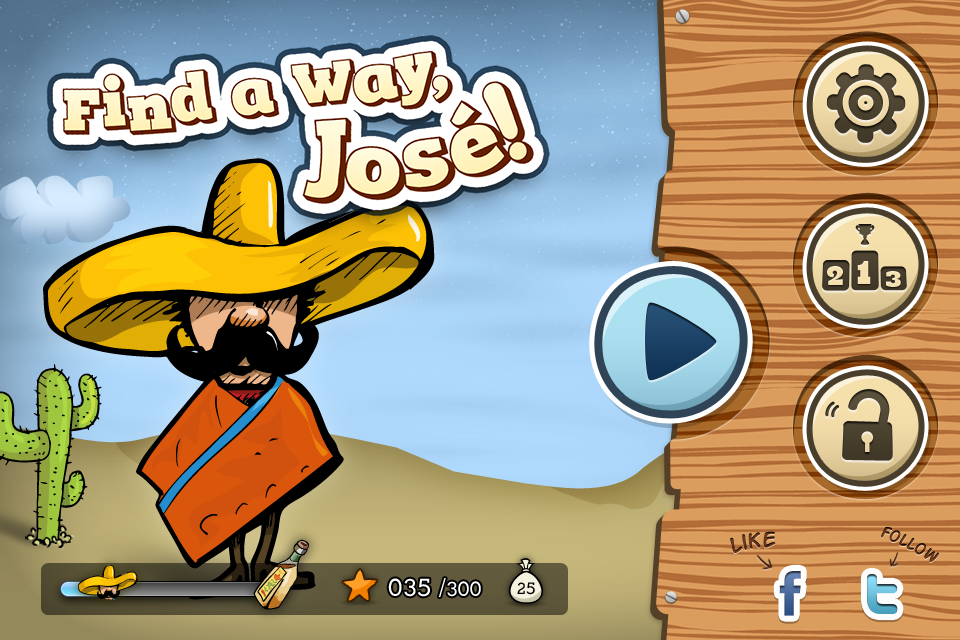 You'll enjoy 6 originally crafted worlds with richly-detailed graphics: The Mexican Desert, The Outer Space, The Farm, The Arabian Nights, The Circus and The Graveyard. The game also features originally composed soundtracks for each world.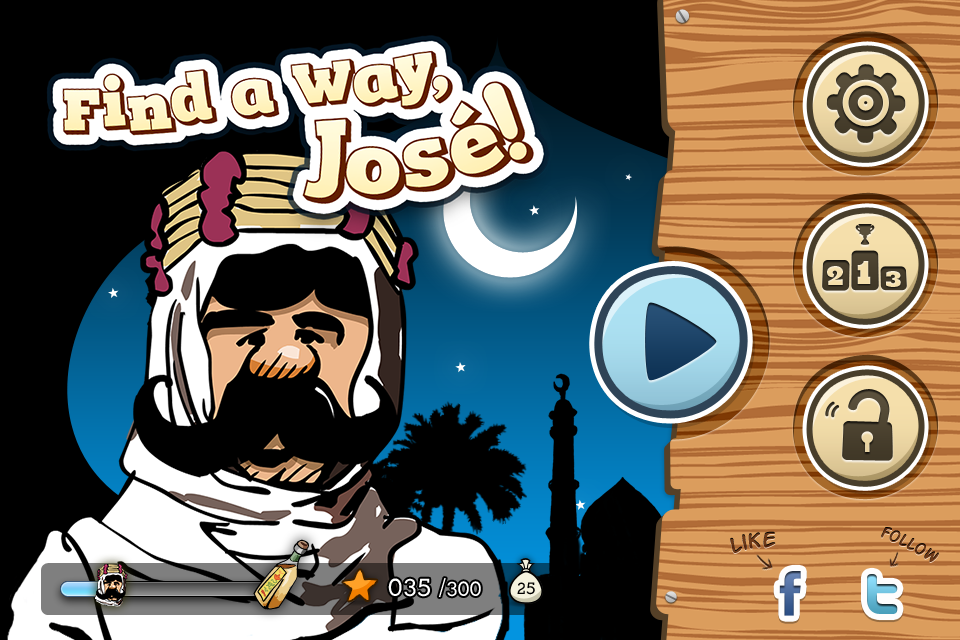 As you play along you can accumulate J-Coins to unlock frustratingly hard levels. The game sports in the Free version 15 levels and 2 worlds and in the Pro version you'll enjoy extra levels, new worlds, themes updates and you can also create your own levels with a provided Level Builder.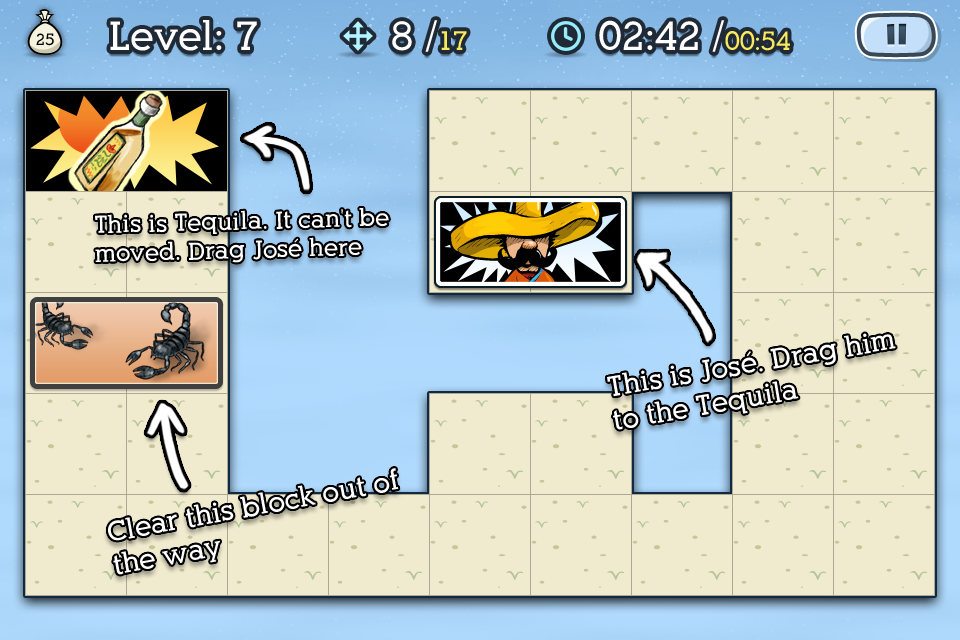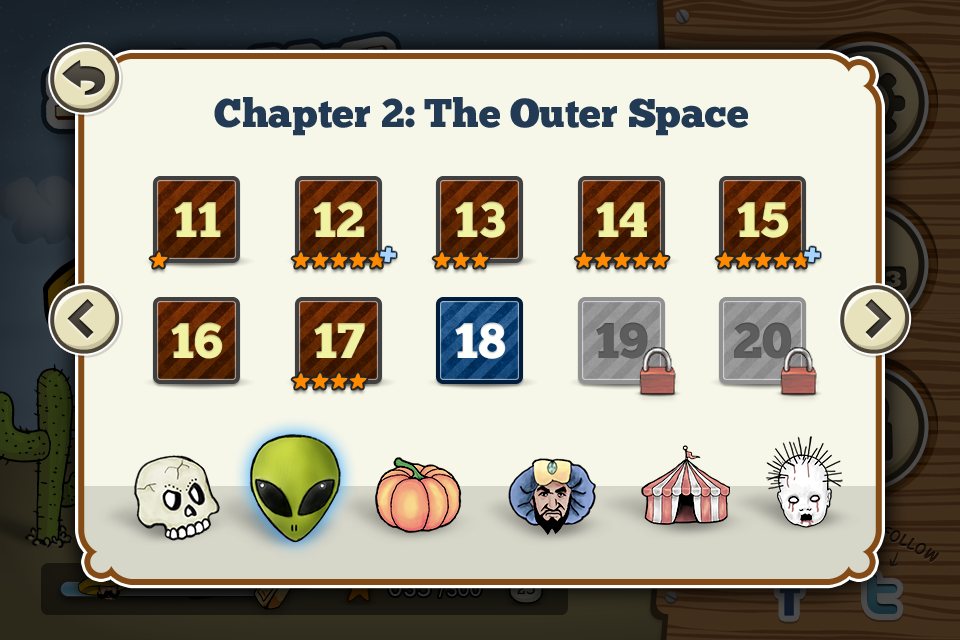 Help José solve all 60 puzzles on his way to the Tequila, and get 300 Achievement Stars to reveal the mysterious game ending! The game is available for iPhone, iPod Touch and iPad.