Food Companies Are Cooking Mobile Apps
Published on
Mar 26, 2013
TV commercials or Super Bowl commercials bring food companies a lot of awareness, however they come with a big budget. Introducing mobile apps, a new way for food makers to generate brand loyalty at a relatively cheap cost.
Starbucks is staying close to its customers through their mobile app. Using it you can manage your Starbucks Card balance, reload your card, track your Stars in the My Starbucks Rewards program and send an eGift to a friend. Using the app you can also pay with your iPhone/iPod Touch at 6,800 U.S. company-operated Starbucks and 2,000 Target and Safeway locations. The app (iPhone, Android) also lets users find stores nearby, find nutrition information or build a custom drink. According to some comments made just few days ago by Howard Schultz, president/CEO of Starbucks, the company generates 3 million mobile transactions a week in the US.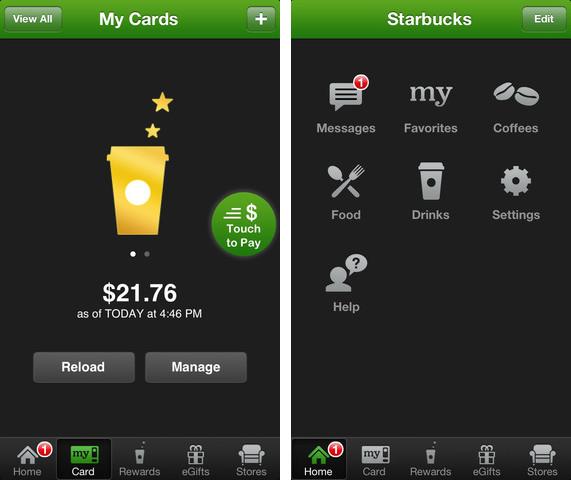 Companies are also aiming apps at kids too. In a recent survey from research firm NPD Group it was revealed that 37% of 4 and 5-year-old Americans were using such mobile devices as a smartphone, tablet or iPod Touch, compared with less than a quarter of children that age who used a laptop computer.
One company that is an innovator in this space is J&J Snack Foods Corp, that launched two apps geared at kids, called SuperPretzel Factory and ICEE Maker. SuperPretzel Factory (iPhone, Android) lets kids own their food making factory and takes them through all the steps in the process to make delicious soft pretzels. The app is free but comes with inapp purchases for features like auto grabber, auto slicer, auto boxer or auto burner.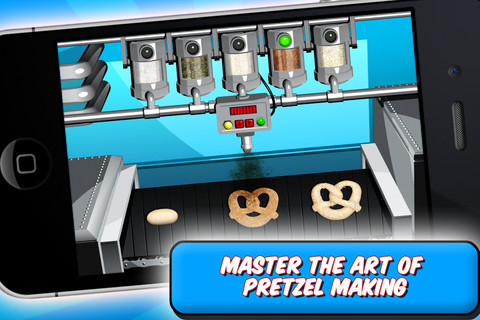 The ICEE Maker app (iPhone, Android) lets you combine from 20 different ICEE flavors, or create and name your very own flavor. When the drink is just the way you like it, enjoy it to the last drop, share it on Facebook, email it to a friend, or save it in the freezer to enjoy later. The app comes with challenges too, you can test yourself how many ICEEs you can drink in 30 seconds, just don't drink them too quickly as you'll be in risk of getting your brain frozen.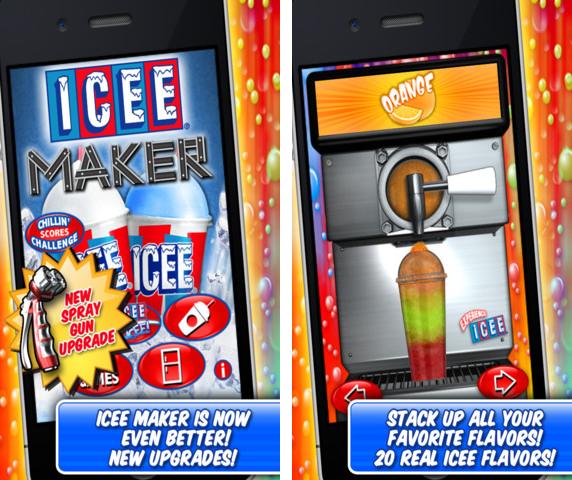 According to sources from the company the SuperPretzel Factory has ranked among the most popular free games in the iPhone while Icee Maker has been downloaded from the Apple store more than eight million times. That's quite an exposure for J&J Snack Foods, the company behind these apps.
There's no doubt that mobile apps are changing the way companies interact with clients, who will be bold and take initiative will definitely take the lion's share.