Gyms Are Riding The Mobile Apps Wave
All kinds of businesses are benefiting from mobile apps, from hotels, car makers or vodka producers and gym businesses don't want to be left behind either. There are already out there few apps from brands like Gold's Gym, Grinder Gym or Mavericks Gym.
Let's take a look at what features a gym mobile app could include:
– Provide a full list with schedules, classes available and trainers
– Gym locator finds gyms nearby using phone's built-in GPS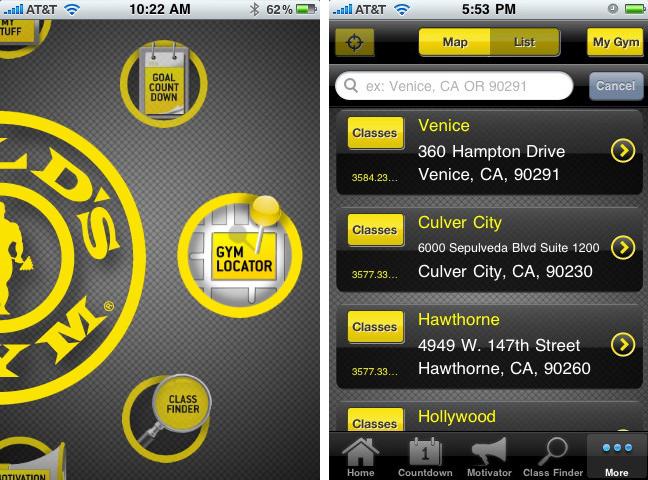 – Use the app as a loyalty card, check-in to unlock badges and earn prizes such as Protein drinks
– Show real-time information on how packed is the gym or provide a live camera video feed
– Build motivation by providing inspiring quotes
– Set goals – whatever the goal is, lose weight, run farther, lift more, the user can define it, set a date and track progress
– Use push notifications to send promotions to clients, have an instant communication channel with people
– Integrate Videos – YouTube channel and show people how to properly do exercises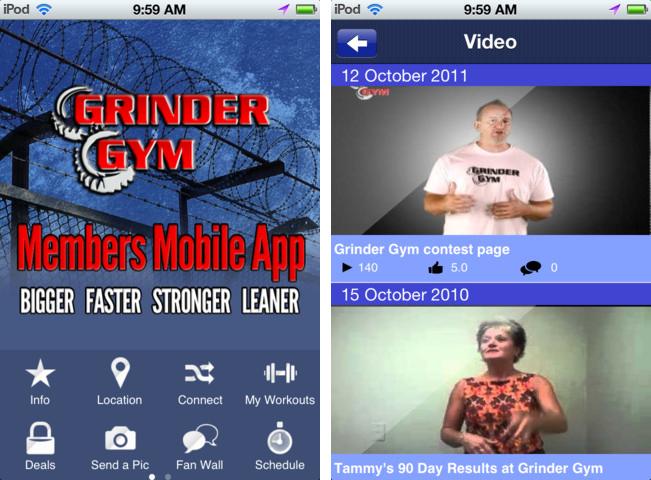 – Allow the user to take photos, keep an album and see the progress after several workout sessions
– Create engagement with clients by allowing them to send their best photos from the gym, to be posted on brand's Facebook page
– Set goals – set up and follow a weight loss planLet clients shop for exclusive supplements products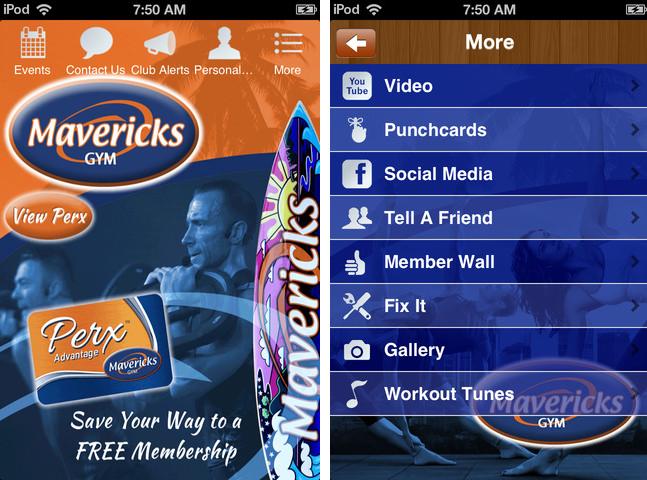 Have you seen other interesting features in a gym mobile app? Let us know in comments.