How Health Apps Fight Against COVID-19
Published on
Apr 13, 2020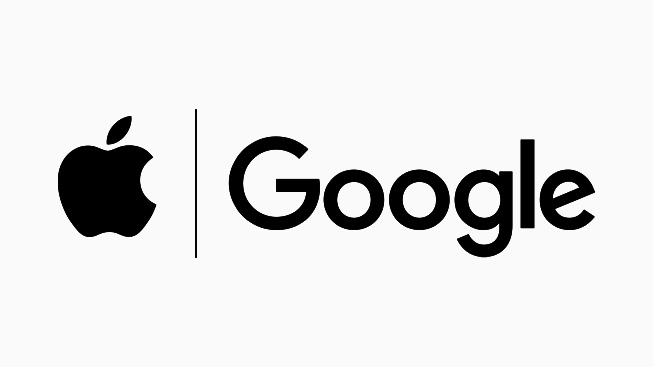 Health applications have been a great addition to society as we know it. Coupling the ubiquitousness of smart devices with good software makes for a better health-centric view on life as a user.
Samsung introduced its heart rate monitor with the release of the Galaxy S5 in 2014, kickstarting the mainstream adoption of health sensors on our most trusted devices.
The heart rate monitor provided accurate reads of the user's bpm, without needing to bust out cash for a blood pressure monitor.
Of course, the sensor isn't perfect, but it has been reliable enough to provide users with an idea of their bpm.
Samsung health has been a boon for health-conscious users alike for many years now, providing nutrition and activity tracking, heart rate monitoring and a range of helpful workout videos supplied by certified trainers.
In 2019, with the release of the Watch Series 5, Apple introduced the ECG (electrocardiogram) sensor, able to generate an ECG waveform in just 30 seconds.
A milestone in the mobile health industry, the ECG sensor lets you measure your blood pressure whenever, even while working out, providing invaluable information to every fitness-lover out there.
Recently, Apple and Google announced that they will partner up to embed COVID-19 contact tracing technology in devices running iOS and Android.
Given the fact that there are 3.5 billion smartphones out there (roughly 1 in 2 people has a smartphone), and iOS and Android make 99% of the global mobile operating system market share, it's a no brainer that this effort will provide useful information to users and authorities alike.
This initiative will make use of BLE (Bluetooth Low Energy), which will allow devices to silently communicate with each other while in close proximity. The diagram below best illustrates the workings of the initiative.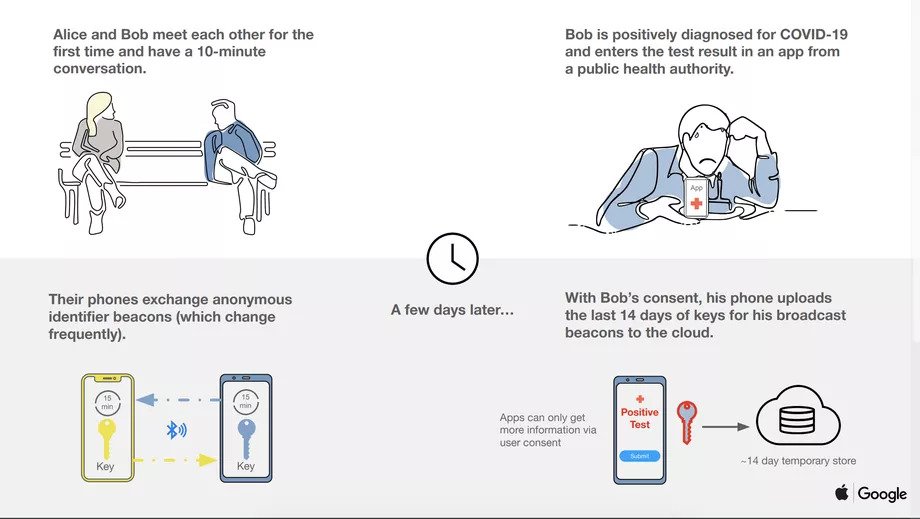 This effort marks an unprecedented milestone in technological solidarity. Google and Apple recognized the ability and responsibility they have as gatekeepers of technological innovation, providing immense help to the authorities with this initiative.
The whole COVID-19 debacle provides a wake-up call for developers and businesses alike, to the importance of health, especially when worldwide disasters happen.
The global mHealth (mobile health) market reached a whopping $37bn, which is only going to go up because of the pandemic, as the focus starts to shift towards more important problems.
The global issue is slowly turning the mobile sector into an important contender against current and future world disasters. It's our duty as tech people to think and devise innovative measures against such calamities, not only as remedies but also as prophylaxis.
Stay safe and catch you in the next one!