iPhone Is Top Smartphone In Enterprise
Published on
Nov 18, 2011
Category
Business Strategy
iPass revealed some interesting facts in their recent report on mobile employees in the enterprise. The survey was done by interviewing 2300 persons at over 1,100 enterprises worldwide. iPass defined the mobile worker as any person using any mobile device (including laptop, smartphone, cellphone, or tablet) who accesses networks for work purposes.
The average age of a mobile employee is 41, five years younger than in 2010. This plus the loosening of corporate liability policies leaved room to Apple and Android into the enterprise. 95 percent of mobile workers now have smartphones, up from 85 percent in 2010. When looking at usage habits, 91 percent use their smartphones for work, compared to 69 percent in 2010.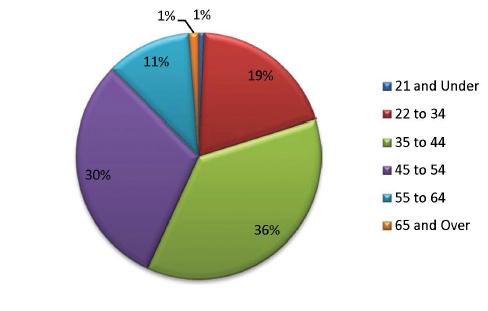 The iPhone is now the top smartphone in the enterprise with 45 percent marketshare among mobile workers, up from 31 percent in 2010.
iPad remains the dominant tablet with 59 percent of tablet owners owning an iPad, and 47 percent owning the newer iPad 2. When you look at those who already have or intend to buy an iPad 2 within six months, the responses were remarkably consistent across all age groups at approximately 56 percent.