Free Custom Software Development Agreement
Published on
Nov 19, 2012
One important aspect in the life of every software development agency is the legal one. You need to be protected from potential lawsuits and at the same time to offer your clients the piece of mind they need, that they will retain ownership of the IP for software developed under contract.
Here at Mobiversal, after carefully analyzing multiple law firms, we've decided to work with L. Joe Hedges and we were very pleased with the results. Joe is Director at Springboard IP Counsel, Inc. P.C., an Oklahoma law firm dedicated to providing legal and consulting services on intellectual property matters to clients in the video game, software development, licensing and brand management industries.
We'd like to help you save some money, so we're sharing our contract with you. The first time you'll use it, you'll have to put your company's name everywhere where it's marked with [Your Company] and then just in very few places the name of your Client.
The contract includes all clauses like services, compensation, ownership, term, termination, confidentiality, non solicitation of your company's employees, representations and warranties and also the statement of work(SOW) services, client responsibilities, milestone schedule and payments, approvals, design changes and schedule changes.
Feel free to access it bellow. Say thanks by tweeting, liking or linking to this article.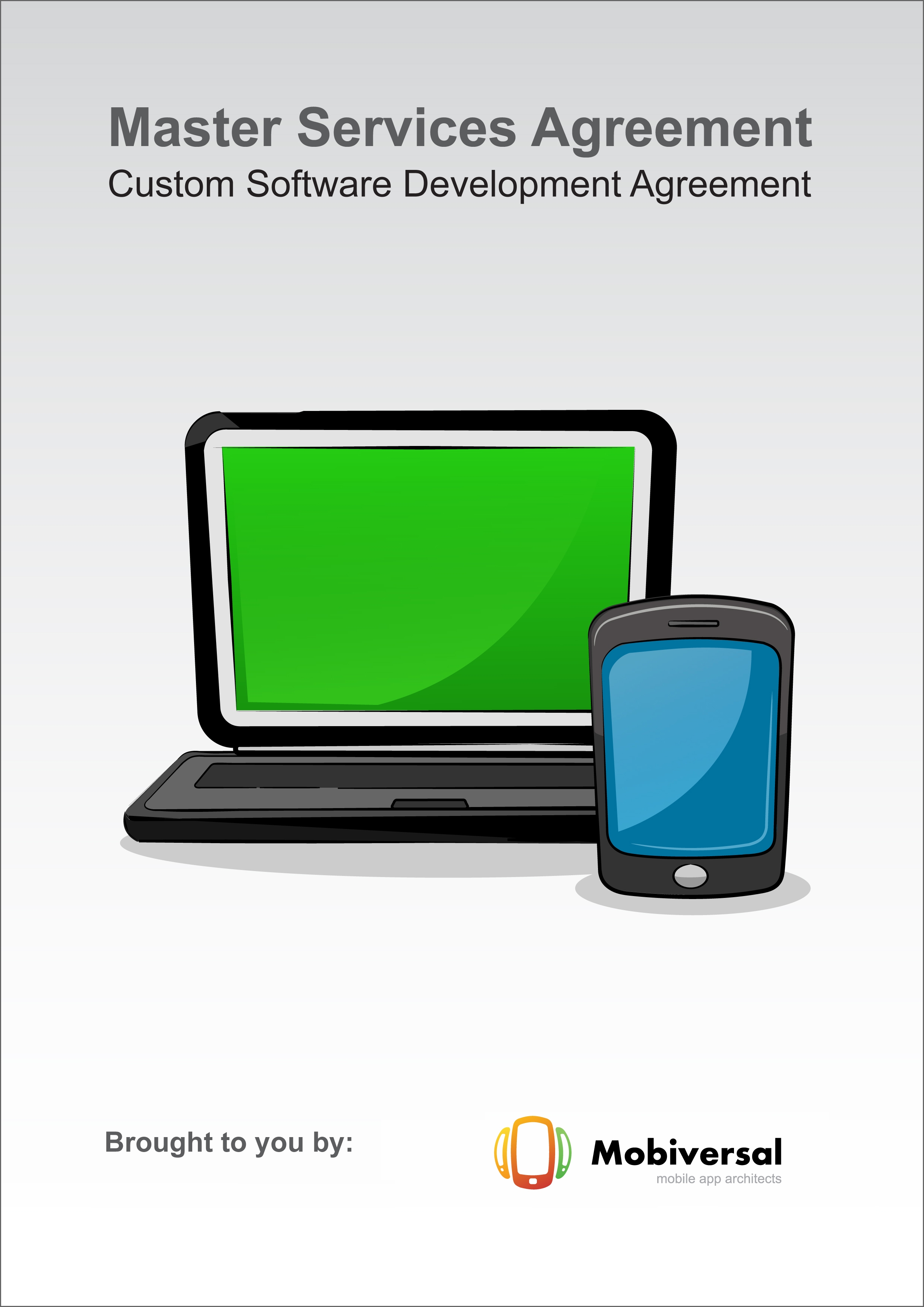 If you ever need a mobile app built, get in touch with us or if you need legal counseling we recommend to talk with Joe Hedges over at Springboard IP Counsel.