Mobile App To Open Doors at Starwood Hotels
Published on
Feb 19, 2014
Starwood Hotels & Resorts, which owns more than 1,150 hotels in nearly 100 countries, plans to introduce a new way for their guests to enter their rooms.
Guests will receive on the Starwood mobile app a virtual key, which will unlock the door with a tap or twist of their phone through the use of Bluetooth technology. Starwood plans to intoduce this new system in the next 3 months at two of its Aloft hotels, in the Harlem neighborhood of New York City and Cupertino, California.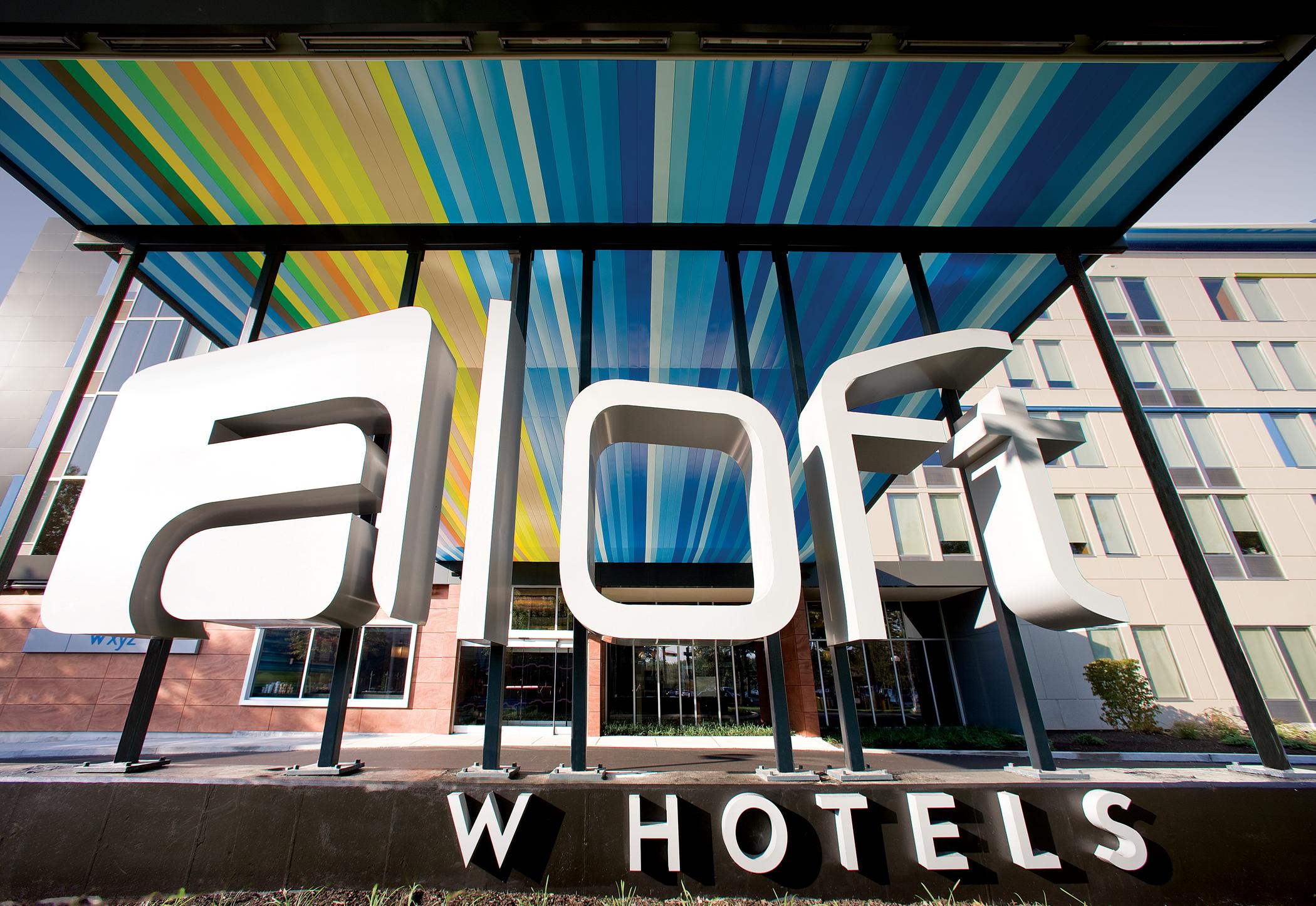 Starwood officials are have high hopes for this move: "We believe this will become the new standard for how people will want to enter a hotel," said for WSJ Frits van Paasschen, Starwood's CEO.
What Starwood is doing is part of a general trend, lodging companies are already incorporating mobility at different points across the guest life cycle. A lodging study conducted by Hotel Technology magazine reveiled that the majority of hoteliers surveyed currently provide, or have plans to provide, guest-facing mobile apps for check-in and on-property experience management.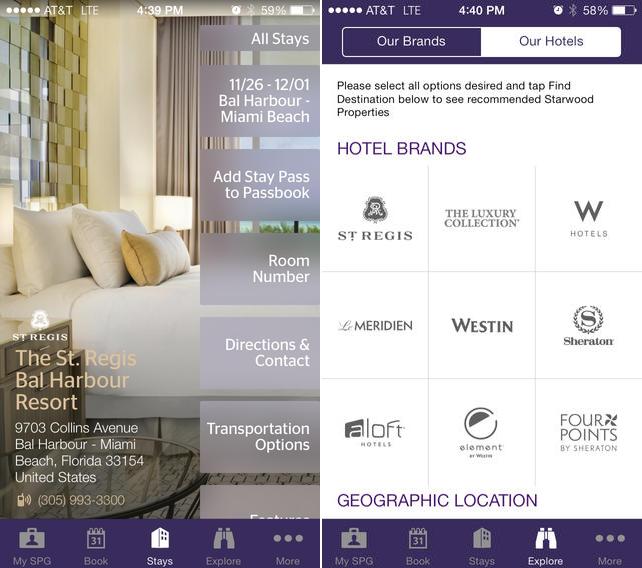 Here are some of the things hotel mobile apps can do to better the guest experience and to increase revenue per room:
• Drive innovation through guest empowerment. Apps can provide self check-in/check-out functionality bypassing the front desk and allow guests to use their smartphone as digital key.
• Empower self-service concierge services: order room service, order food/drinks at the pool, set up wake-up calls, request parking valet service, find information about the hotel, local attractions, local restaurants, etc.
• Enable "Georelevance" and location-based intelligence. Hoteliers can send messages based on where they are in the hotel (e.g. spa service while at gym, offers for drinks while at bar etc.)
• Incentivize intelligently based on loyalty preferences and prior usage history, to drive non-room revenue. Track what offers were redeemed, by whom, when and where.
The breadth of what is possible with mobile is immense but hoteliers need to have clear strategic goals they want to achieve with their guests and employees. The ones who are able to innovate and deliver a differentiated experience via mobility will build better brand loyalty and trust, surpassing competitors.