Mobile Apps For Restaurants
Published on
Sep 27, 2011
In a recent study published by Google, 30% of all Google searches for restaurants are now done on the mobile phone.
Restaurant owners are using mobile apps to manage their menus, advertising, promotions and contact information. Customers can use the mobile apps to order food, make reservations, receive email notifications confirmations with the time, party size and date, and get turn-by-turn directions to the restaurant location.
Restaurants can provide information on their most popular dishes and which locations they do business in, and they can keep track of regular customers' orders. Mobile apps for restaurants also use maps and directions or directly calling the restaurant with the easy one-touch button. Most notable restaurants using mobile apps are:

Pizza Hut iPhone app features an expanded full menu, you can save your previous orders, explore daily specials, order the Most Popular items with just a few taps, and more.
Pizza hut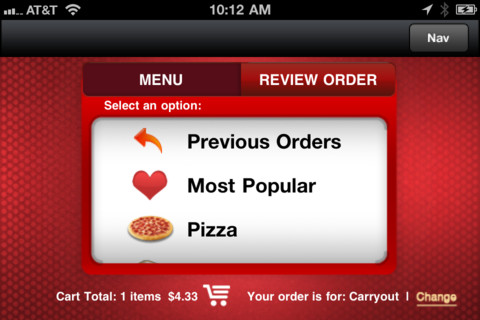 Culver's iPhone app allows you to locate a restaurant near you, find out the flavor of the day, save your flavor faves, and get push notifications when they are nearby, learn the menu and even find nutritional information and allergen info, Sign up for eClub and Text Club from the app to get money-saving offers and sneak peeks at new Culver's creations – plus a special treat just for joining.
Culver's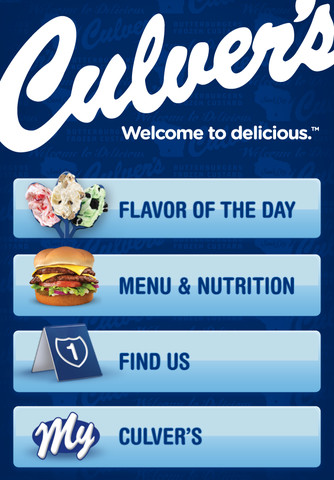 With Domino's mobile app you can flick through a turn-style (coverflow) menu, customize your own pizza, design your order, choose pick up or delivery and best of all track exactly when your order is ready in store or when it's going to arrive at your front door. A nice feature is the Domino's Live Pizza Tracker, it allows you to know where your order is every step of the way.
Domino's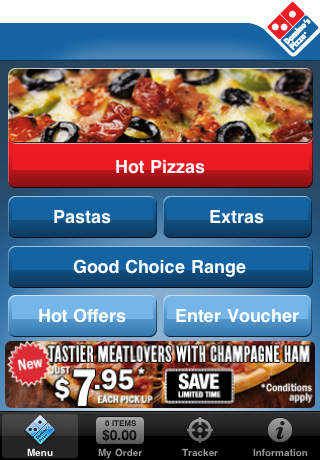 With Chipotle mobile app ordering a carnitas burrito with extra guac and no lettuce is as simple as touch, pick and pay. No wandering the streets. No sitting in front of a computer required. Just grab your iPhone, place your custom order, pay with credit and pick it up at the Chipotle nearest you.
Chipotle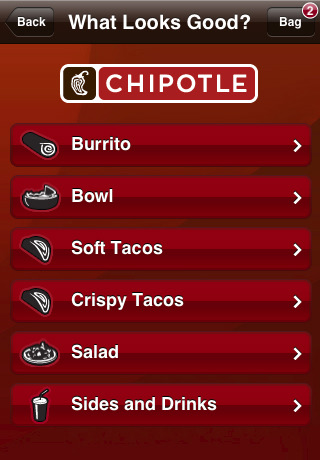 Need a quick Jimmy fix but don't know where to find the nearest Jimmy John's? With JJ mobile app you can find the closest JJ's and order freaky fast delivery from your iPhone, iPod touch or iPad. Touch, order, eat. We'll deliver just one sandwich! (That's our minimum, pretty sweet eh?) Order mama approved catering: customized party platters, box lunches and party subs for delivery or pick up at the Jimmy John's nearest you!
Jimmy John's Sandwiches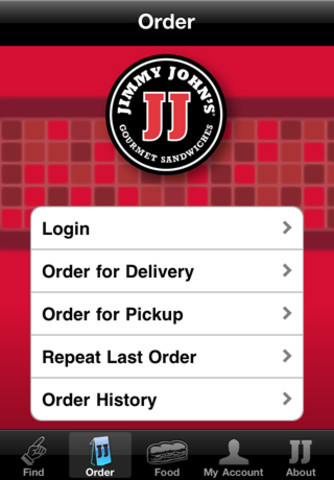 Know any other cool restaurant mobile apps? Let us know in comments.