Mobile Payments: FAQs for Retailers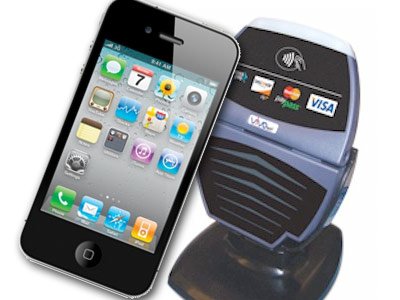 Back in July 2011, US technology research company Gartner predicted that mobile users would jump to over 141 million in 2011, a nearly 40 percent jump from a year prior.
And near field communication (NFC), the Radio frequency (RF) to facilitate these payments, has been popular in the news: Visa recently approved select handsets to use its payWave technology, a big step in expanding the reach of mobile payments.
At the same time, Gartner and other advisories predict that mass adoption of payments could take a number of years–some even saying it could be a decade. The entire ecosystem isn't there yet–manufacturers need to product the phone, banks need to figure out how important mobile payments will be and market accordingly, and retailers need to figure out if they need to upgrade their hardware and the impact of increased interchange rates.
Software Advice, an online resource that helps software buyers research enterprise solutions, has been hearing from a lot of merchants that are unsure what this technology even is. "How much will processing these payments cost," "What are the security implications to be aware of," and "What the heck are mobile payments?" are just a few of the queries they've heard from retailers.
Analyst Michael Koploy has put together a guide and FAQ to help retailers about the technology and ecosystem around mobile payments. Check it out at: Mobile Payments: FAQs for Retailers.