Mobile Ticketing Apps Save Time
Published on
Jun 13, 2013
As consumer adoption of smartphones and tablets raises, usage of mobile devices to purchase real world goods and services has increased. Users have been cautious of transacting on mobile, but things are starting to change.
Clear benefits for mTicketing users are:
– Avoid the frustration of waiting in line. Self-serving Mobile Tickets allow them to skip the line, organizations saving money on paid staff and helping those who choose not to use mobile ticketing, who get shorter lines.
– Quit using cash for operations and speedup the purchasing process, anytime, anywhere. Using mobile apps users can buy tickets, without involving cash and they can do it right on their phone.
– No more lost or damaged paper tickets – Unless they lose their phone, users are in no risk of losing the tickets, and even if that happens, they can login on a new device and access their data.
The main industries that are benefiting from mobile ticketing apps are transport, sports and entertainment – and each of them has its own unique challenges. If we are talking about transport, there are unique particularities to each of them – rail, metro and air – has its own dynamics, infrastructure requirements and stakeholders that must be addressed together if the app will serve for both purposes, delivery and purchase; both ticket and payment.
Mobile Ticketing means much more then replacing the physical ticket. For example for travel experiences or for a concert, it can provide additional information, like potential delays for transportation, or in the case of a concert, additional info about the artist, additional items that could be bought, like cd-s, t-shirts etc.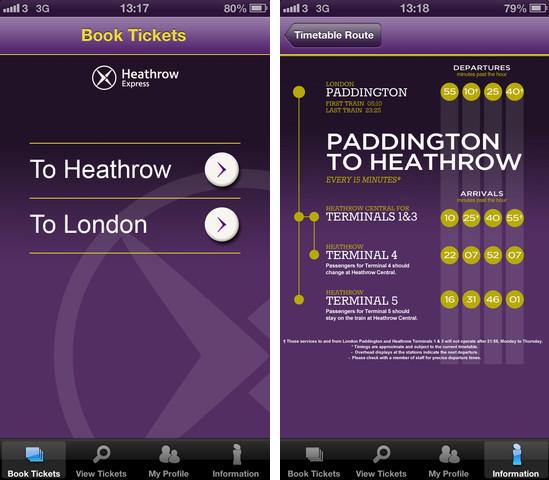 Besides being used as ticket repository, smartphones are also used for ticket validation. In the case of Massachusetts Bay Transportation Authority, conductors received iPhones to used them in order to scan tickets located on their customers' smartphones. The same happened in the case of Amtrack, where more than 1,700 conductors on Amtrak trains in the US had been issued with iPhones for barcode scanning.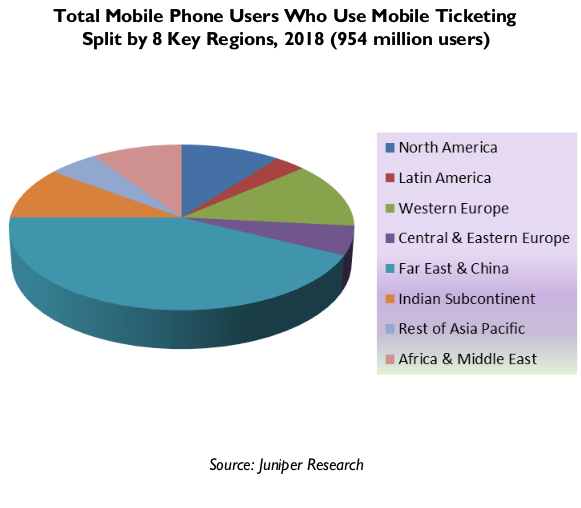 There will be a big increase in the number of people using smartphones for ticketing purposes, it will grow from 458 million in 2013 to 954 million by 2018 (Juniper). Because NFC fails to be adopted at a high speed, we can expect barcode ticketing to be the primary mechanism of validation throughout the forecast period in developed countries, while SMS ticketing will be the primary delivery mechanism in most developing markets.