Mobile Trends in 2020
Published on
Jan 22, 2020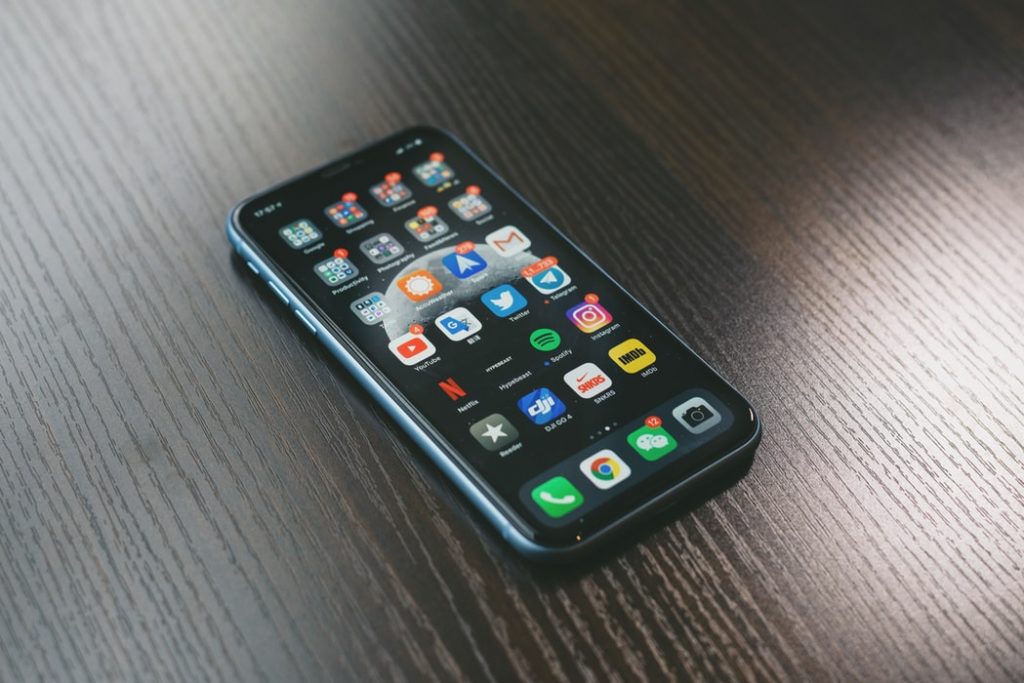 The previous year has been an incredible year for mobile:
204B Worldwide Downloads
$120B Worldwide App Store Consumer Spend
3.7 Hrs Per day spent in mobile by the average user
825% Higher average IPO valuation for mobile companies
60% Higher engagement per user by Gen Z vs older demographics
As you can see, consumers downloaded a record-breaking 204B times, which is a 45% increase since 2016 (including re-installs and updates).
These downloads are mainly done by emerging markets such as India, Brazil, and Indonesia, where more and more people are starting to adopt mobile devices and incorporate them into their day-to-day lives.
People spend more and more time with their devices, 35% more than 2 years ago, at around 3 hours and 40 minutes. Gen Z has over 60% more mobile interactions per user in the top apps than older demographics.
98% of them report owning a smartphone averaging around 3.8 hours of screen time per day per user. Gen Z is expected to top Millenials number-wise, making out roughly 30% of the population.
Also, the IPOs with the biggest valuation in 2019 were companies that have a mobile focus:
Alibaba Group ($167.6B USD)
Prosus & Naspers ($100B USD)
Uber (82.4B USD)
In-App subscriptions have contributed to 96% of purchases in the top non-gaming apps. Only on iOS in the US market, 97% of non-gaming purchases were driven by the top 250 apps that are subscription-based.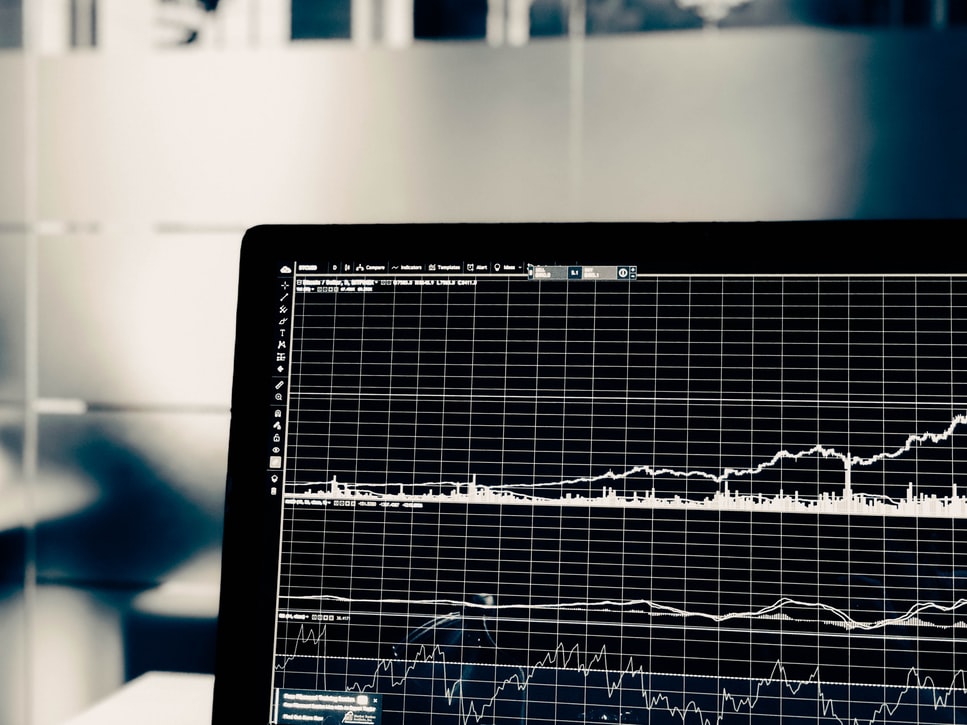 An upcoming contender for a large chunk of the mobile pie is starting to be the Internet of Things. Only in the US, in 2019 there were 106 million downloads for the top 20 IoT apps.
Advertising seems to be on a constant throttle, with 2020 being the year with the most spending on ads. It will bring around $240B in revenue.
As predicted, mobile games saw in 2019 an increase of 25% in the total amounts spent by users. Gaming is mostly done on mobile. Only in 2018, the mobile gaming share of total gaming revenue worldwide was around 51%, a majority.
From a financial standpoint, consumers are starting to migrate more and more of their activities to mobile platforms. Worldwide, consumers accessed Finance apps over 1 trillion times in 2019, 100% more than 2 years prior.
Loyalty programs seem to be more accepted by consumers if they are done through mobile platforms. On the same note, Fintech users (financial technology apps) have amassed more users than traditional banking apps. Users continue to use their bank's digital counterpart, but more and more consumers are edging towards Fintech.
On the retail side, even if most consumers actually purchase items from their desktop (as it has been known for a while), people seem to shed their irrational fear of mobile devices when it comes to actual purchases.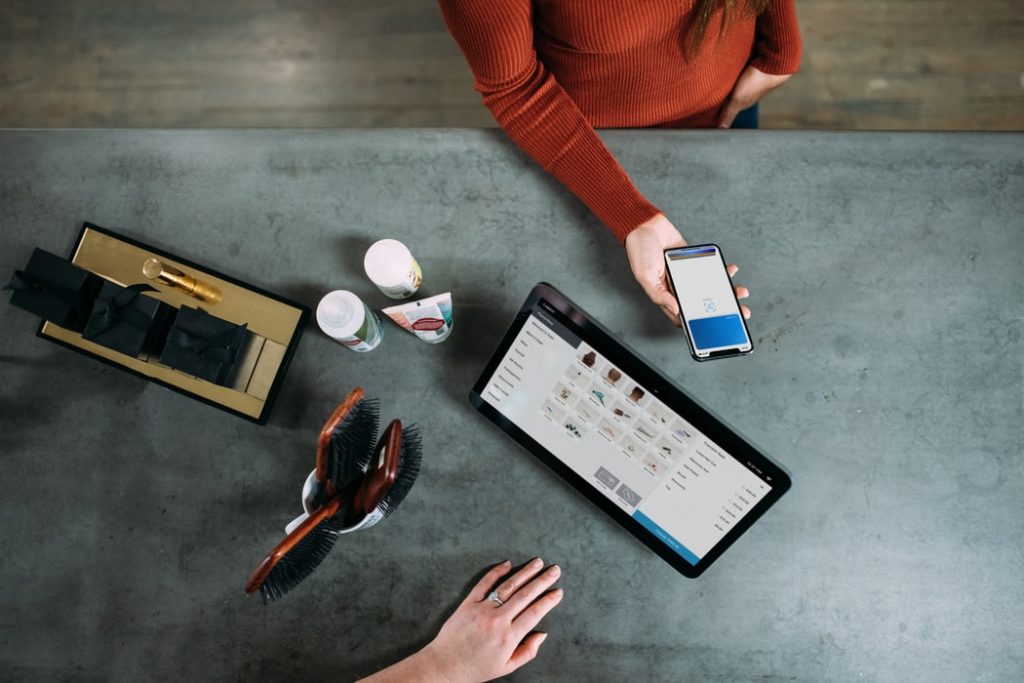 Consumers are starting to spend more and more time on shopping apps, driving up purchases. Also, worldwide Shopping apps download increased by 20% from 2018 to a staggering 5.4B.
The whole retail sector has seen marginal gains thanks to the mobile-side:
$38.4B has been spent worldwide for Alibaba's Singles Day 2019, mobile devices being the main platform
2.5B hours spent globally in the Black Friday, Cyber Monday and the next two weeks on Android phones (a year-over-year increase)
$33.1B spent on mobile between Nov 1 and Dec 2 2019, 40% of all online sales during that period
As for streaming, mobile platforms are the most used. Consumers spent 50% more sessions in Entertainment apps in 2019 than in 2017. Thanks to the competition between streaming platforms, which will drive to better shows, better user experiences, better prices, etc., people will consume them more and more, driving most of them to mobile.
On the social side, people spend half of their mobile screen-time on social media platforms and communication apps. It's tough to break into this market, but not impossible. Most people are accustomed to their Instagram, Facebook, Whatsapp, etc., but able and eager to jump-ship if a new worthy contender appears (we're talking about the recent upsurge of TikTok, which grossed in 68B hours of viewed content in 2019).

There has been an effort to digitalize the more analog niches of the market. On the field management side of the market, we have brought FieldVibe, as an effort to help people better schedule and dispatch their jobs, digitally.
Also, ride-sharing apps have seen an upsurge in use by customers, while fast-food and food-delivery apps seem to take over how people order and consume food. Most of the $1.2T food industry sales have been funneled through food delivery apps. Dating apps have seen a cash-flow of over $2.2B, two times as much as 2017.
At Mobiversal, 2019 was an extremely fruitful year for us. Between some of the successful mobile apps that we developed (I'm looking at you, Vibendo!), we also managed to delve into some of our own projects:
We released FieldVibe – Scheduling and dispatching made simple
We've done a bunch of awesome updates for Appointfix
We've published a book – From A to App Success – How to turn ideas into apps that make a difference
We moved to a new HQ
2020 has every chance to be a major one for mobile, as we've seen that there is an upward trend with mobile usage overall. More and more people start to use smartphones and more and more turn to it to do their daily tasks, shopping, entertainment, etc.
Stay tuned for more news and updates on everything mobile, with Mobiversal!
---
Source: https://www.appannie.com/en/go/state-of-mobile-2020