Deciding On a Mobile App Development Agency
Published on
Aug 19, 2013
When we buy a specific product or service, besides logic we often rely on our feelings too, so picking a mobile app development company shouldn't be different.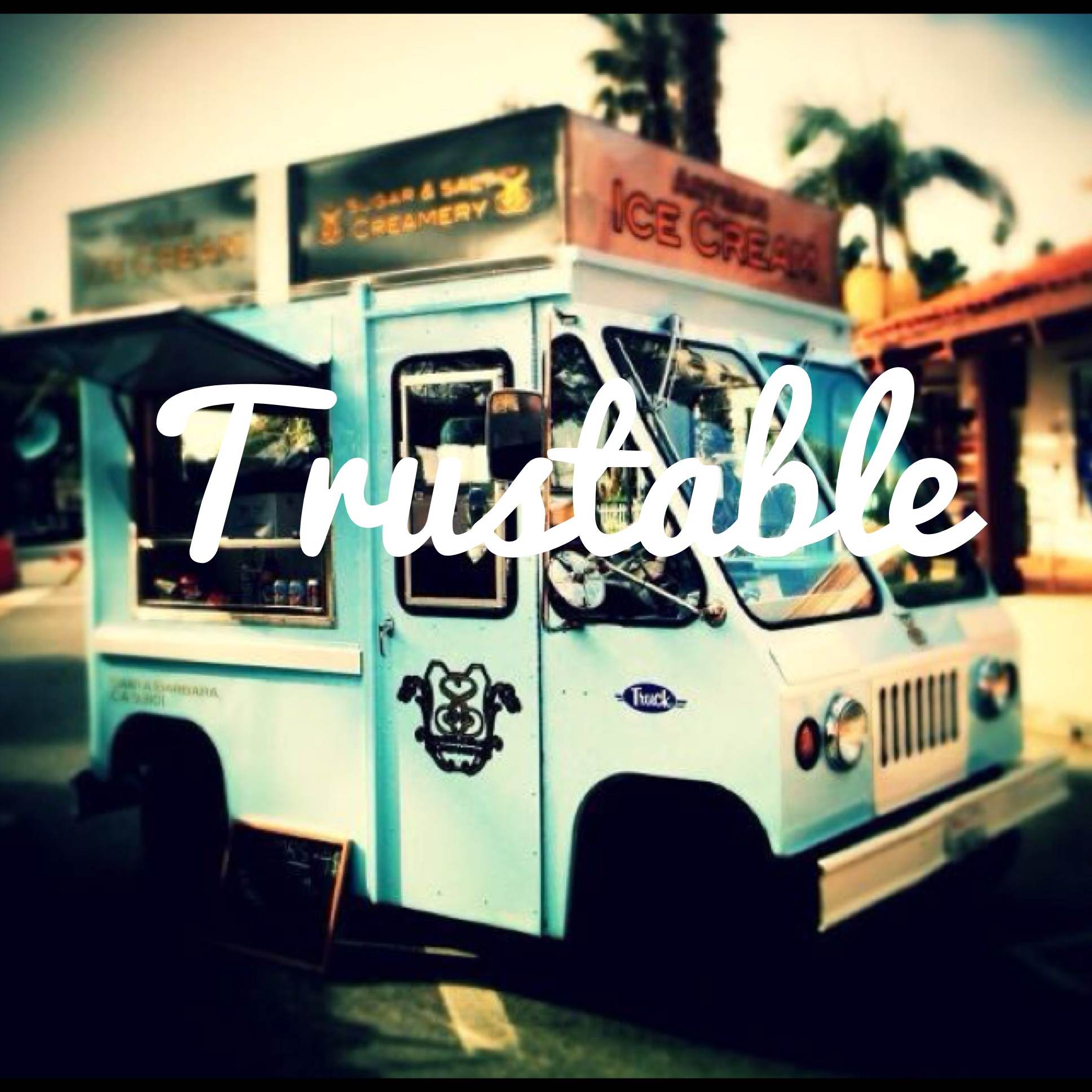 The first thing you can do is to take a look at their website, if it inspires you trust or not. Try to grasp what's the company's culture and vision, do they have one? or are they just a me-too mobile shop?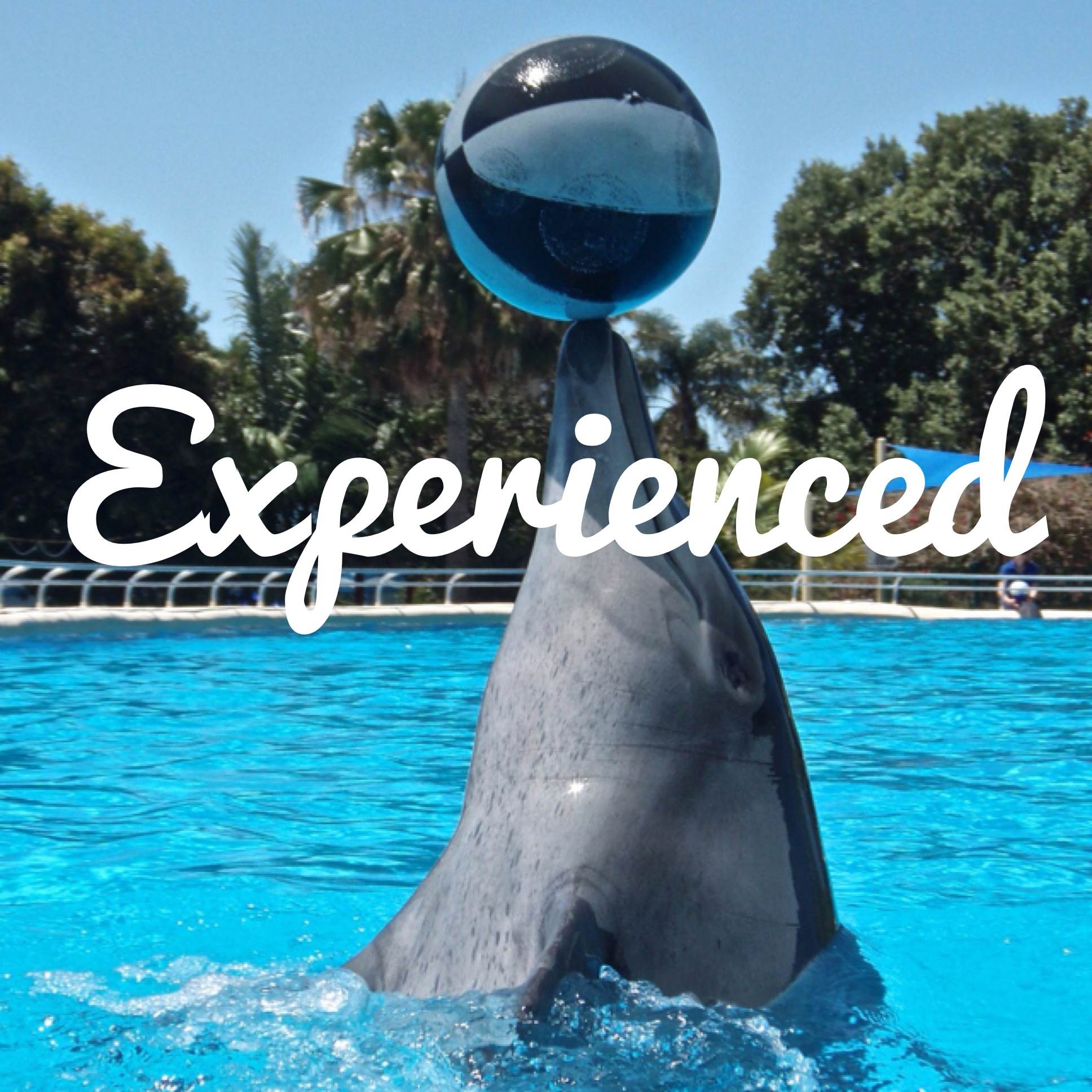 Take a look at their past work, test other apps they've done to see if they meet your expectations in terms of UI and build quality. Did they build apps that are successful? Did they have apps that were featured by Apple, or awarded in certain contests? Are they willing to give you references from past customers? Checkout if they've done work in the same field you would like to enter, for example one company that's specialized on games might not have the same experience on building location based apps.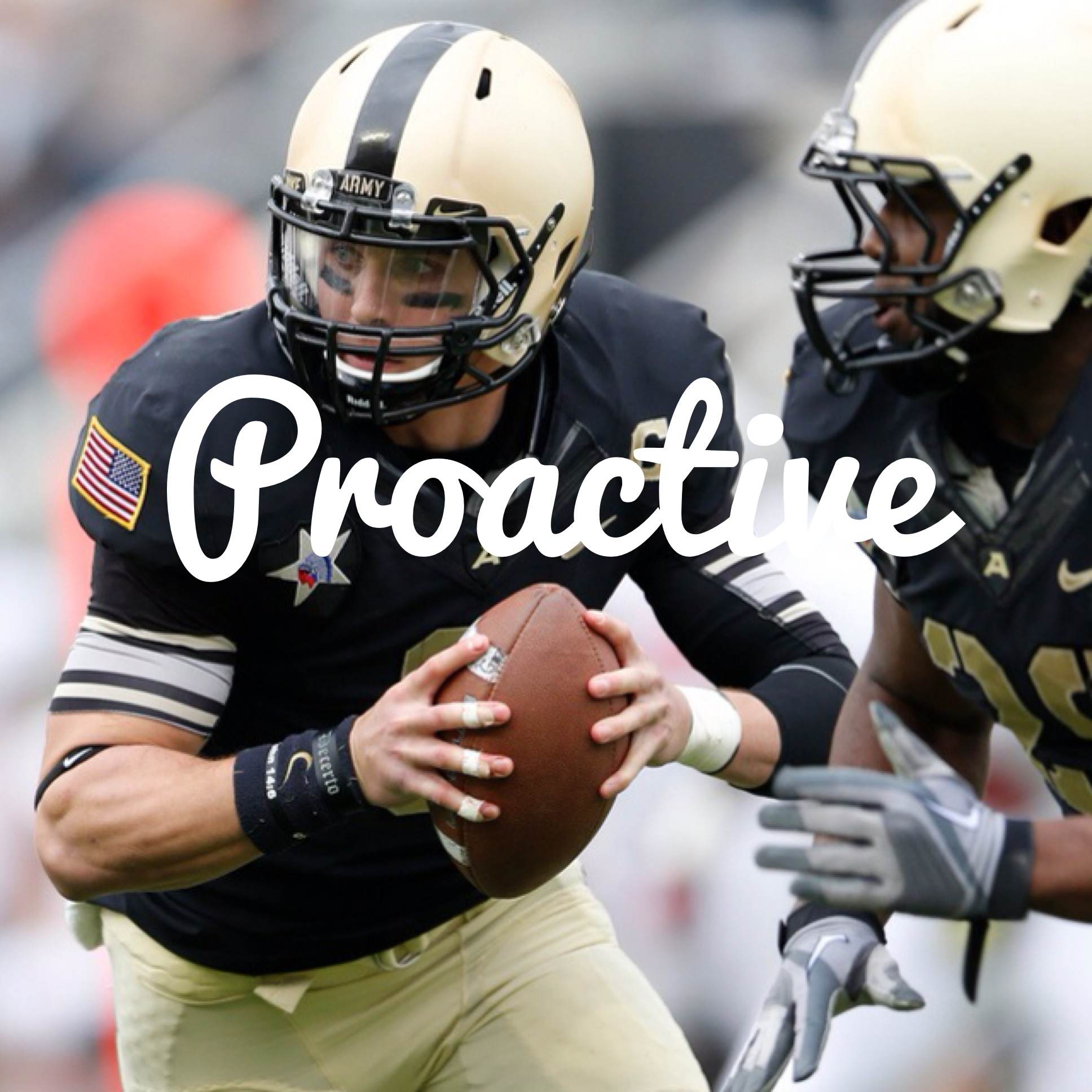 Get quotes from multiple developers and see exactly what's their work process. See if they are doing a thorough evaluation of your request, if they are asking questions to get a clear picture of what needs to be built. Are they helping you getting from few ideas in an email to a complete set of requirements? Don't look for the cheapest price. Around 35% of our customers arrive at our door after having unpleasant experiences with other developers.
See how well are you communicating with the developers, how quickly are they getting what needs to be done? Are they proactive, do they offer feedback and suggestions? Does your prospective app developer prefer to chat via phone, Skype, instant message or email — and how often?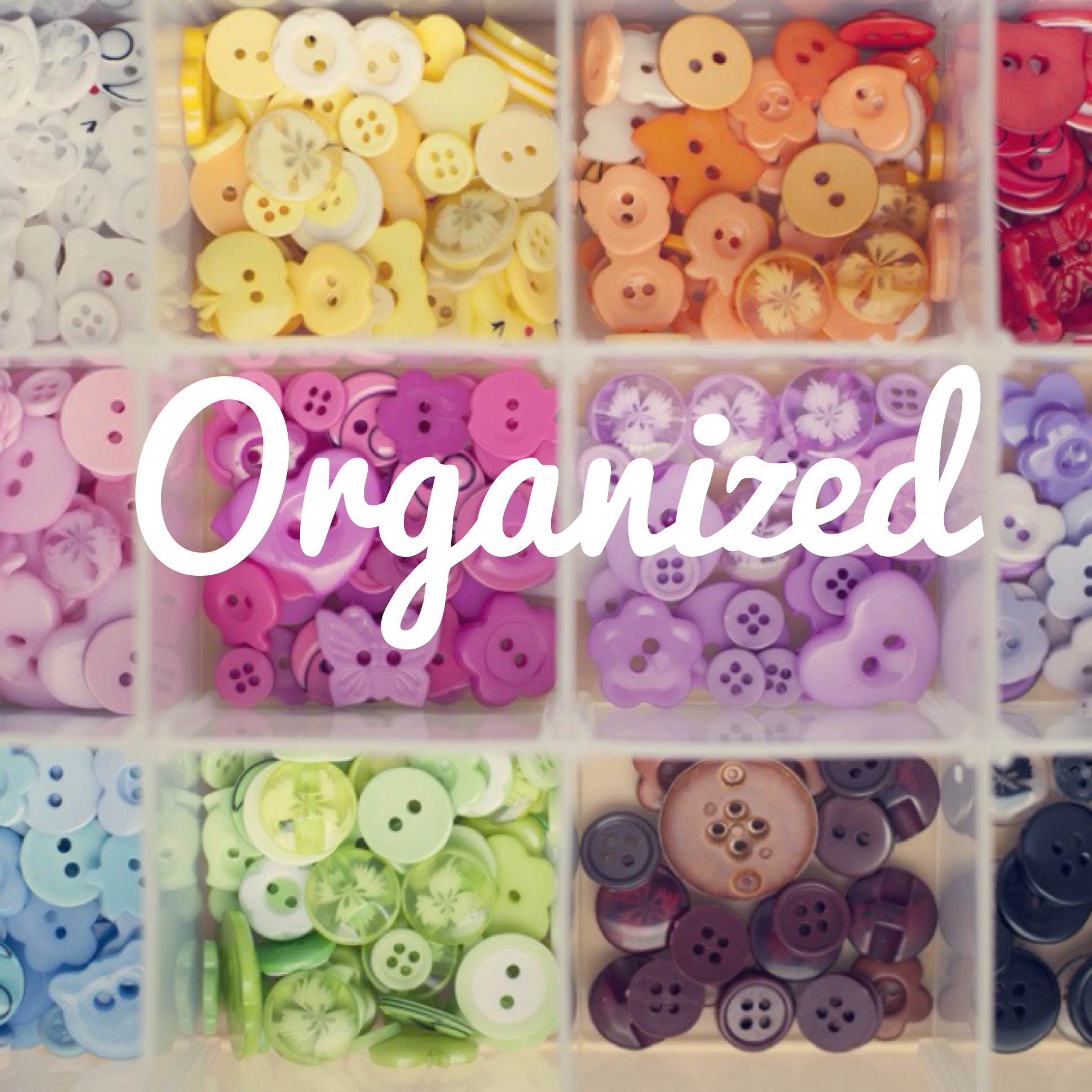 Try to find out how do they organize their work, do they use project management tools like Basecamp, Jira, Asana? What about bug tracking tools? How will you be able to test the app, are they familiar with test tools like TestFlight and Firebase distribution? Not having an organized work process, might be a sign that your app won't be ready on time and at the quality you are expecting.
Do they have a Quality Assurance department inside the company? How preoccupied are they with the quality of the app? What's their Quality Assurance-Testing / Development ratio? Are they integrating in the apps tools like Crashlytics?
Do they provide services for server backend development too? If your app requires a backend, it's wisely to get things done with a mobile app development company that can cover both the mobile and the server side, thus saving time in managing the relationship with just one service provider.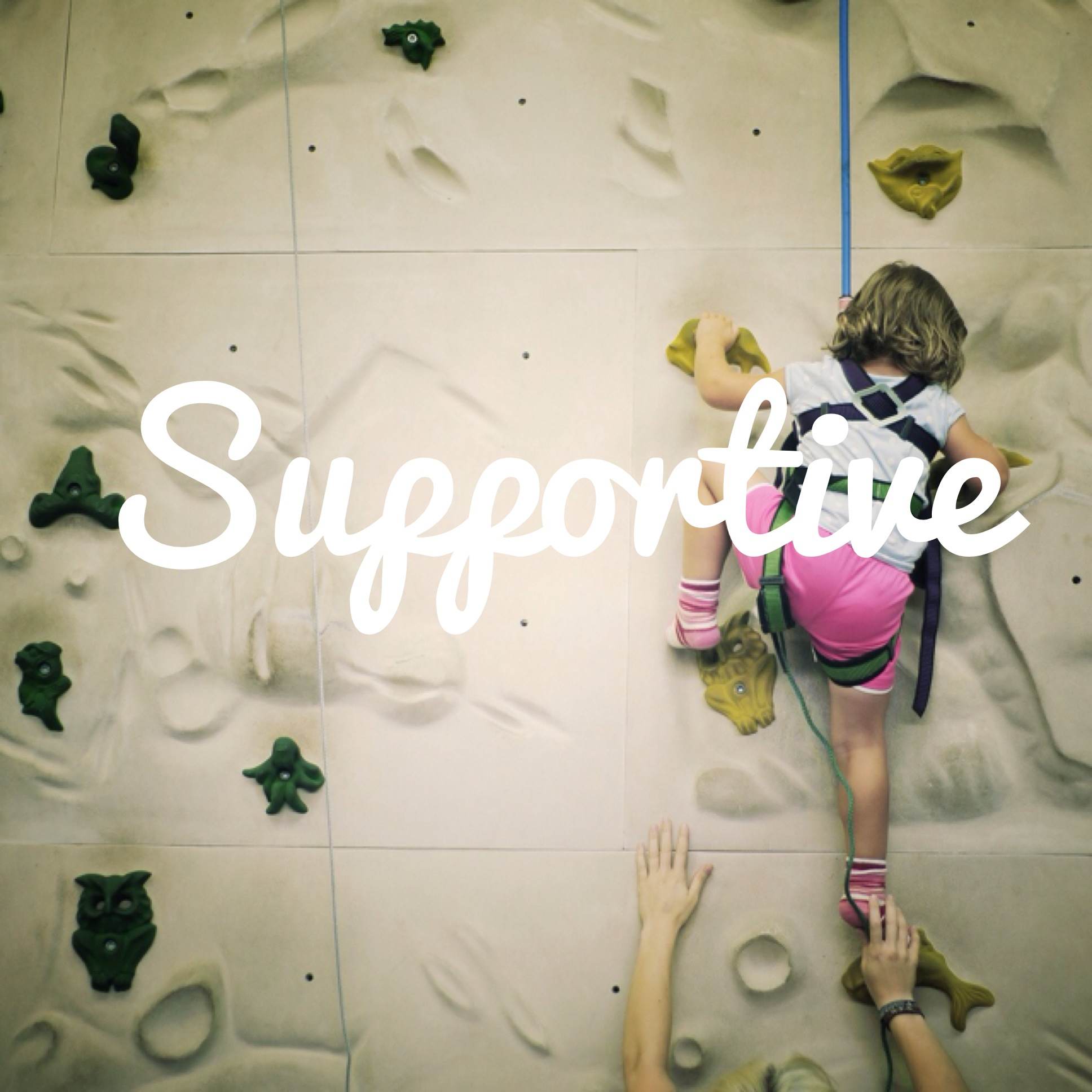 Are they willing to assist or to do for you the publishing process to App Stores? What's their post-launch approach, do they offer any maintenance as part of the contract?
To get things started, checkout these websites that are providing evaluations on mobile app agencies (Sourcingline and Bestwebdesignagencies), or drop us a line and let's see if we can help.