Remote Work Report [2020]
Published on
Apr 22, 2020
Category
Business Strategy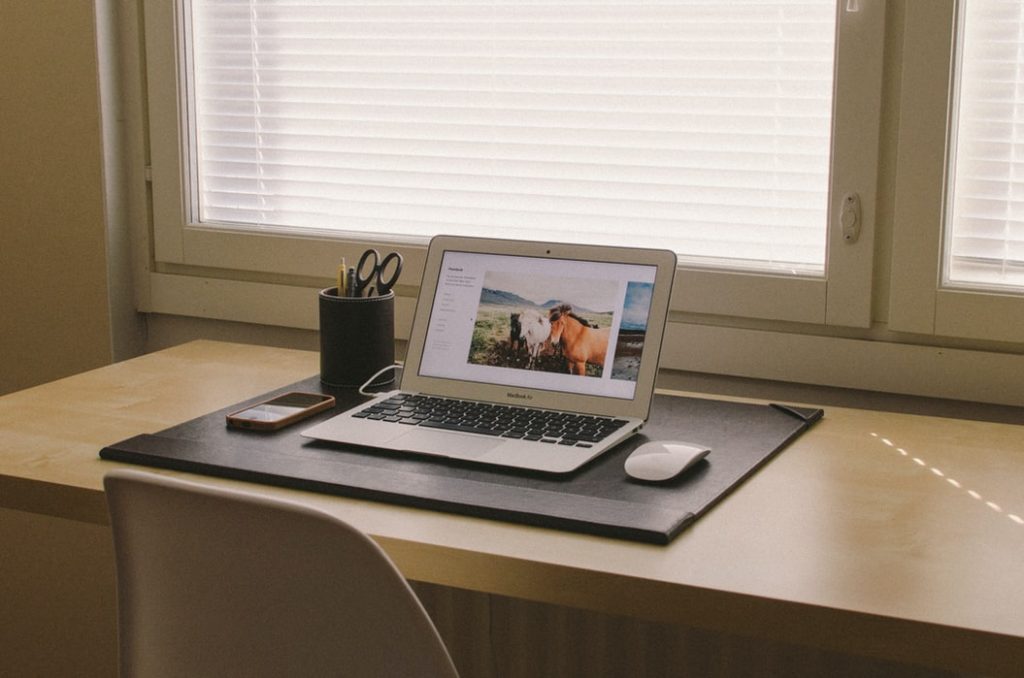 The pandemic has forced the world into a sequestered work environment.
Thankfully, some of us are able to work from home, which is miles better than not having a job at all.
One of the biggest promoters of remote work, Gitlab, released a report for March, which can be considered to be the first month of enforced remote work caused by the pandemic.
The report is based on over 3,000 respondents, who shared their insights and experience working remotely.
Most of the respondents came from English-speaking countries like the United States, the United Kingdom, Canada, and Australia.
Let's dive into the main takeaways of the report.
Working all-remote is increasing
43% of remote workers feel that it is important to work for a company where all employees are remote.
More than 1 in 4 respondents belong to an all-remote organization, with no offices,
12% work all-remote with each employee synched to a company-mandated time zone.
Contribution for everyone
56% of remote workers said that everyone in their company can contribute to process, values, and company direction, with 50% also defaulting to shared documents and relying on meetings only as a last resort.
Remote work myths
Findings showed 38% saw lack of commute as a top benefit, with that time instead spent with family (43%), working (35%), resting (36%), and exercising (34%).
Employees find themselves to overall be more productive (52%) and efficient (48%), with 74% of remote workers agreeing that their company lives by its values.
Growing your career while parenting
34% percent found the ability to care for the family a top benefit of remote work, in addition to 53% citing schedule flexibility and 38% saying lack of commute.
43% are able to spend more quality time with family — 55% of respondents having children under 18.
Remote work promotes equality
14% of remote workers surveyed have a disability or chronic illness and 83% of those workers were able to work because of remote work.
Remote is probably here to stay
86% of respondents believe remote work is the future
84% of those surveyed say that they are able to accomplish all of their tasks remotely right now.
Remote as a hiring advantage
62% of respondents said that they would consider leaving a co-located company for a remote role, as everyone values remote benefits differently, from reduced anxiety to improved health to reduced office politics.
Ability to work from anywhere
47% said that managing at-home distractions were a top challenge. It's important to note that remote work does not equal to working from home.
Psychological benefits
Nearly half of those surveyed consider themselves "Lucky" to work remotely, with Practical, Valued, Smart, and Proud rounding out the top 5.
Fewer than 10% associated with the terms Alone, Tired and Misunderstood.
When in-person interactions are intentional, as is the case in a remote setting, they matter more.
82% of remote workers say their company supports in-person gatherings through events, summits, meet-ups, and more.
Meanwhile, 66% are already connected to remote work communities.
---
For more information, check out Gitlab's full report here.