Smartwatches Fuel Profits For App Developers
Published on
Oct 15, 2013
A smart watch is a smart wearable accessory that can be worn on a user's wrist, offering a range of smart functionalities like displaying call, text and email alerts, weather information, fitness, sports or commerce applications, heart rate monitoring data, payments or ticketing.
Smart watches can be divided in 2 categories, dashboard/console or multi-function. A dashboard/console watch has a basic functionality, a 'dumb display' watch working in conjunction with a smartphone or a tablet. They usually connect to the smartphone via an app to display simple call, text and email alerts. A multi-function smart watch can also work individually or in conjunction with a smartphone and its functionalities can range from basic alerts,payments, ticketing to sports and fitness.
Best players in the smart watch arena are Sony, Pebble, COOKOO, Samsung Galaxy Gear, MetaWatch, Martian and I'm Watch.
With the Sony Smart Watch 2 you can get get notifications, control your music or see who's calling. The watch gently vibrates when your receive a call, message or notification. You can also access your email email, calendar, call log, Facebook, Twitter, gmail and more. When a message or notification comes in, touch the app icon to read it. A multi-layer color touchscreen lets you browse and read all your notifications. SmartWatch 2 is compatible with any smartphone or tablet running Android 4.0 or later.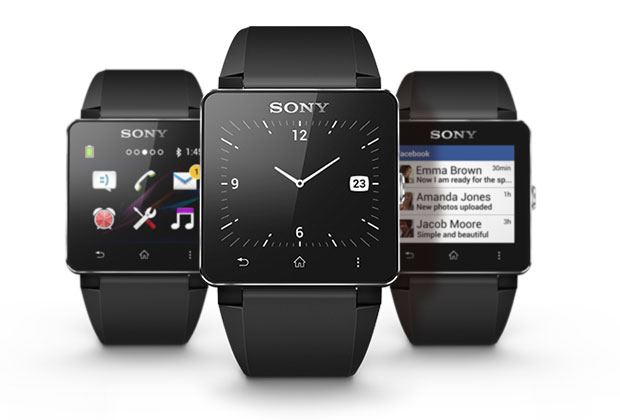 Pebble is another smart watch that allows you to access text and important notifications. It is waterproof, its battery holds for 5-7 days and since it uses an e-paper displayyou can read even in direct sunlight. Pebble works with both iOS and Android smartphones.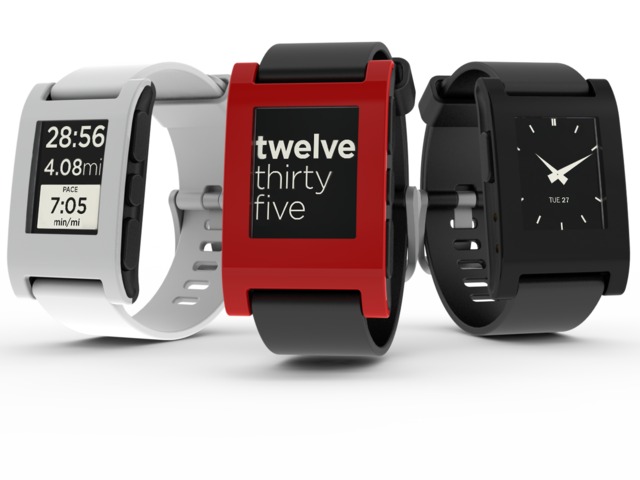 COOKOO allows you to receive notifications of incoming or missed calls, facebook messages and posts, twitter mentions, calendar reminders, SMS / Google Voice SMS, email notification with true filtering, low battery on iPhone or iPad, alarm and timer alerts. You can also share your location on Facebook, take remote photos/videos, or find your phone by simply pressing a button to sound an alert. The COOKOO watch uses Bluetooth® 4.0 LE wireless technology and is compatible with iOS devices and Samsung Galaxy S4 running with Android 4.2.2 platform.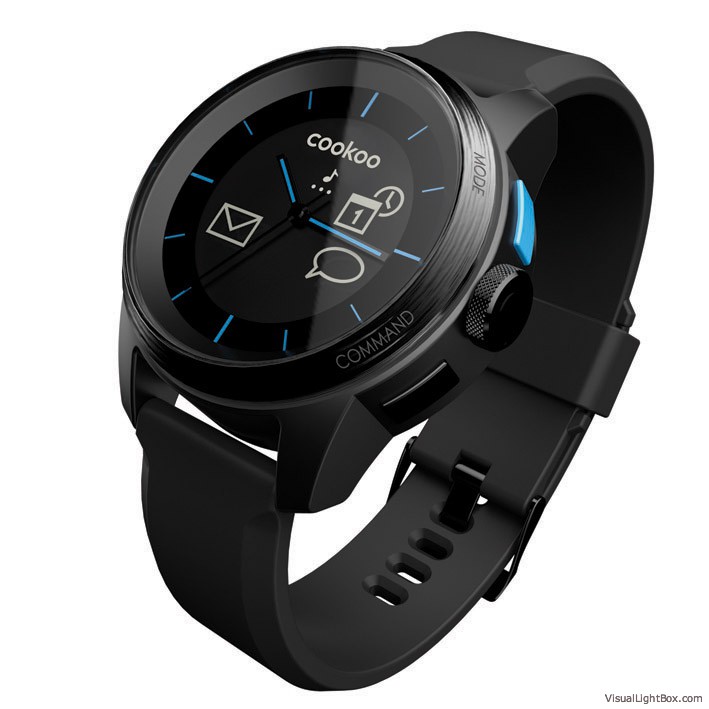 Smart watches can run apps currently available in Apple App Store and Google Play. Sony says there are more than 200 smartphone apps available for the Sony Smart Watch on Google Play and it claims over 1 million downloads. Kickstarter backed Pebble also released a statement saying 1 million apps were downloaded for their smart watch and over 250,000 devices were sold.
There's a clear opportunity for app developers to build apps exclusively for smart watches as Juniper Research forecasts that the app-enabled smart watch shipments will reach 36 million annually by 2018, compared to just over 1 million this year. This increase will be driven by the multi-function segment and is expected to be fueled by players like Apple and Samsung.