The Impact Of Apps On Higher Education
Published on
Mar 20, 2013
Education is shaped by a lot of technologies and trends including by mobile apps. One aspect mobile apps are facilitating is access to information no matter where you are. Apps are pretty inexpensive, with prices raging from 0 to a couple of dollars. A study from Maryland University found that mobile apps are indeed enhancing learning. Tablets are ideal tools for learning as they are  lightweight devices, cheaper than computers. It's no wonder that 86% of students who own a tablet say it helps them learn efficiently. Forrester estimated that in four years, 112.5 million adults, or 34 percent of the population, will own a tablet.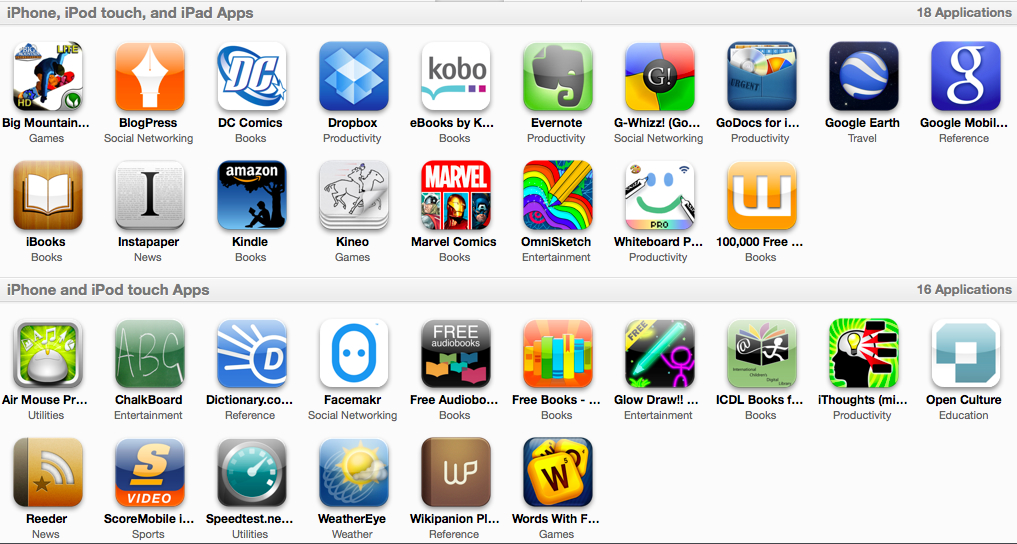 Mobile apps that feature augmented reality are a useful tool for boring classes to become interactive experiences. As students spend a lot of time also playing games, learning has to keep up and make use of gaming mechanics. At St. Edward's, students have taken on the role of superheroes to solve large-scale global social problems. Gaming mechanics apply to cognitive development, collaboration, communication, problem solving or critical thinking.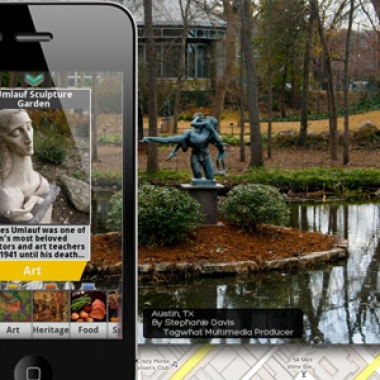 Analytics will also impact education. As educators are able to store a lot of data produced or gathered by students, we can get closer to a tailored education for each student. Through analytics, educators can asses progress, predict future performance or spot potential problems.
Wearable technology is also a big trend, in the shape of gloves that allow users to control something they don't touch, clothing that charge batteries or sensors in shoes. Jawbone recently launched UP, a wristband and app that tracks how you sleep and wakes you up at the best time, tracks your physical activity throughout your day and helps you keep an eye on your eating habits.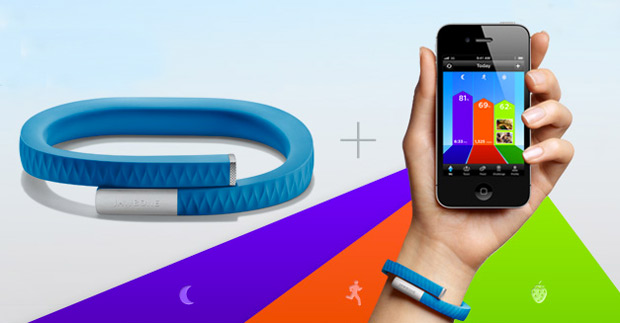 For more details take a look at the infographic from Onlinedegrees.org