Top 10 Mobile App Acquisitions of 2013
Published on
Jan 15, 2014
The year that has passed was certainly interesting for the mobile app space, a lot of companies got bought, some for their technology, some for their teams and some for both. Let's take a look at some of the biggest transactions that took place in 2013:
Waze: Acquired by Google for $966 million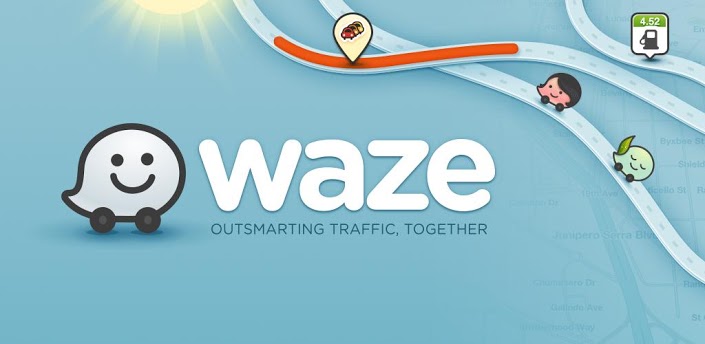 Waze is a community based mapping, traffic & navigation app with over 50 million users that got acquired by Google on June 11, 2013. The company's staff remained in their Raanana headquarters rather than relocating to Menlo Park, California and Google also left Waze to run as a separate service and an independent company. Israel tax authorities are also happy of Google's aquisition, as they've earned $370 million in tax revenue on the sale of the navigation app.
Epocrates: Acquired by athenahealth for $293 million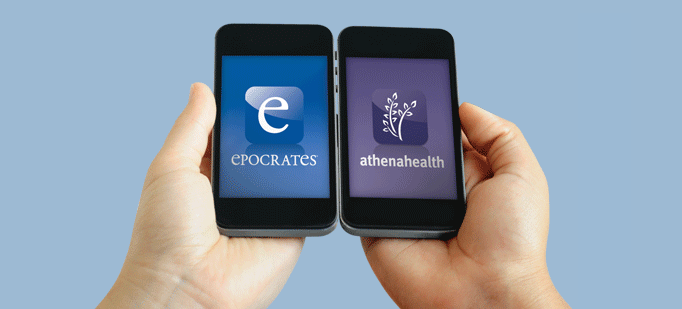 Epocrates is a medical app provider for the clinical community. Moving forward athena will work with the Epocrates team to develop "new mobile workflows" that initially might include ones that focus on care coordination, provider-to-provider communication, and patient engagement tools.
MapMyFitness: Acquired by Under Armour for $150 million
Apparel giant Under Armour agreed to buy MapMyFitness for $150 million. MapMyFitness owns one of the largest mobile fitness communities out there, with 20 million registered users, tens of millions of downloads across its mobile devices and 9 million monthly active users.
Onavo: Acquired by Facebook for $120 million
Another company from Israel, Onavo developed a series of mobile utility apps, and later launched Onavo Insights, a mobile market intelligence service based on real engagement data. The apps help people save money through more efficient use of data, and also helps developers, large and small, design better experiences for people. For example, Onavo Extend compresses all the data you download over 3G, EDGE and LTE, including images and texts. Onavo's data compression technology will play a central role in Facebook's mission to connect more people to the internet, and their analytic tools will help them provide efficient mobile products. Onavo's Tel-Aviv office will remain open for business and will become Facebook's new Israeli office.
Cue: Acquired by Apple for around $50 million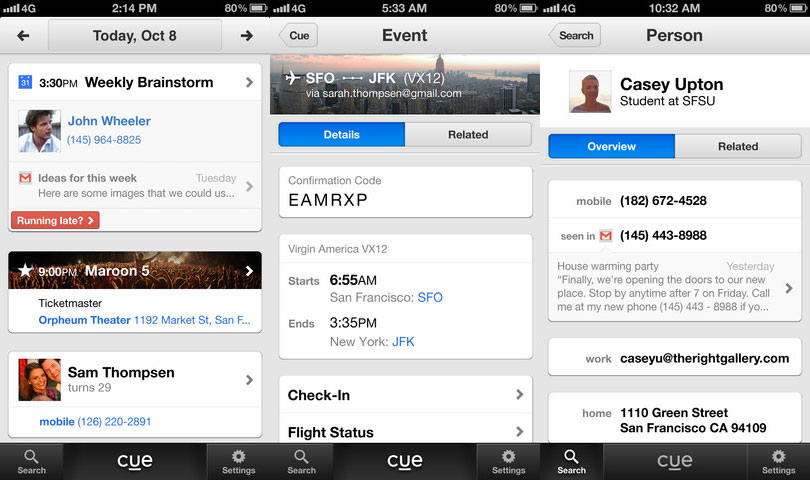 Personal assistant app Cue has been acquired by Apple to help enhance how iOS devices catalog and deliver social data, after previously raising a $10 million round in November of 2012 from Index Ventures.
Qwiki: Acquired by Yahoo for around $50 million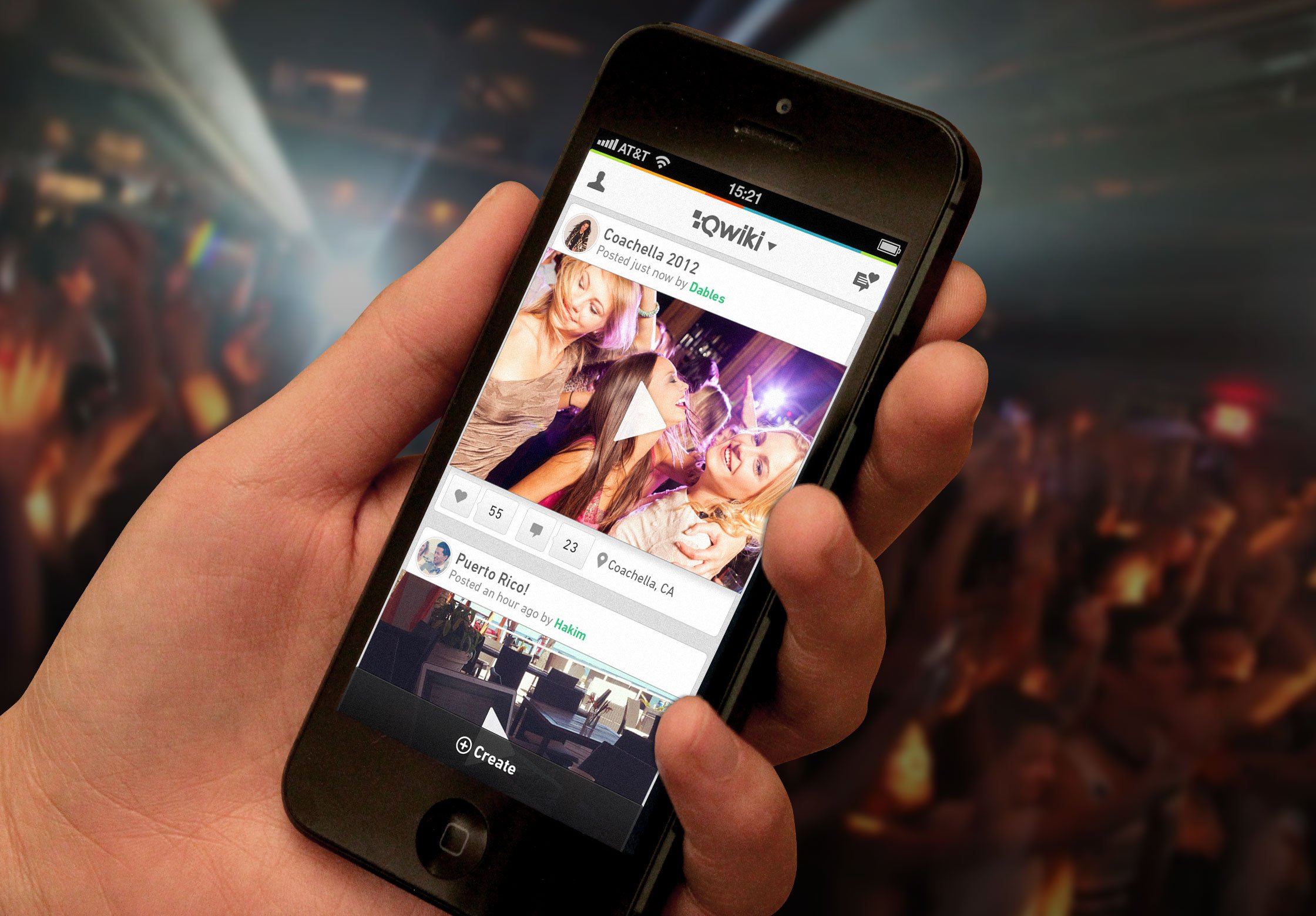 In July Yahoo bought Qwiki, a New York startup that makes an Apple iPhone app that allows users to turn photos, music and videos into short movies automatically. The team joined Yahoo! in their New York city office to reimagine Yahoo!'s storytelling experience, as for the Qwiki app, it is still supported.
Bump: Acquired by Google for around $35 million
Bump Technologies was the maker of Bump, which let users tap phones together to share contacts and other files, and Flock which was a collaborative photo-sharing app. The company raised nearly $20 million and enjoyed high download rates, but failed to monetize successfully. They've recently announced on their blog that the 2 apps will be shut down by the end of this month.
Summly: Acquired by Yahoo for around $30 million
Founded by 17-year-old Nick D'Aloisio, Summly was an iOS news app that used a combination of natural language processing and algorithms to pick out the most important parts of lengthy news articles. Yahoo is trying to build a "coherent mobile strategy" as stated by Marissa Mayer and will be using Summly's personalization and recommendation tools for this purpose.
Embark, Locationary – Acquired by Apple for an undisclosed amount.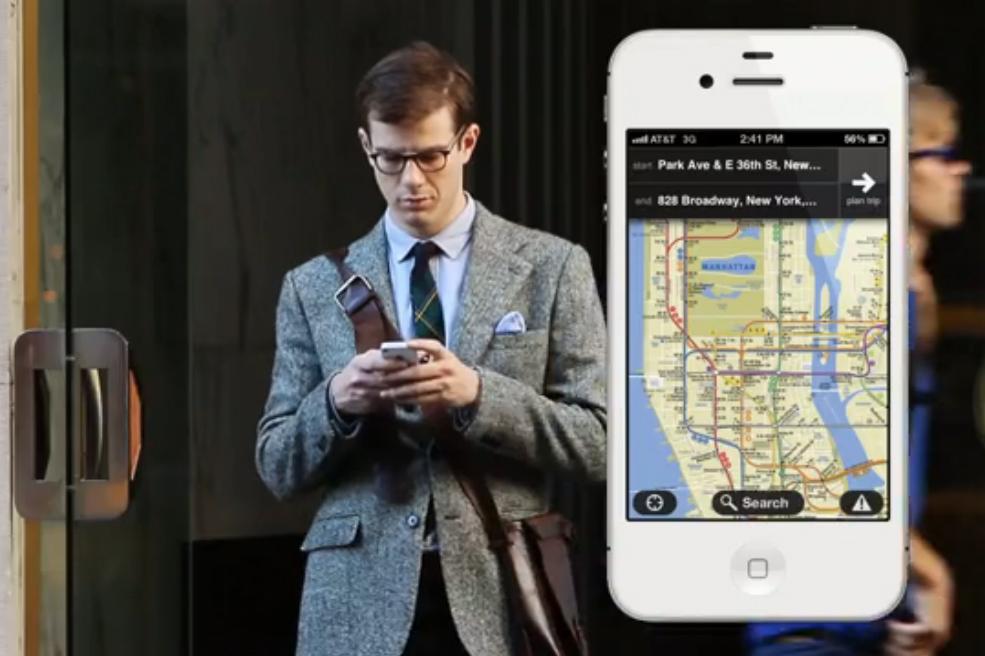 During summer Apple made two acquisitions to help them with their mapping app. Embark was a startup that built free transit apps to help people navigate a city's public transportation system. Locationary was somethink like the Wikipedia of mapping apps. A third map related company bought by Apple was HopStop, it offered free iPhone and Android transit apps that featured detailed subway, bus, train, taxi, walking and biking directions. Apple also acquired during 2013 WifiSLAM, a service that allowed mobile apps to detect a phone user's location in a building using Wi-Fi signals.
Interesting things are happening in the enterprise sector too, where mobile has gone mainstream. IBM acquired companies like Xtify (mobile customer engagement), FiberLink MaaS360 (cloud-based Mobile as a Service management), Worklight (mobile app platform), UrbanCode (app development), and Trusteer (fraud detection/security), while Oracle snapped up Bitzer Mobile (mobile management and security).
The mobile market is rapidly maturing and companies on both consumer and enterprise sectors are trying to consolidate their position, so we should expect to see more and more mobile acquisitions in 2014. Do you know any other major mobile app acquisition that took place in 2103? Let us know in comments.