5 Reasons People Still Prefer Online Banking
Published on
Oct 10, 2013
The growing number of smartphones is influencing a lot of industries, however in the banking industry, people are still preferring to transact on their desktops rather than on their smartphones.
According to a recent study done by research company Celent and cited by eMarketer in June 2013, most US internet users still prefer online banking for managing personal finances. Around 94% of users in all age groups use online banking however mobile banking is more likely to be used by younger groups 79% with ages between 18-29 decreasing to 59% for those over 60.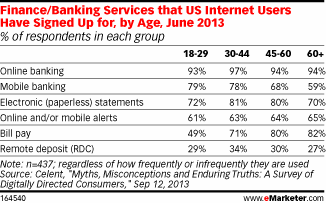 The number one reason for avoiding mobile banking transactions is the lack of trust in the security of the mobile phone.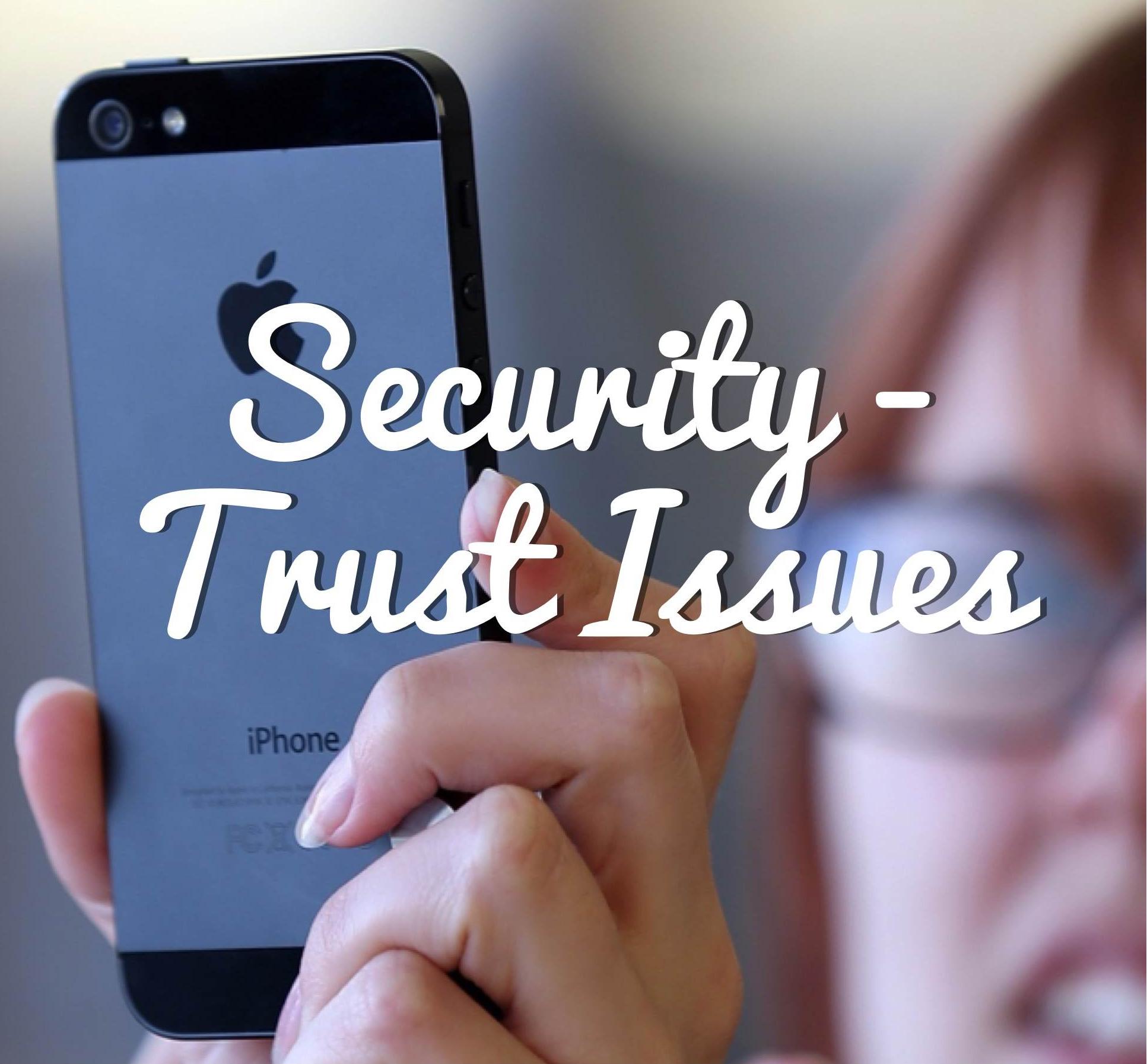 Banks also need to use the mobile channel to bring significant advantages to the user, as apparently there are still plenty of people who prefer to call or visit the bank. As any other tools, apps need to be promoted by banks, the survey also revealing that 14% didn't knew their bank was offering mobile banking and 8% weren't asked to signup for it.