Why Israel Entrepreneurs Choose Romania
Category
Business Strategy
Introduction
Nearshoring. The outsourcing of business processes to other companies or agencies in a country near yours. Being in the vicinity of the country you want to outsource your product or software provides a number of benefits, contrary to the more common approach of farshoring.
Farshoring deals with delegating processes to a foreign country situated at a considerable distance from yours. This can provide some benefits, such as finding the lowest cost for your work, but also provides a lot of negatives, such as lower quality of labor, major cultural differences, increased costs of travel, etc.
There are a few reasons why nearshoring can be a good solution for your company. We will try to elaborate on them in the following sections, basing our examples on Israel, since we have a number of clients from there and because Israel fits the category of a nearshoring country for us as a Romanian company.
1. Close geographical proximity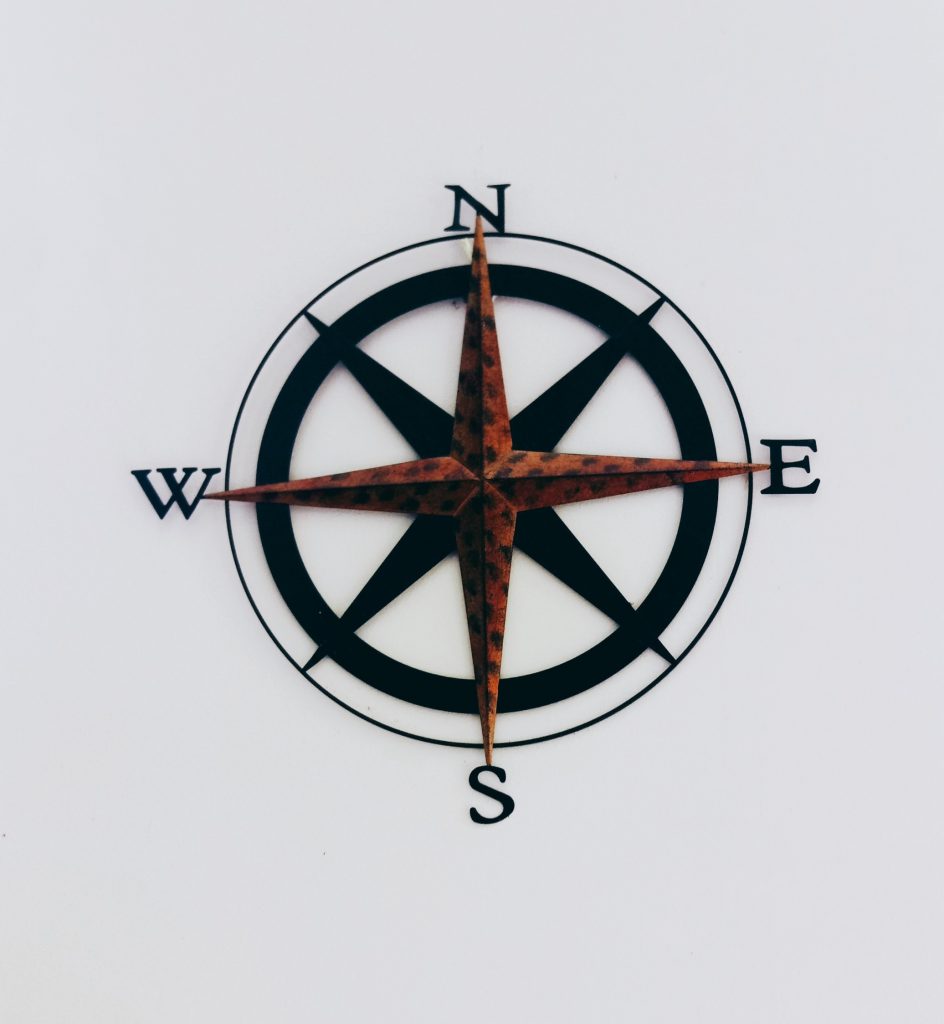 The first aspect is that nearshoring promotes being geographically closer to your collaborators. As opposed to farshoring, developing a product or a piece of software with a company located in a country near yours provides you with easier on-site collaboration, strengthening work relationships. It is widely known that working face-to-face enriches the experience of the collaborators.
Israel is a two-hour-flight from Romania, so if your team needs to cooperate with us on-site, they can quickly hop on a flight and reach Romania in just a few hours.
2. Same Timezone
Another good aspect is the similarities between the timezones. Being on timezones that are close to each other, or even better, having the same timezone, eases any and every collaboration effort. For example, we are on the same timezone with Israel, which facilitates the communication between us and other companies from Israel.
Having the same working hours means all the difference in the world because information can be shared and pushed in real-time because both companies run in the same timezone, which saves a lot of time and implicitly, money.
3. Strong language and cultural ties
A third aspect would be the resemblance between the cultures and the bypassing of any language barriers. As English is a commonly spoken language in both Romania and Israel, communication does not get slowed down by any lingual obstacle.
Moreover, Romania had strong ties with the Israeli community, given the fact that until the 1930s, Romania was the home of over 750.000+ jews. Between the two major wars, jews counted as 20,6% of Oradea's population, where our headquarter is located.
Not only this, but they were also extremely active in the modernization of the city, starting from the 19th century. In 1803, they built the first synagogue in Oradea. The industry and the city boomed because of the involvement of the jews in the industry, using their craftmanship and inventiveness to bring Oradea to its cultural fame.
As a testament to Oradea's Jewish heritage, the Museum of Jewish History has been inaugurated in 2018 in the Aachvas Rein Synagogue.
4. Skilled Software Developers and Specialists
To dive into the tech-related aspects of the article, we get to talk a bit about the quality of development and specialists overall.
Mobiversal is a full-software solution development company, meaning that we put at the disposal of our clients' specialists from the whole process of developing an app: business analysts, designers, project managers, programmers, testers with over 8+ years of mobile experience.
This article by thinkgrowth estimates that Romania could be the new Berlin by 2020, from a technological standpoint.
5. Cost Optimization
To give some rough estimates, in Israel, the cost of developing an app or a whole product is probably double than in Romania.
This together with the rest of the reasons presented above is why our clients from Israel decided to start a collaboration with us, and why we managed to create a variety of apps together with them.
One of the apps we developed for a client from Israel is PetUp, a market place and social network for pets and pet owners, aiming to modernize and facilitate business and social transactions across retailers, service providers, and pet owners. Mobiversal, together with Oren Tepper from PetUp teamed up to bring to life a mobile app that improves the life of every pet owner.
Daniel Nave asked us to help him develop Find a Way, José!, which is a game that provides a refreshing take on the sliding-block puzzler genre. Mobiversal and Find a Way, José!'s founder worked hand-in-hand to sculpt a gorgeous, high-quality game that competes with the big names of the industry. The collaboration was fruitful, and, in the words of Daniel Nave, "reliable, quick, professional, sympathetic and with great communication skills. I couldn't ask for more."
The third application we did for a client from Israel is Spiral, a social app that upgrades the conventional forum thread discussions by spicing it up with social media features. Users are able to create forum topics and posts around Wikipedia topics, while also having a timeline for discussing said topics. Yaron Bar El contacted us to help him deliver his dream, as he felt comfortable with our experience of 8+ years of delivering mobile apps.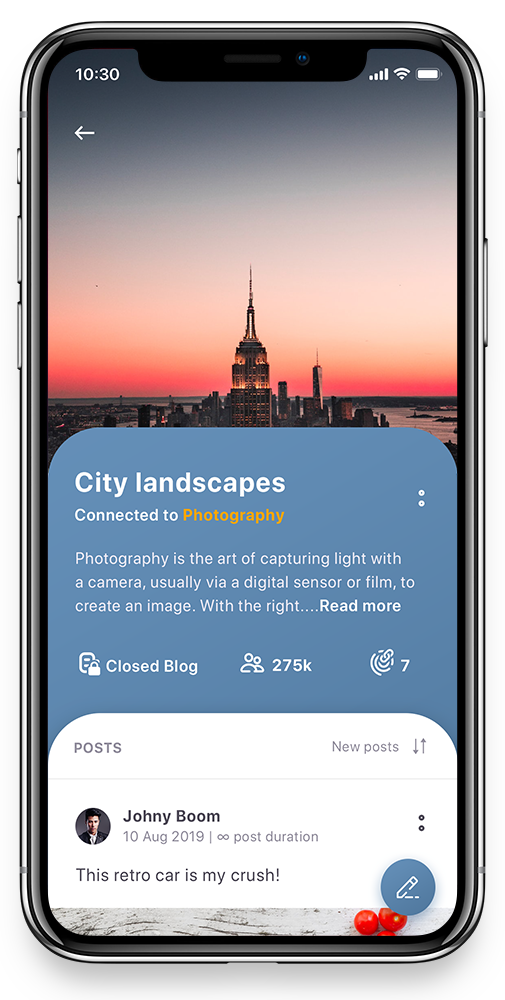 Another fun game we did is Alley Cat Saga. We worked closely with Yair Horrowitz to bring to life an awesome app inspired by a video game created in 1983. The result is a fun and addicting game with awesome graphics, mini-games, and tight controls that make it feel like a new experience. We had a great time and the collaboration was, in Yair's words, "professional, reliable and trustworthy".
DLD Tel-Aviv Innovation Festival 2019
Because we loved working with entrepreneurs from Israel, last month we participated in the DLD Tel-Aviv Innovation Festival. We met with a few of our clients and exchanged all kinds of thoughts and opinions, some of them on the topic of nearshoring. It was definitely an enriching experience for us and you can read more about it here. We all agreed that it's a great opportunity for collaboration and most countries can benefit from it, such as Israel with Romania.
If you want to experience the benefits of nearshoring and start a collaboration with us, don't hesitate to hit us up here. We're glad to help 🙂