5 Reasons Why Mobiversal Organizes Team Building
Published on
Jun 10, 2019
It's already summer time and our team at Mobiversal headed this past weekend to Cluj County, into the mountains to enjoy the fresh air and blue skies. An outdoor team building is a great way for any company to build strong bonds between team members.
For us as a company, it became a habit to have a team building when the summer kicks in and we actually see this activity as a business investment. Here are just a few reasons why we think team buildings are beneficial for our employees and for us as a company.
Team buildings improve communication
One of the highlights of our team building was our co-workers taking turns in presenting powerpoint slides on different topics from business related to personality tests. We always feel comfortable when asked to communicate with those who we feel are closest to us at work but it's not the same when we have to approach someone from a different department. A team building brings all people together and permits different employees from different areas of work to get to know those with whom they don't talk very often. By having all the workforce in one place at one time, it will make them feel more confident in approaching each other when we are back in the office.

Team buildings build trust
There is no doubt that sometimes there can be a lack of trust among employees, especially in larger workplaces. Mistrust can happen for no particular reason, but the simple fact is that trust needs to be earned by each and every one of us. Of course, people will trust those particular individuals that they connect with on a personal level. Team buildings help encourage employees to trust each other as they will have to interact with the group in new ways and will begin to develop a more valuable relationship. Trust will enable employees to share valuable ideas with each other and this will boost productivity.

Team buildings reveal hidden skills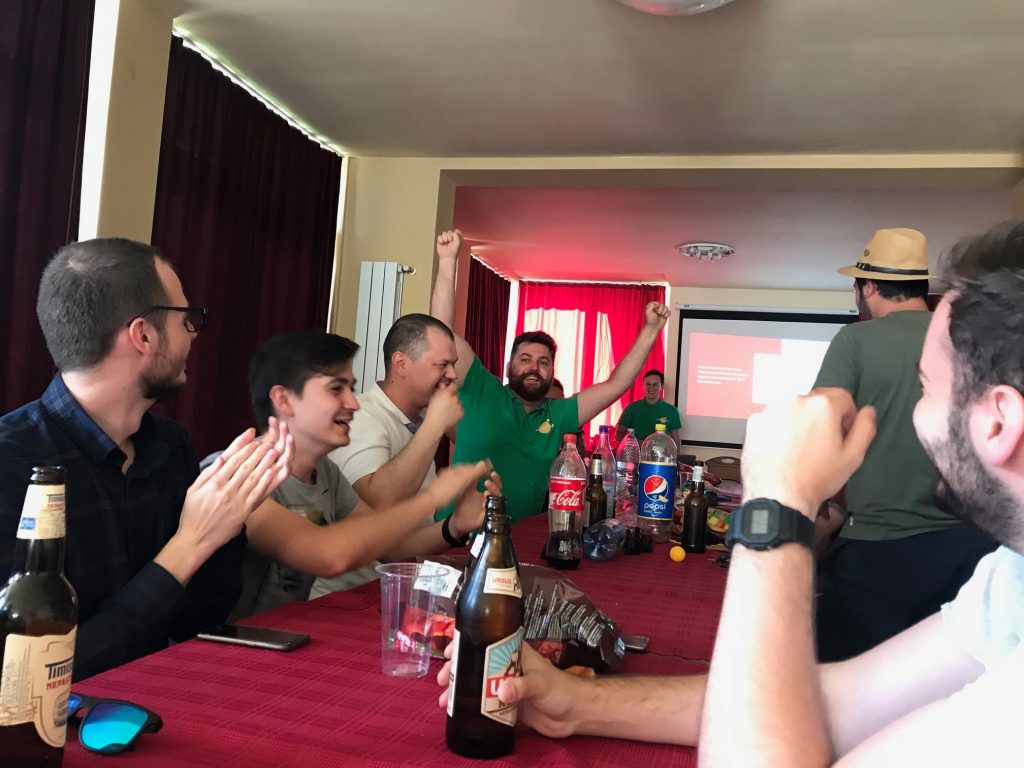 Research shows that when we relax, we often show a different side of ourselves and start to let our guard down a bit. This can actually reveal new things about a person in some cases. Team buildings are a perfect environment where managers and employees can find out more about the people they work with, what they like and what they dislike, what their passions are and what motivates them. Plus, they can reveal attributes and skills that weren't very obvious at work.

Team buildings encourage teamwork
Even with a simple game of soccer, we can illustrate to our team members how important teamwork is and what this involves in various scenarios. Of course, some of us are better at teamwork, whereas others among us find it more challenging. This is why team building exercises can help certain team members to see how teamwork should look like.
Team buildings are a place for families to connect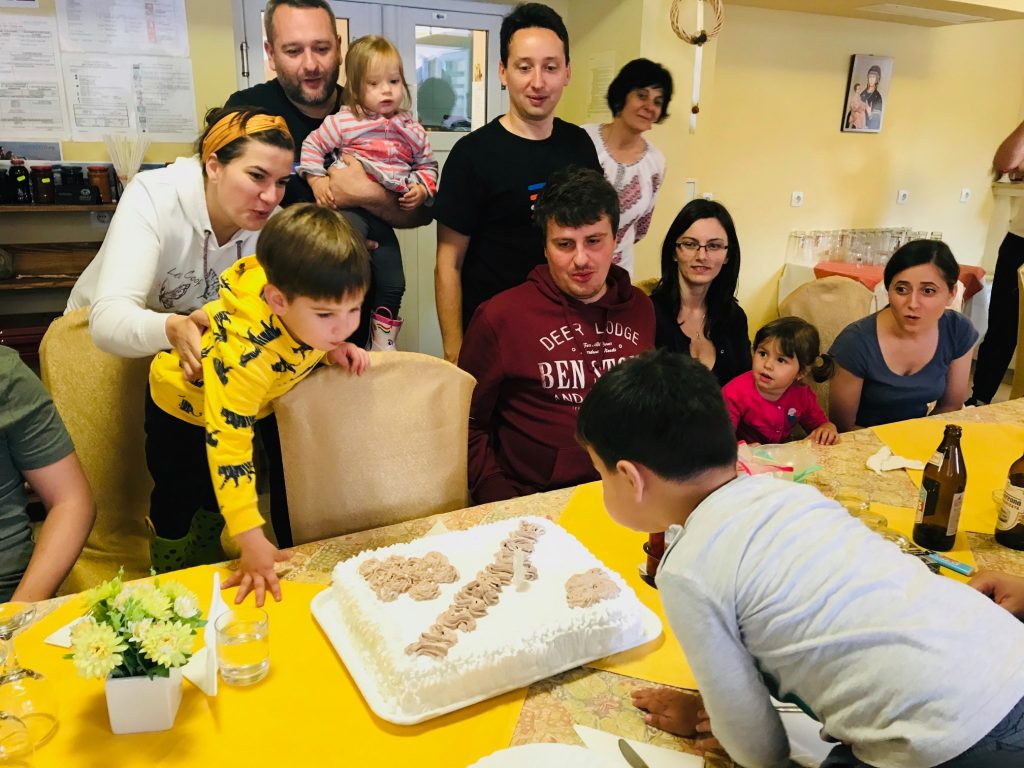 We usually go in team buildings with our families, so this is also an excellent opportunity for kids to play together and for us to connect at a deeper level.
To get a feel of how Mobiversal team buildings are, checkout the photo album from the last one, where we also celebrated 8 years of existence as a company.