Reaching The Top on App Store
Published on
Dec 13, 2011
Distimo recently revealed the number of app downloads needed to reach Top 10, 25, 50 in the App Store. They analyzed the top 10 largest countries in terms of download volume among the top 300 most popular free applications in the Apple App Store ( Australia, Canada, China, Germany, France, Italy, Japan, South Korea, United Kingdom and United States).
Here are some numbers, for the rest of the countries please check their article.
US                    top 50: 25k    top 25: 45k     top 10: 80k
UK                    top 50: 5k      top 25: 8k        top 10: 18k
GERMANY       top 50: 3k      top 25: 5k        top 10: 12k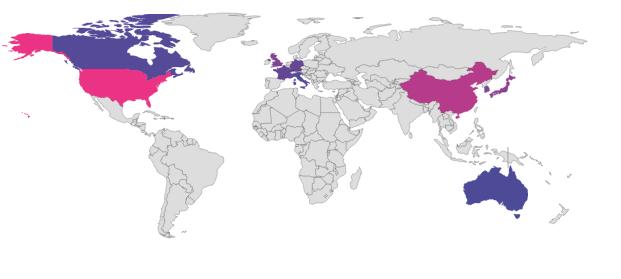 One other interesting thing they found is that in weekends is more difficult to rank than on weekdays.