Car Makers Put Apps On Steering Wheel
We took a look last year at how car makers are trying inform and entertain clients even with games, however brands like Ford and BMW are doing big steps in integrating apps right within the car.
BMW Apps integrates in the BMW display and controls to make sure that all features work easily, without any inconvenience and in a safe manner, thus minimizing possible accidents caused by driver distraction.
The iPhone is connected with the center console either via a USB cable and once connected, the phone can be stored away and all functions can be operated using the vehicle's iDrive controller, steering wheel buttons and on-board monitor.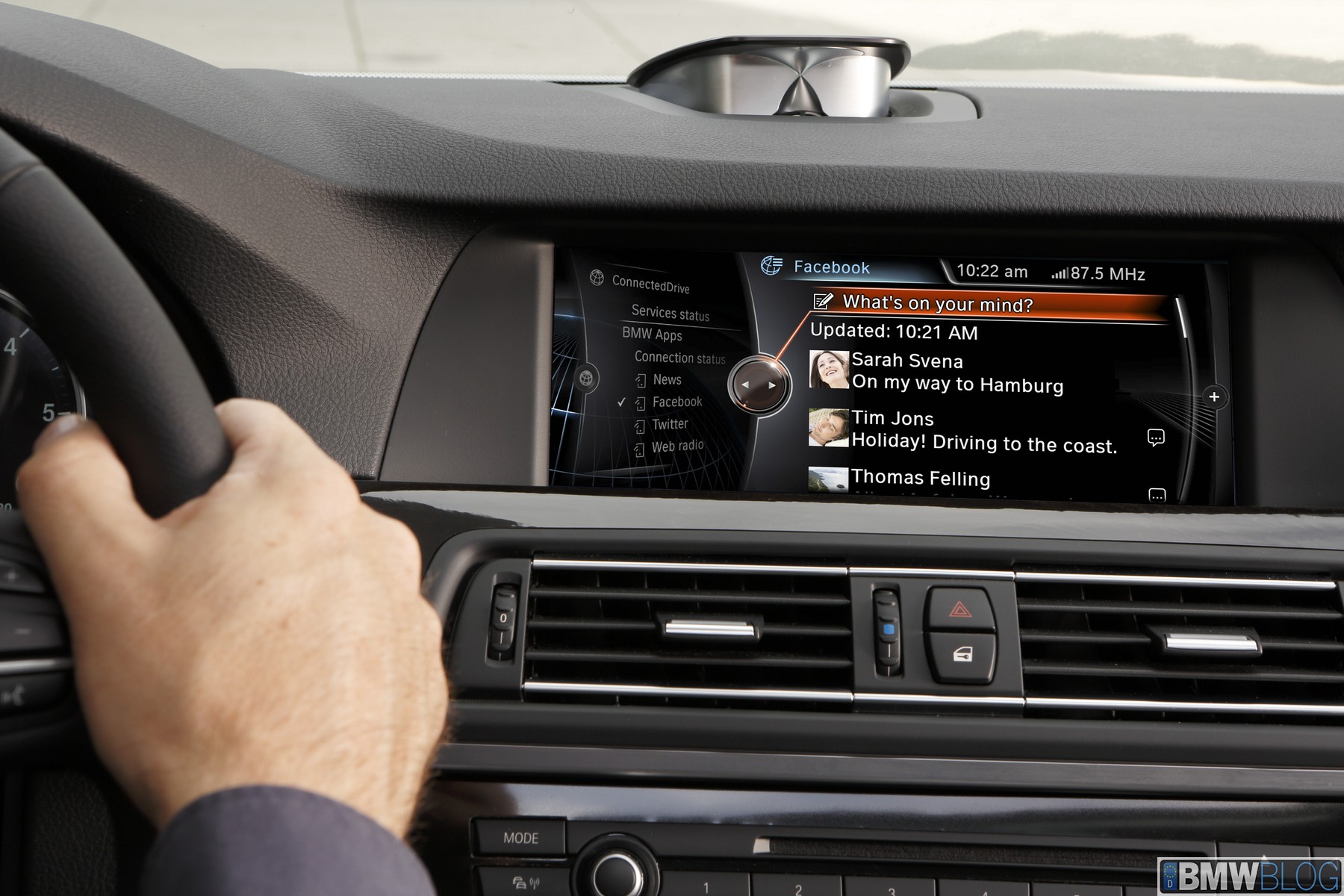 The BMW Apps option, available in model year 2011 and later, already includes Pandora, MOG and Phil Johnston, Product Manager for the BMW Group Apps Platform just announced that they integrated 4 new apps: Audible (the app from Amazon that offers downloadable audio books), Rhapsody (subscription music service), Glympse (location sharing) and TuneIn (Internet radio).
With the use of this new integration, Audible customers will be able to access their library through the BMW iDrive controls and menu display. If you're a Kindle owner, with the use of Whispersync for Voice technology, you can switch from reading a book your Kindle in the garden to listening to the audiobook in the car via the iPhone app—without losing track.
Glympse's location-sharing application lets user share they position and arrival time while on the road, without the dangers of picking up their phone. Users may choose the share location information with other users through the app, using the phone's existing contact list, or their personal social media feeds (Facebook and Twitter).

Using Rhapsody users get access to more than 16 million tracks on their favorite device, whether smartphones, tablets, or in-car audio. The Rhapsody iPhone app is fully integrated into the BMW Apps system, users being able to choose and listen their favorite music and also use the discovery tool using the vehicle controls.

The last integration was made with TuneIn, an app that boasts over 70,000 AM, FM, HD and Internet radio station. Users with a free TuneIn account can easily access their favorite stations, songs and programs across any device.