How Apps Help Fashion Retailers Serve Clients
Published on
Mar 26, 2012
Mobile apps are putting a dent on businesses small and big. Just 10 days ago we've seen mobile apps apps driving demand at Dominos's Pizza and creating 1000 jobs, but now let's take a look at a couple of features that can be part of an app for clothing and shoe retailers and also some examples of companies already having a mobile app.
Here are some of the features that are present or can be incorporated:
– Nearby store locator, see hours of operation and get directions. It can look trivial but it's very important for clients to see if the store is open or not and to be able to go to the closest one. They can also be drawn by letting them know about upcoming events. To see an example checkout Kohl's app. (iPhone, Android)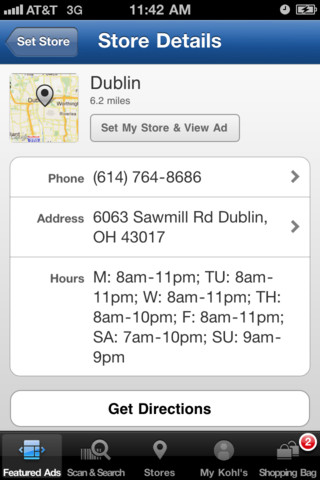 – Product catalog, product reviews and videos to entertain potential buyers. Any additional information that could help the client better understand the product it's welcomed. To see an example checkout the app from EXPRESS. (iPhone, Android)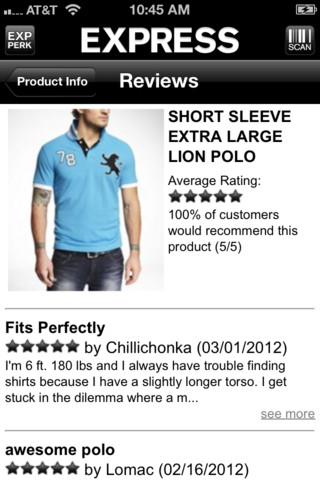 – High-Definition product images. People are expecting to see on the small screen clear product images in order to gain confidence and make a purchase.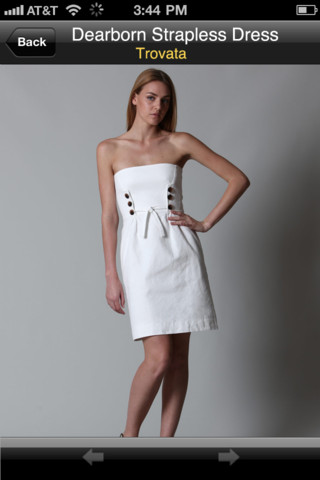 – Search outfits by tag/trend. Forget about searching by price or size, now you can find the best shirt for tonight's party. For an example checkout the app iRunway by Wet Seal. (iPhone, Android)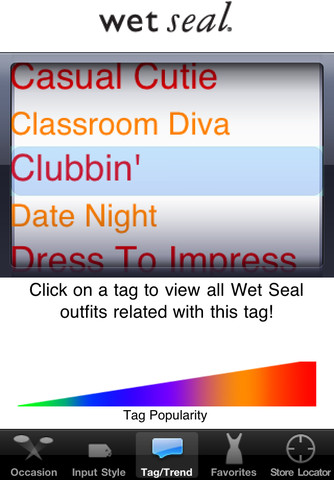 – Ability to see if a product is in stock at a certain store before making a trip. Checkout Target's app. (iPhone, Android)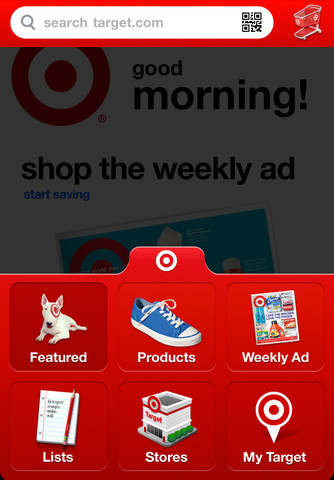 – Dedicated channel for presenting promotions, new arrivals, coupons, stock liquidations or any kind of content that needs to be pushed to the client. To see an example checkout the app from Gap. (iPhone, Android)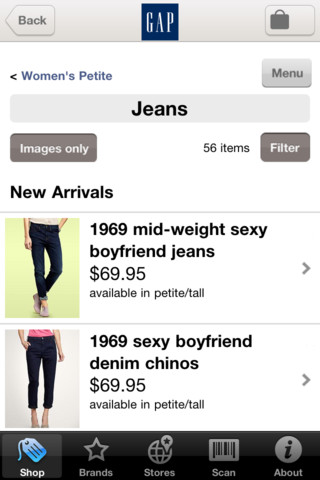 – Loyalty card built within the app, option to redeem coupons in store using the app. People are having a bunch of loyalty cards from different stores, mobile apps can help get rid of them by turning them into digital ones.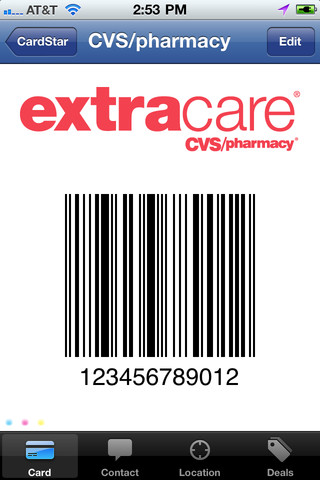 – Engage buyers using games and reward them with badges. Shopping isn't all about prices it can be also about being part of a community and being entertained. For an example checkout PINK Nation by Victoria's Secret. (iPhone, Android)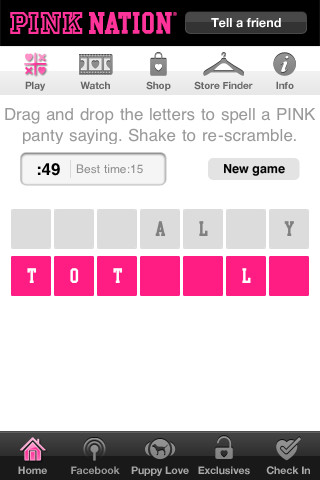 – Barcode and QR code scanning to get product details, videos or for suggesting an article that matches the scanned one, by color or article type. To see an example checkout Kohl's app. (iPhone, Android)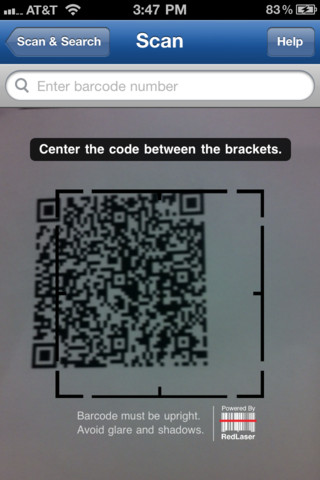 – Gift guides to help clients pick a certain article for their loved ones. We all know how difficult it's (at least for me it is) to always come up with gift ideas. For an example see the app from Macy's. (iPhone, Android)
– Ability for clients to create and maintain their own wishlists. Lists are a perfect opportunity for buyers to keep track of items they love and later revisit them when they have the budget.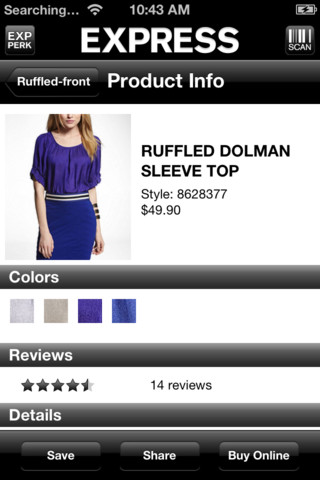 – QR codes in store window with a call to action or encouraging engagement through social media channels like Facebook and Twitter.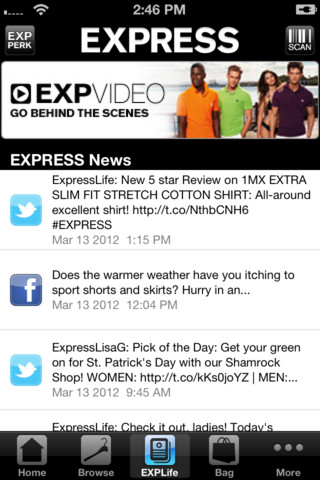 – Augmented reality is another thing that can be implemented in mobile apps for fashion retailers. Tommy Hilfiger has been experimenting with augmented reality in their app allowing you to try clothes on yourself using the phone's camera.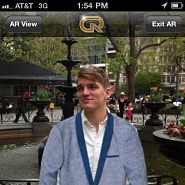 Have you seen other interesting apps in the fashion retail sector? Let us know in comments.