5 Things Hotel Execs Regard About Mobility
Published on
Mar 18, 2014
Mobility is pervasive in everything we do, and the way people use mobile websites and apps is changing every day, with customers leading the change faster than hoteliers.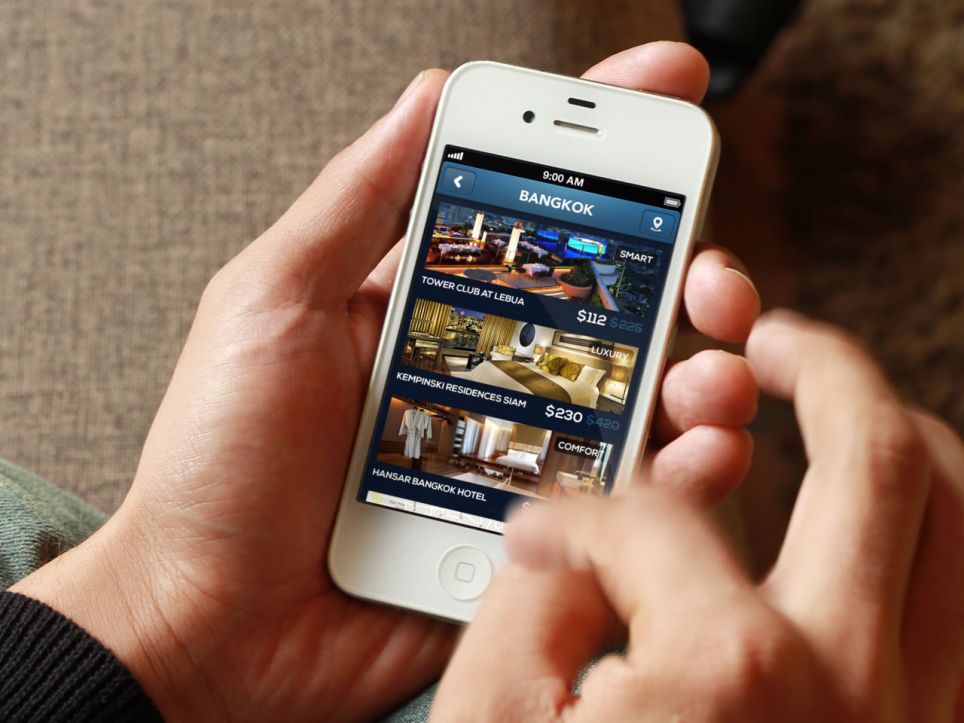 Accenture asked key industry executives few questions around mobility. Here's a glimpse of their answers:
1. Do you have a strategy for implementing mobile websites for existing Web-based (desktop) applications?
Most hotels tried to provide access to Web content via mobile websites and those that have used or are planning to release apps, their focus is around: planning functionality (hotel/room search), reservation/booking functionality, and loyalty functions.
2. Where do you see the biggest application of mobility in your organization?
Hoteliers are planning to use mobile websites and apps to improve the way they interact with their guests, before they arrive at the hotel (search for hotels and book room), while they are on the premises by providing different ways to access services, and post-stay by using marketing messages or notifications.
3. Do you see a demand from your guest population to enable additional on-property functions via mobile devices? If so, what are the top three ?
The following are the top on-property functions:
– Advanced check-in and check-out functionality in order to bypass the front desk and use mobile device as digital key. We saw last month how Starwood is providing their guests a virtual key, which will unlock the door with a tap or twist of their phone through the use of Bluetooth technology.
– Location-based services – This functionality allows to recognize guest arrived at the hotel and send interactive offers based on their location (e.g. spa service while at gym, offers for drinks while at bar etc.).
– Self-service concierge services, like ordering food/drinks at the pool, setting up wake-up calls, requesting parking valet service or information on local attractions.
4. What are the key issues that you focus on as you seek to develop and implement your mobility road map?
– Developing something that is platform independent. Hoteliers have a hard time choosing between platforms to develop for (e.g., Android, Apple, BlackBerry, etc.), choosing device sizes (smartphone and/or tablet) in order to reach the biggest market share.
– Security around PCI compliance and capturing credit card payments
– Integration – Enabling existing systems to integrate securely with the mobile devices.
– Investing in features that are going to be the most valuable to the guest.
– Speed to market to ensure the features are still relevant.
– Bandwidth impacts to be able to support demand.
– Guests now bring multiple mobile devices and want to interact with on-property devices (e.g., TV, stereo system, etc.).
Mobility is an essential piece for any hotel that wants to keep up with the current trends. Here are just few statistics (infographic) to back this up:
– In the past 12 months hotels saw an average 45% mobile traffic growth.
– Predictions tell that by 2015, 20% of all bookings will be made via mobile devices.
– 43% of hotel search queries done on Google are made via a mobile device.
Over to you now. Are you a hotel executive? What's your hotel's mobile strategy? Let us know in the comments.