Chipotle's Advergame Gains 7 Million Views
Chipotle is a company we mentioned before in the past for their efforts on being innovators when it comes to bridging the restaurant world with the mobile world. They are doing it again and this time with an arcade-style mobile game called The Scarecrow.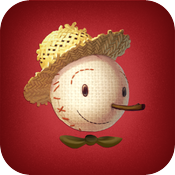 Chipotle is trying to raise awareness about the importance of consuming food made out of unprocessed ingredients using traditional cooking techniques right in front of customers. "We created The Scarecrow game and film as an entertaining and engaging way to help people better understand the difference between processed food and the real thing." Chipotle CMO Mark Crumpacker stated.
"The Scarecrow" is all about a scarecrow's journey through 4 worlds and 20 levels with the purpose of bringing wholesome food back to the people. You'll fight to protect vulnerable veggies in Crow Foods Factory, rescue caged animals in Downtown Plenty, dodge Crowbots and get that fresh food to the citizens at Plentyfull Plaza.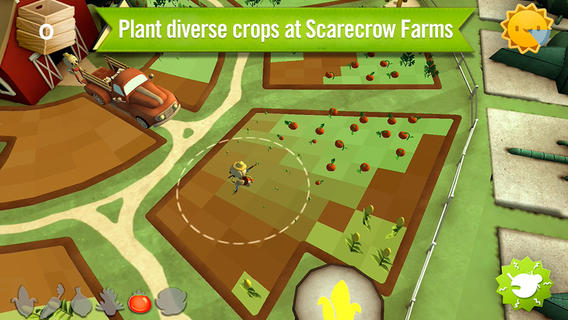 Players who unlock all game worlds with at least one star on each level enter in the buy-one-get-one (BOGO) offer prepared by Chipotle at one of their 1,500 locations throughout U.S., U.K., Canada, and France. The game is available only on the iOS platform, with no plans for Android due to difficulties in optimizing the game for such a big number of devices, as stated by a representative from Chipotle. As of October 9 "The Scarecrow" video has garnered nearly 7 million views on YouTube and the game whas reached high rankings in the Adventure and Arcade categories.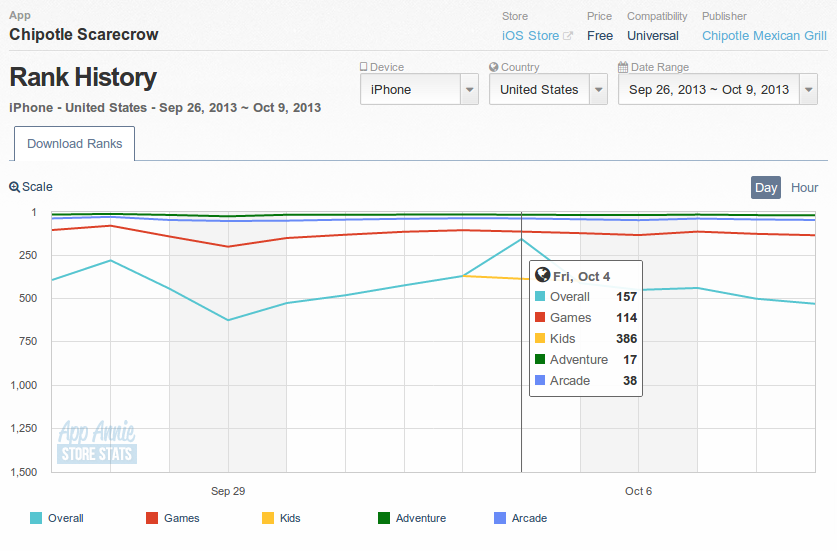 Mobile advergaming is not something new, we've already talked in the past about J&J Snack Foods Corp, how they launched two apps geared at kids, called SuperPretzel Factory and ICEE Maker, and there are other examples from companies like Volkswagen or Coca Cola. "The Scarecrow" video and game sparked conversations on major media outlets, some people saying that it's just "an ad for a large chain restaurant", Funny or Die also did a parody, however the high rankings this game got proves that advergames can be successful and it is surely only one example of many games that will be launched by companies that realize the opportunities brought by the mobile channel.