Useful App Design Resources And Guidelines
Published on
Jul 16, 2012
Mobile app design is a fairly dynamic domain, new things are appearing over night and we need to stay up to date with all the trends and requirements from OS makers. We thought it would be helpful to share with you some of the resources we're using internally at Mobiversal.
iOS App Design: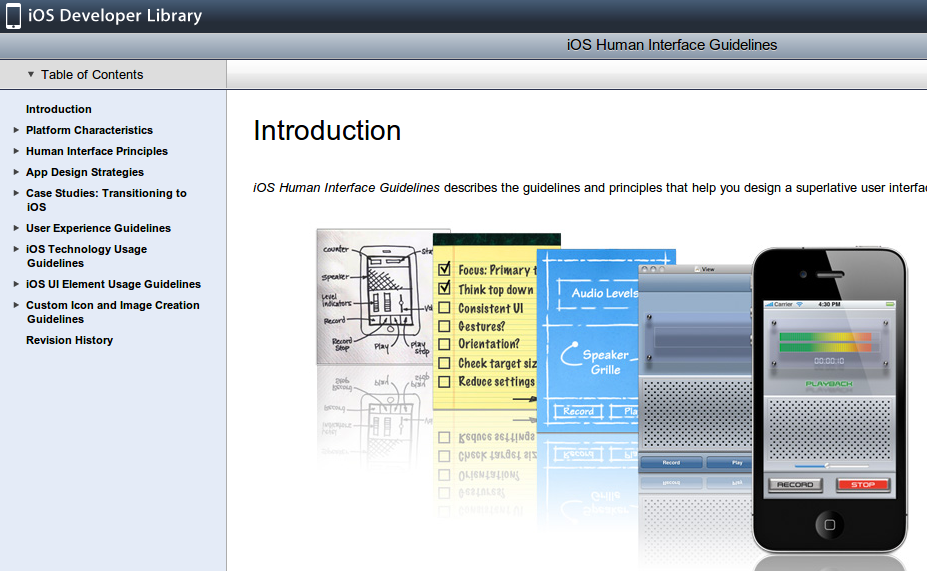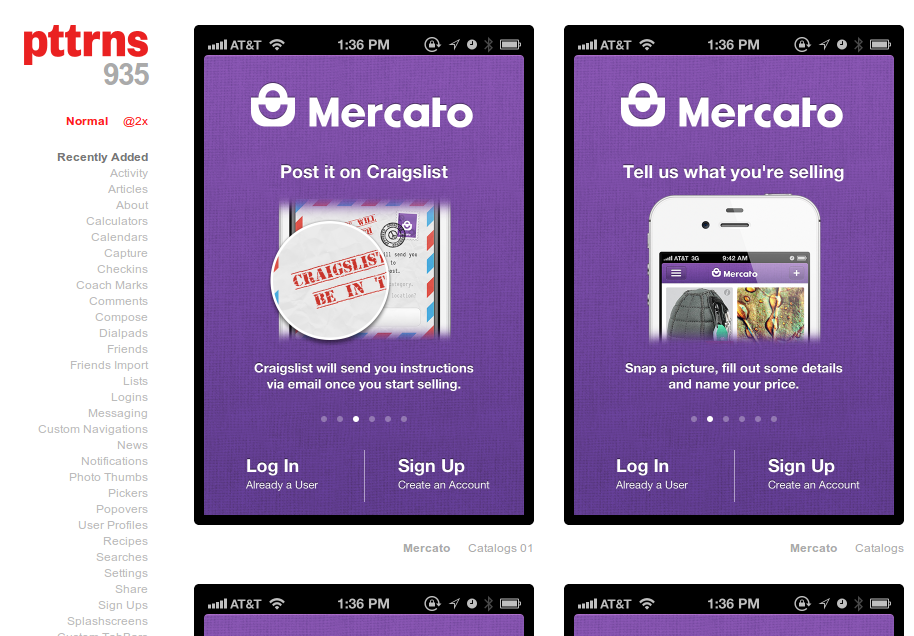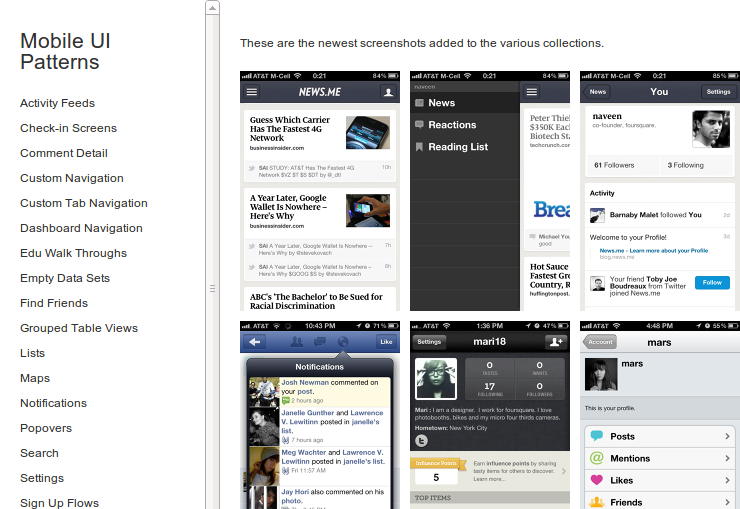 Android App Design:
Official guidelines from Google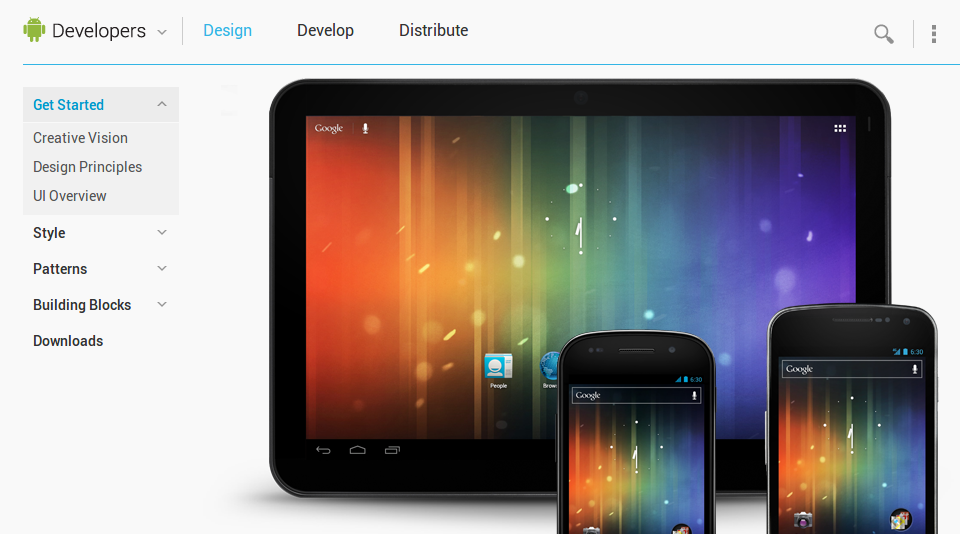 Androidpatterns.com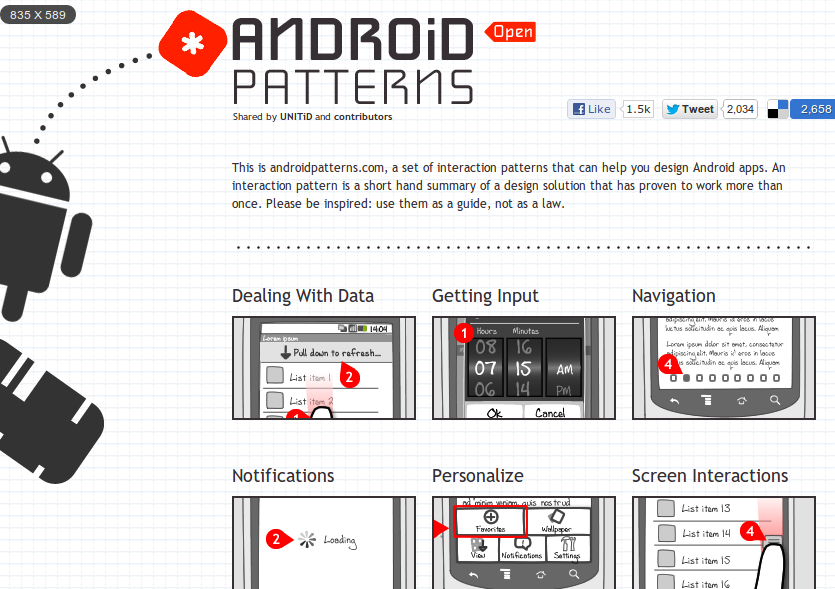 Mobile App Design Books:
Mobile Design Pattern Gallery, by Theresa Neil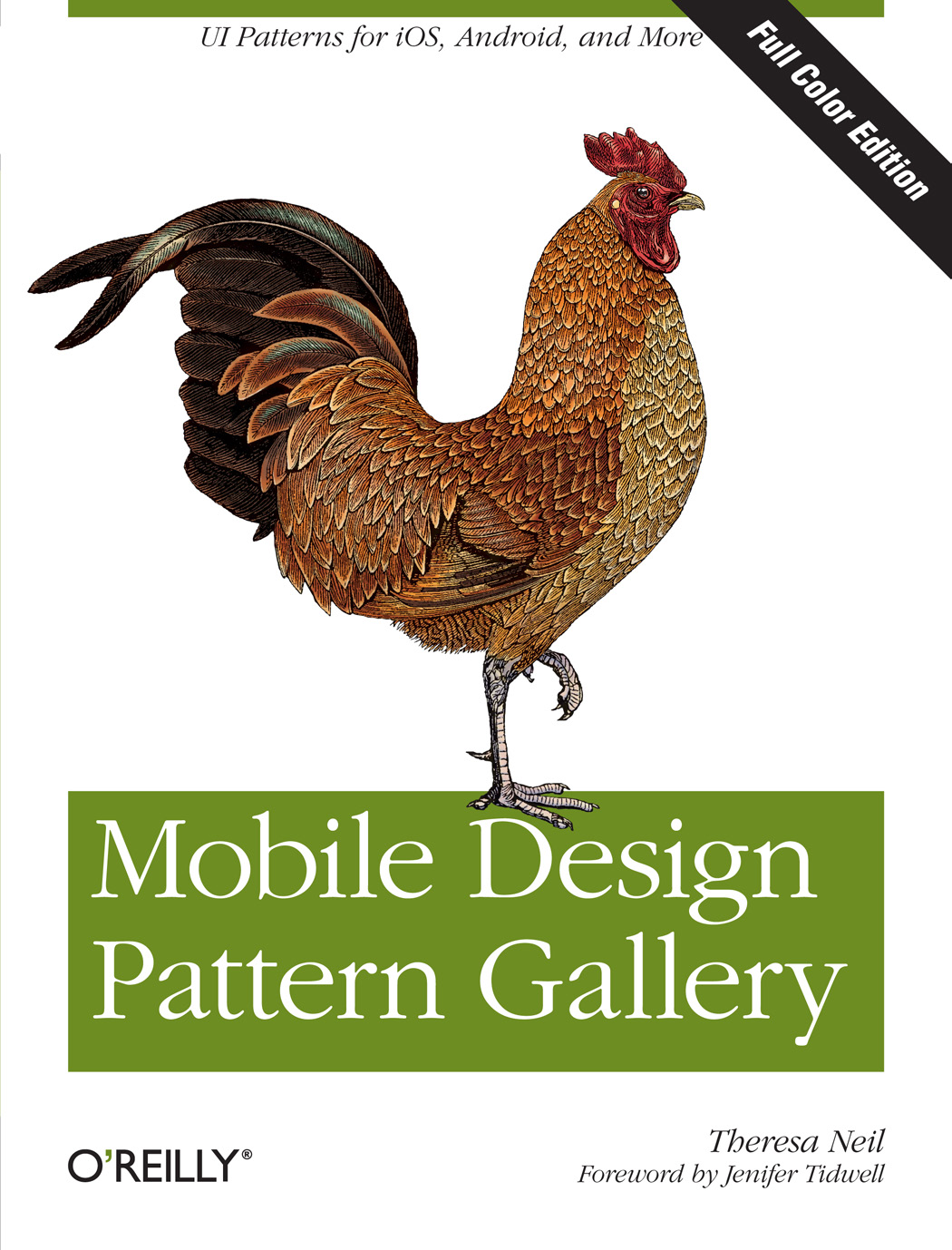 Designing Mobile Interfaces, by Steven Hoober and Eric Berkman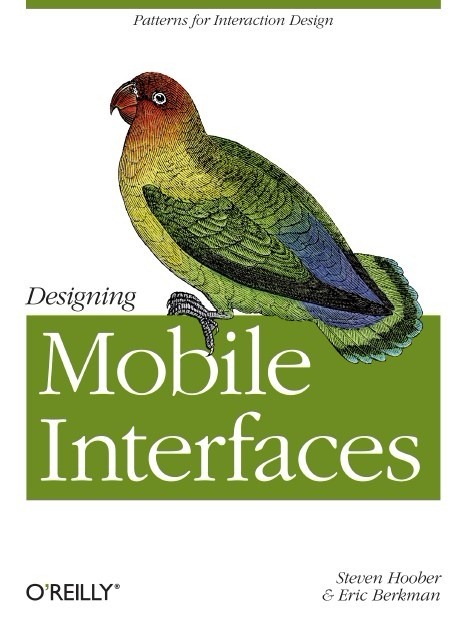 Tapworthy Designing Great iPhone Apps, by Josh Clark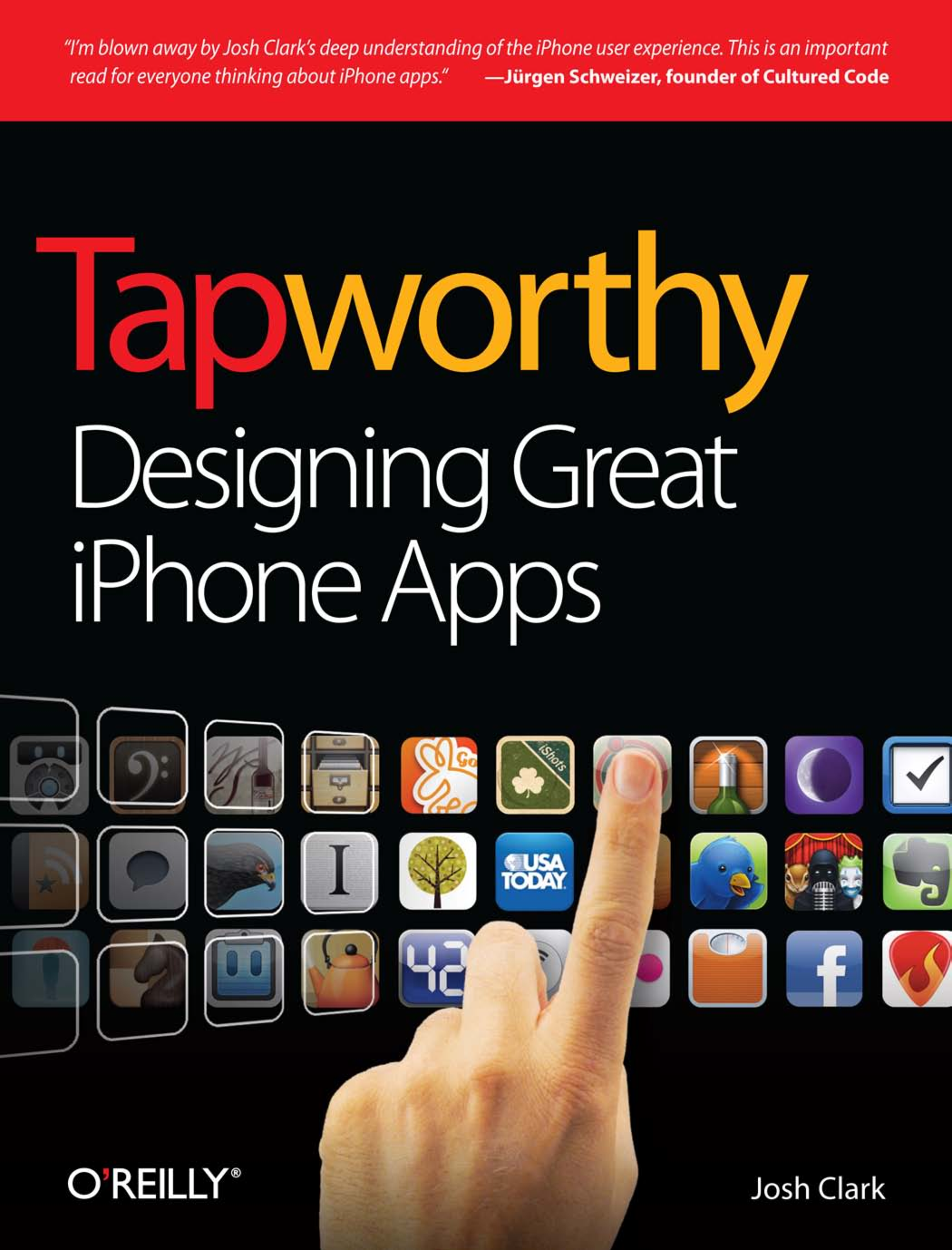 Mobiversal
, a mobile app development company working with startups and established brands like Forbes to create unique mobile experiences. Mobiversal is also the maker of
Appointfix
and
FieldVibe
. Connect with him on Twitter
@FlaviusSaracut
.