5 Statistics on Mobile Shoppers
Published on
Mar 14, 2014
Just yesterday we saw that executives at major companies throughout the world are placing mobile at the top of their priority list, when it comes to digital technologies that have potential to improve various aspects of their business.
Retail is one industry where mobile is already influencing customer behavior and is forcing companies to adapt to these changes. Mobstac, a cloud-based mobile-commerce platform, released recently few statistics on the behavior of shoppers in-store. Let's dive in:
– 80% of smartphone owners want to access mobile optimized product info while checking the product in-store, with 57% of people accessing the company's website or opening the app. Retailers should provide a consistent mobile experience, on as much devices as possible.
– 33% of shoppers search for a coupon on their mobile and the number of US coupon users is expected to grow to 53 million in 2014, so retailers can use coupons to drive more traffic to their stores.
– 66% of mobile shoppers would like to use in-store navigation, so they could easily locate items. We wrote recently on this subject and saw how Lowes's apps help customers and store associates checkout store's inventory in real-time and see the item's whereabouts down to the aisle.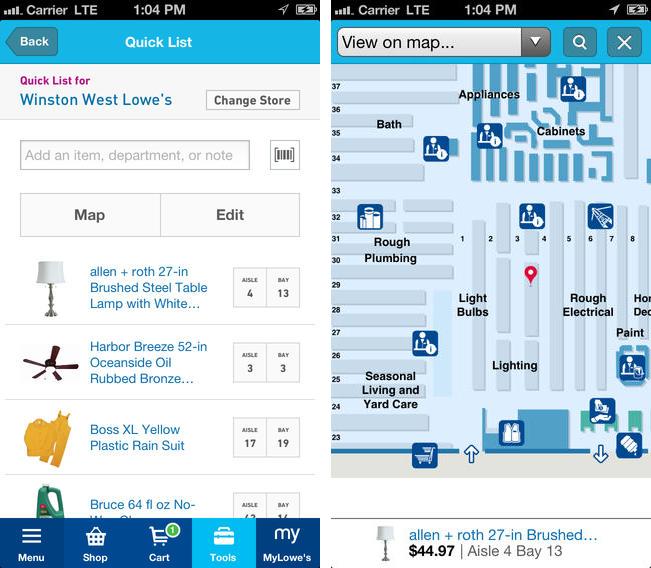 – 73% of shoppers find waiting at the checkout line the least pleasant experience when in store. It is estimated that by 2017 half of transactions will be done via mobile POS or self-checkout. Lowe's provided 42,000 iPhones for its store associates and they are trying to improve the checkout process by allowing associates to scan using an iPhone the items in a basket, before getting at the cashier.
– 44% of US shoppers prefer ordering online and picking up the items in store, so retailers should ride this wave. Walgreens did it with their mobile app, by providing people the option to refill their meds without waiting in line. "Refill by Scan" allows patients to order refills simply by scanning a prescription barcode with their smartphone, and it now generates more than 40 percent of all Walgreens online refills.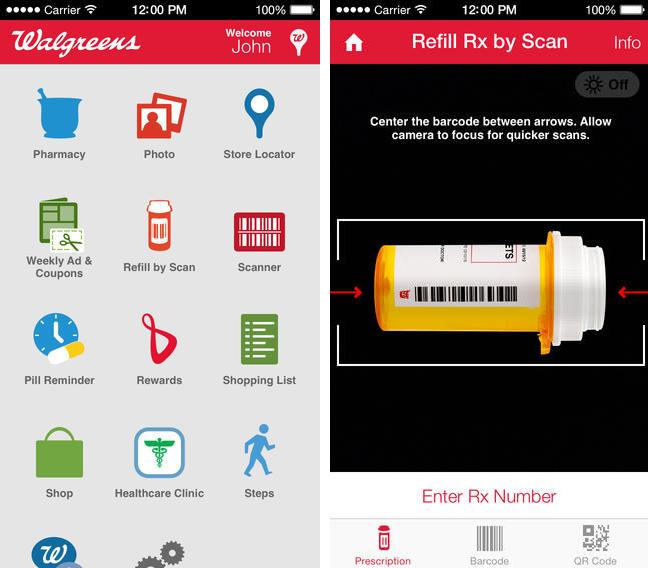 Retailers have to take all of the above into consideration. Staples recently announced the closing of 225 physical stores, because almost half of its sales are now coming from online. At the same time they are introducing a new iPhone app and are planning on upgrading the mobile Web site on a frequent basis in order to better meet shoppers' needs. One thing Staples was focused on in the past 8 month was reducing the number of clicks for a customer to purchase on mobile.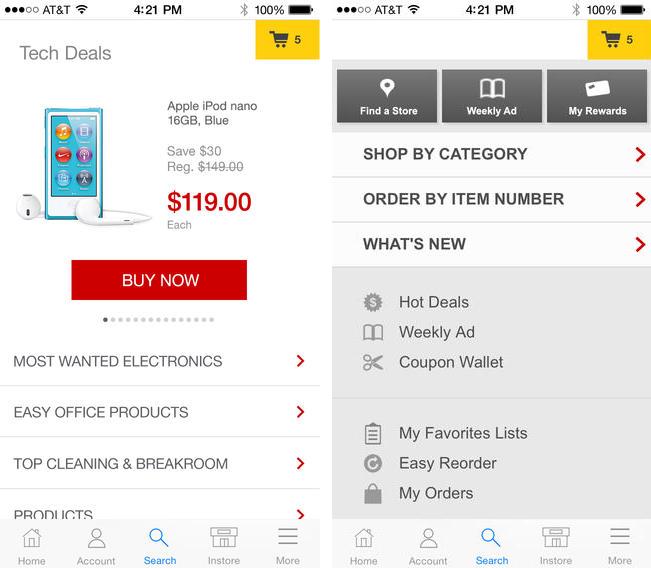 Starbucks is also pushing their mobile initiatives further announcing a new feature in their app that will allow customers visiting its stores to tip their baristas from their iPhones. The feature will roll out on March 19th, and will work in the U.S., U.K. and Canada.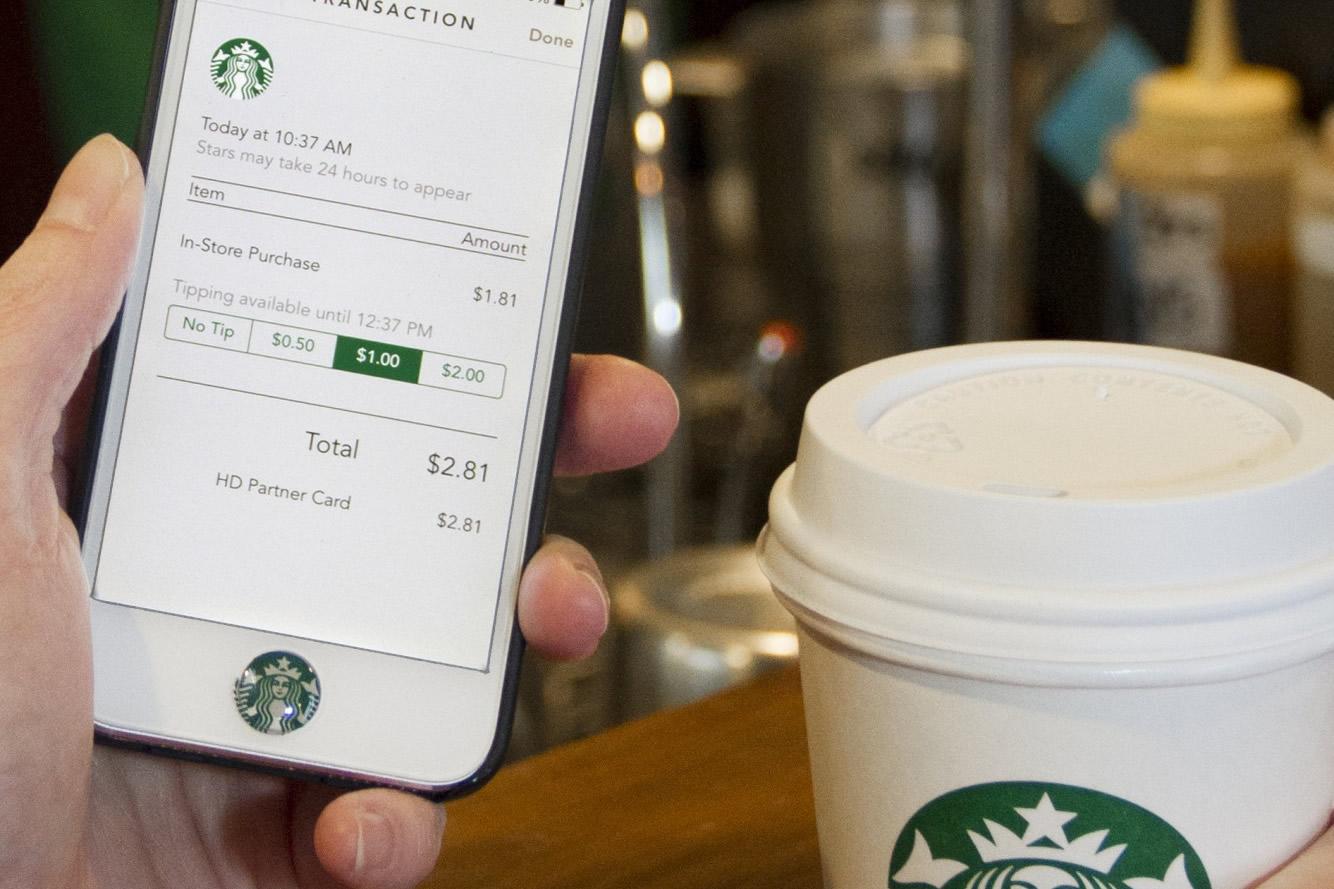 Over to you now. Do you know any retailer that successfully uses mobile apps? Let us know in the comments.